Now that the summer season has closed (well at least in terms of Labor Day!), we thought we should look back on some of the styles and trends of the past few months and share whats up next! While each bride does have a unique style, we have some seen some trends for summer Montana wedding flowers. We love looking at the different floral trends for a season, especially as we gear up for a new season.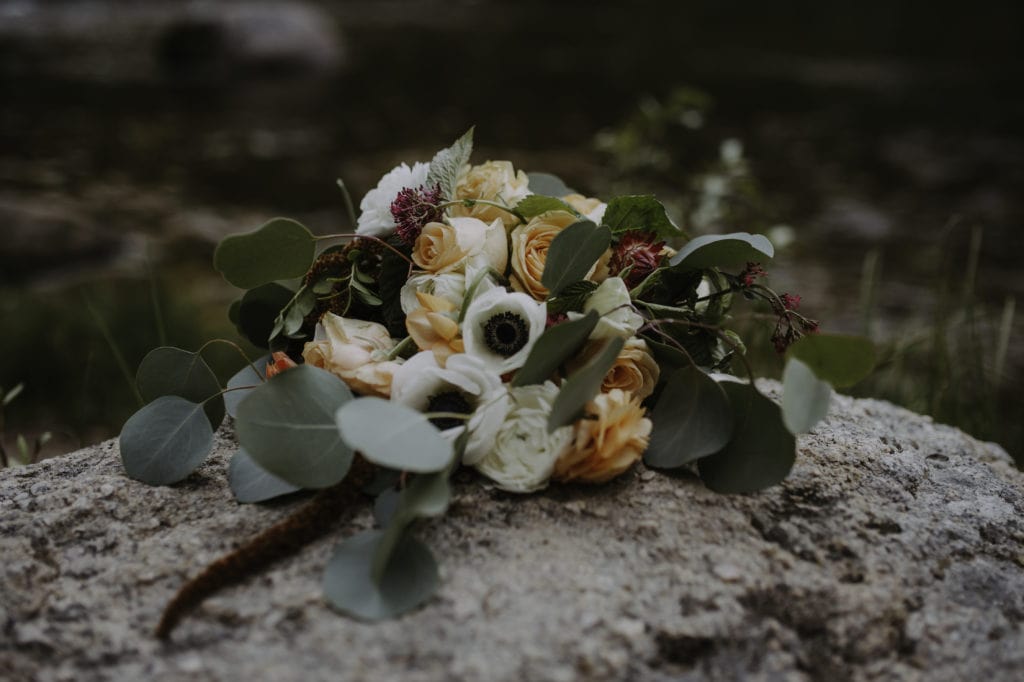 Colors
For the summer season, many brides chose muted, classic tones. Dusty rose, mauve and ivory were especially popular. Often, these colors were paired with deep greens that have a textural element, such as grasses and dried flowers. This palette trend seems to have been inspired by the "moody" arrangements that were popular in the 2018 season. A summer Montana wedding is no stranger to jewel tones, such as rust, burgundy, mustard, and blue, which added edge to the softer, romantic auras of the season overall.
Bouquets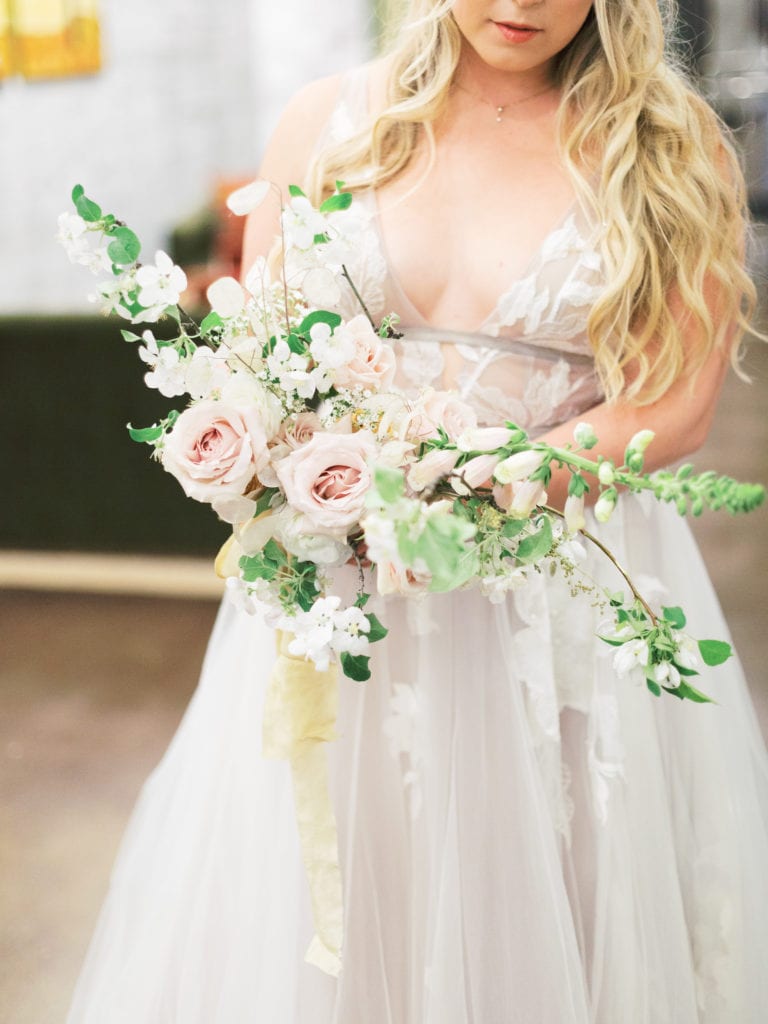 Maybe summer is the season for romance! This past season, romantic summer flowers stole the show, as we saw roses, ranunculus, anemones, dahlias and peonies on display. For many brides, bouquets featured a loose, hand-gathered look with a 75/25 ratio of flowers and foliage. Small, understated bouquets trended throughout the season. We love this style because it really ties into the carefree vibe of the summer season, and adds such a picturesque feel to the bouquets.
---
What's next?
We predict that fall will bright muted, subtle color palettes with pops of brightness. Many of our fall clients have been opting for texture in their floral arrangements, seeing beauty in romantic sweeping branches. Particularly, we are excited about Alexandria and Tom's October wedding. Their rustic ranch setting just exudes fall flavor. Take a look at these inspiration photos for a peek at what we think is coming.
Photo by James Robert Fuller
---
Ready to plan your big day?
Now is the perfect time to plan for your 2020 wedding. Contact us to schedule your free consultation!