Ethereal, sustainable floral concepts & workshops
Our Northwest Montana flower shop turns to the simple, delicate beauty of nature for inspiration. We source flowers from local farmers and natural areas to fully grasp the beauty of the Montana landscape.
Read More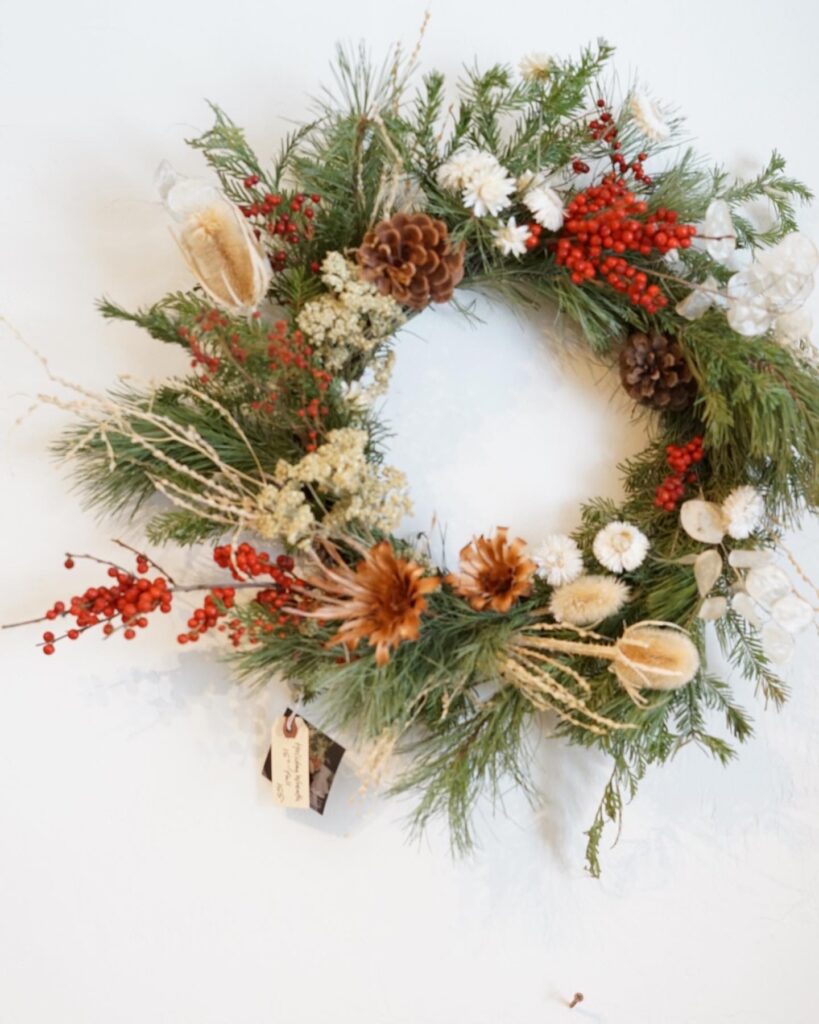 We feature the locally grown dried and fresh blooms with ethereal elements for a modern, whimsical look.
With the natural beauty of Montana as our guide, we create local arrangements that speak to the season and the poetic wildness of our landscape. Our flower arrangements, bouquets, and wreaths often become a focal point in recipients' homes.
Read More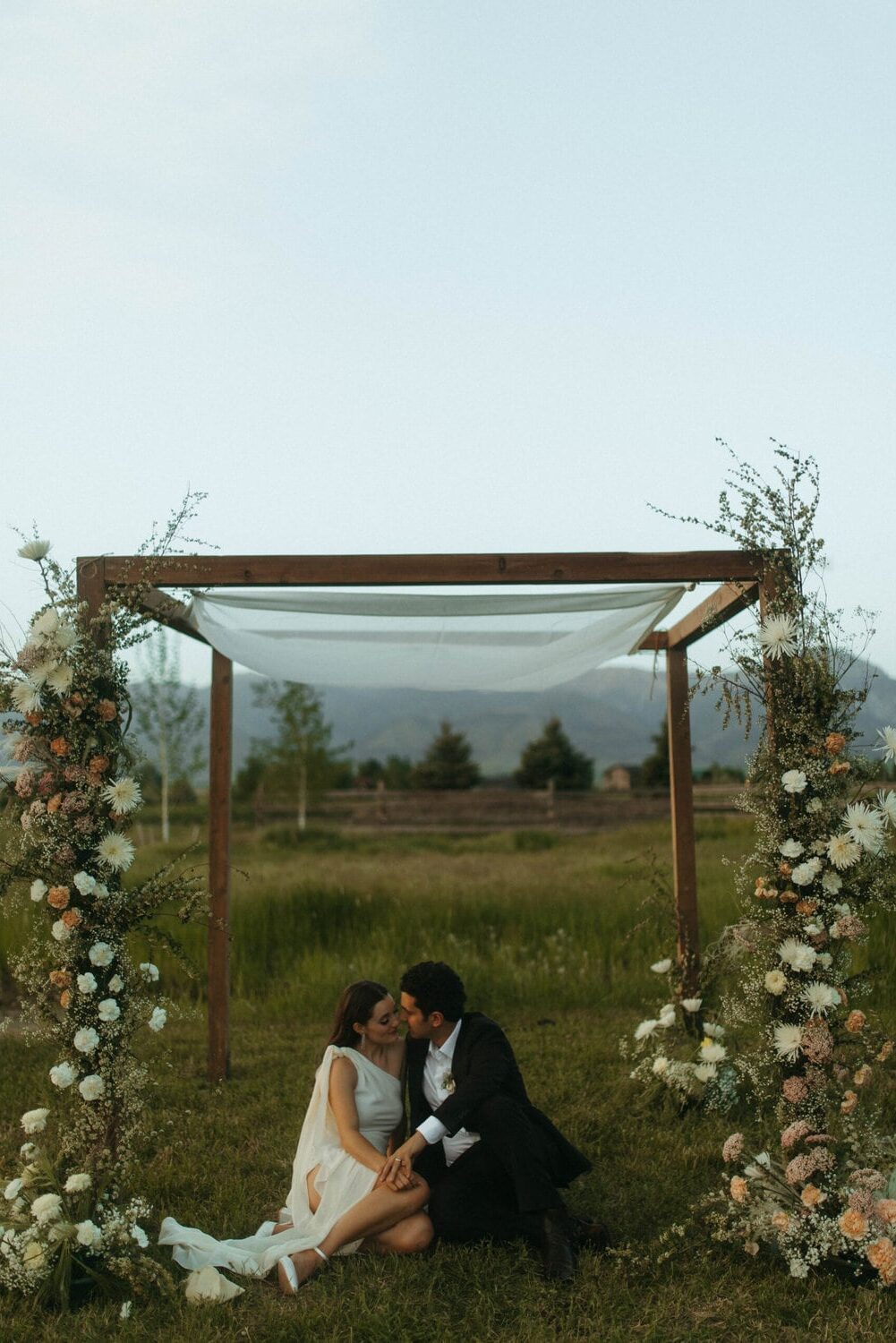 Full Service
For wedding flower budgets over $5500
Throughout the wedding flower planning process, you can expect a sweetly personalized experience. I love being involved at every part of the way, including the consultation, design and flower delivery process, making your floral design investment custom-tailored to your unique style and needs.
"We had the best experience working with Melissa at Earth Within Flowers for our wedding. She took extra care to make sure that our vision came to life perfectly and exceeded our expectations in every way. Can't recommend EWF enough! "
– KR Sanders
Throughout the year, we invite our community to join us for evenings of making with intention at our flower shop in Missoula, MT or at downtown local businesses. We use locally-sourced and ethically-harvested blooms that fill the air with aroma and leave you feeling inspired and more relaxed than when you arrived.
Read More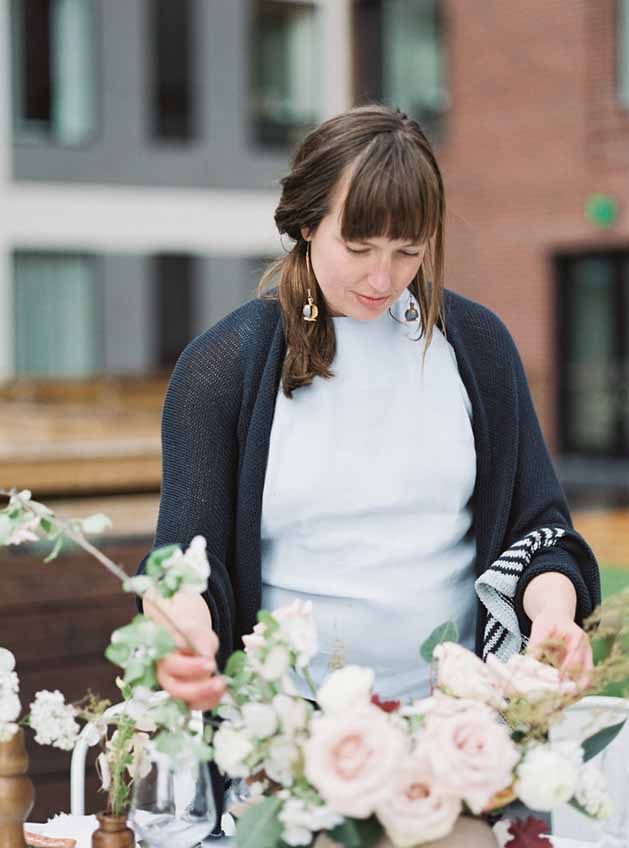 "I've done a few wreath workshops with Melissa, and I go home with a gorgeous piece of art each time. Her selection of local materials and wonderful teaching make for a stress free way to DIY something beautiful for yourself or as a gift to others. Thank you Melissa for another wonderful experience!"
– Cassie Allebaugh
Hi, I am Melissa Emily! I've been flowering across the state of Montana and beyond for over 8 years.
I absolutely love working with flowers and plants that represent the beauty of the Montana landscape, working with innovative design concepts that match my clients' unique style and personality.
While I am not in the studio, you can find me teaching with our non-profit 'Earth Within Girls', mountain biking with my pup Yarrow, bopping around hot springs and playing in my cutting garden.