About Earth Within Flowers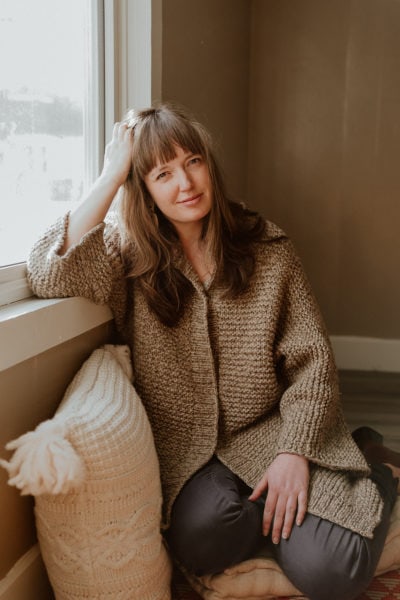 Hi, I am Melissa Emily! I absolutely love working with flowers and plants that represent the beauty of the Montana landscape, working with innovative design concepts that match my clients' unique style and personality.
I've combined my background in herbalism, flower-farming and MSc. in Environmental Education in my designs and teaching. My work is seasonally expressed and has been described as poetic, textured and natural. Earth Within Flowers believes in supporting the local environment and farmers by sourcing blooms and foliage from local and regional farmers and ethically harvesting from wild and natural areas.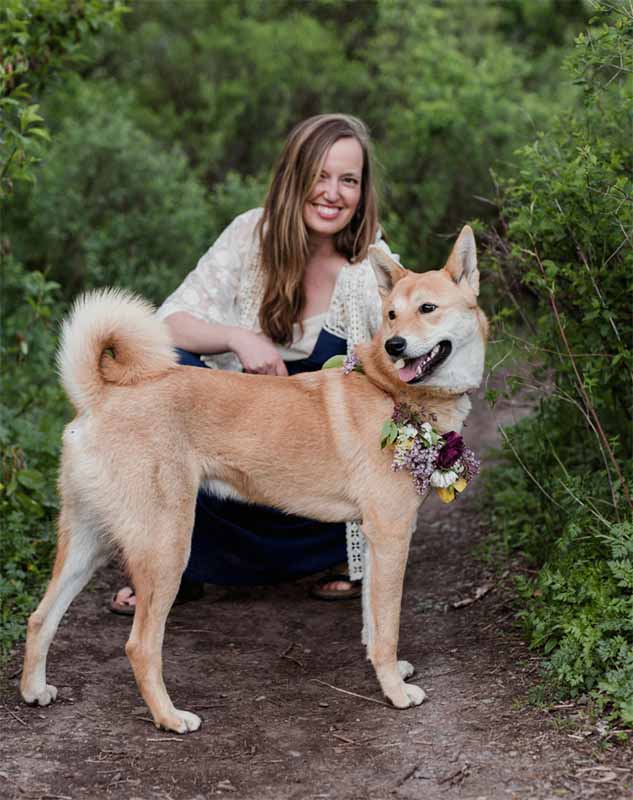 Meet Yarrow
Yarrow is the newest addition to the our team. He was rescued from a meat market in South Korea and brought to a shelter in Thompson Falls, Montana where we snatched him up. Yarrow, a native Montana wildflower, means warrior of courage and protection. Yarrow is super gentle, full of personality and loves to chew on pine cones and woody flowers in the studio.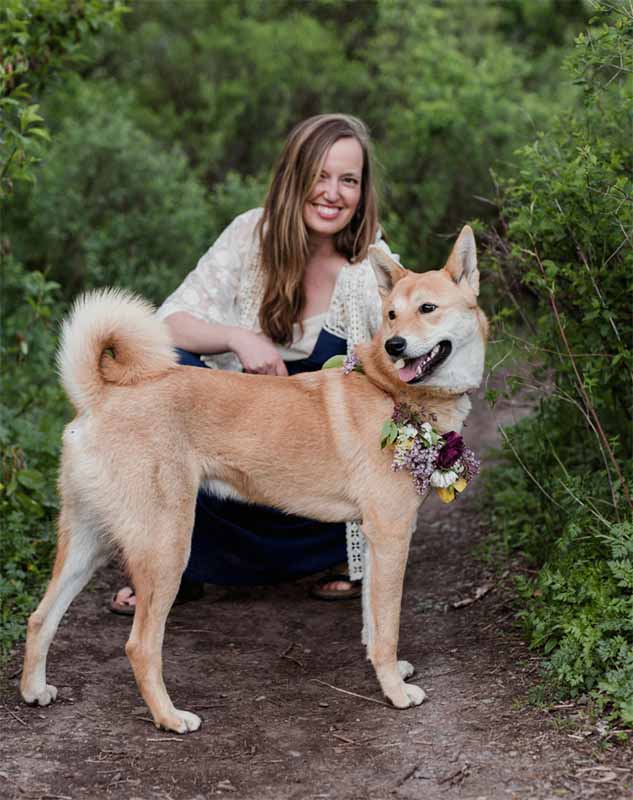 The Environment
*Source seasonal blooms from local Montana and domestic farmers
*Compost flower waster during the design process
*Offer re-usable vase options for rental if desired
*Ethically harvest foliage from the natural environment
*Express the Language of Flowers, sharing the symbolism and healing benefits of the blooms
*Source supplies from local resources

Flower Justice
Seasonal, local Montana flowers represent the beauty of the present environment and they also tackle issues of social and environmental justice, one bud at a time.
Please visit the Fairness in Flowers Toolkit by the International Labor Rights Forum to learn more about the mainstream floral industry. SlowFlowers.com offers a wonderful directory of local florists and farmers across the USA!