Earth Within Girls Program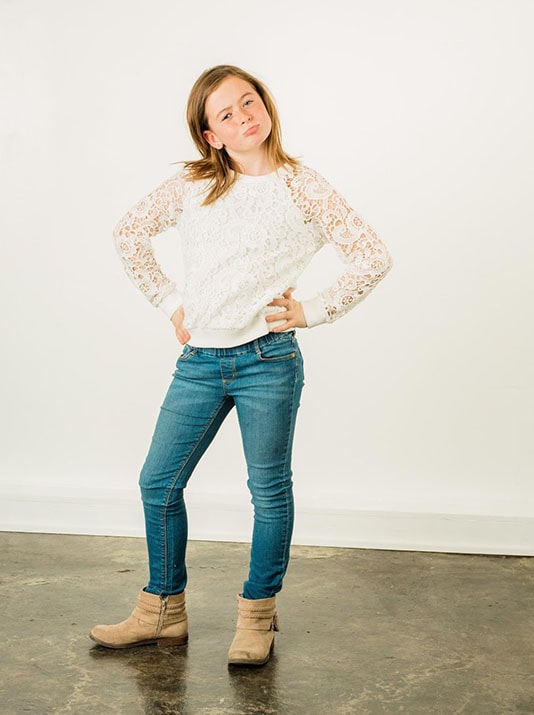 Inspiring girls to connect their natural environment and internal cycles through woman-led plant wisdom and self care after-school and weekend programs.
Mother- Daughter DIY Workshops
Imagine spending an afternoon bonding with your daughter, exploring the magic of herbs and the power of our cycles. Each month, we host a Full Moon workshop where we focus on DIY flower art, body care and medicinal remedies to build confidence and wellbeing as girls transition into womanhood. Check out our upcoming workshop schedule for Spring 2020 below! We'd love to spend the afternoon creating and setting intentions with you and your growing girl.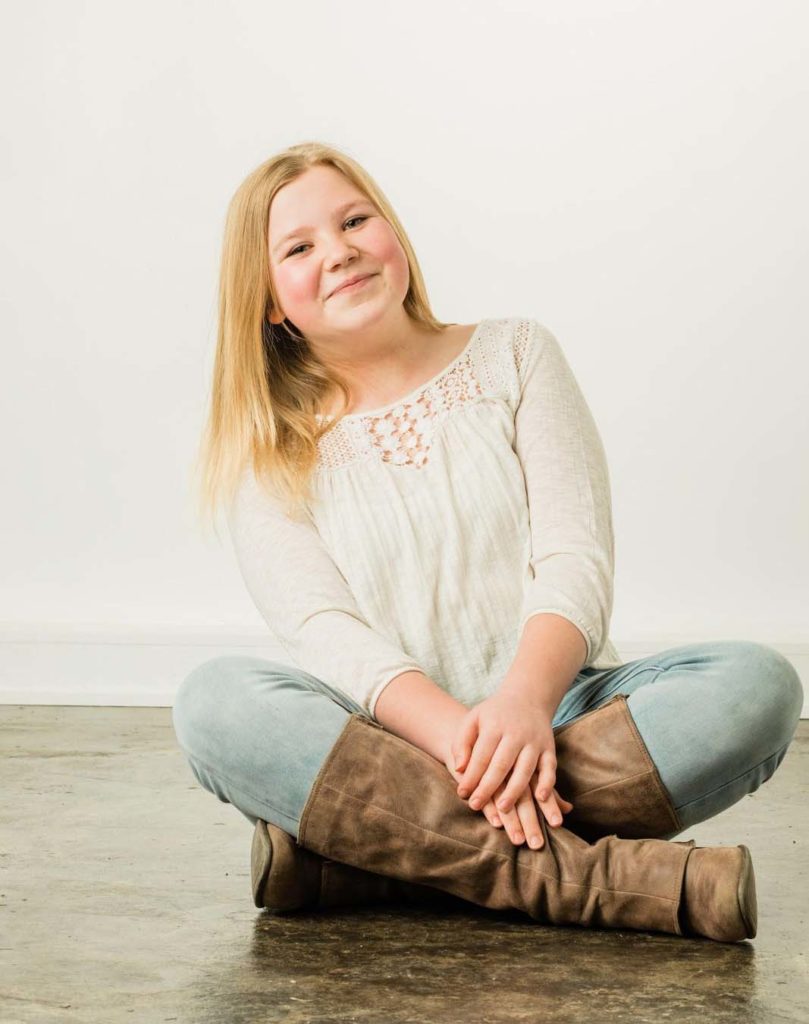 Girls After-School Programs
Our after-school Magic of Flowers program empowers fourth and fifth grade girls through exploratory learning. These sessions teach these girls how o make their own DIY body care, herbal teas, edible flower recipes and flower crowns. We love to help growing girls embrace their changing bodies and take greater ownership of self care practices.
We piloted this program at Lewis and Clark Elementary this past year and are looking forward to bring this after-school offering to schools throughout Missoula. Please reach out if you would like to discuss bringing this type of offering to your school.