Floral Arrangements For Delivery
Flowers carry messages. From their beautiful, timeless symbolism, to their role in celebrating many of life's most important milestones, the language of flowers are at the forefront of our floral arrangements. By leaning into this personal, intimate language, we are able to create spellbinding designs for any occasion or season.
November – April Arrangements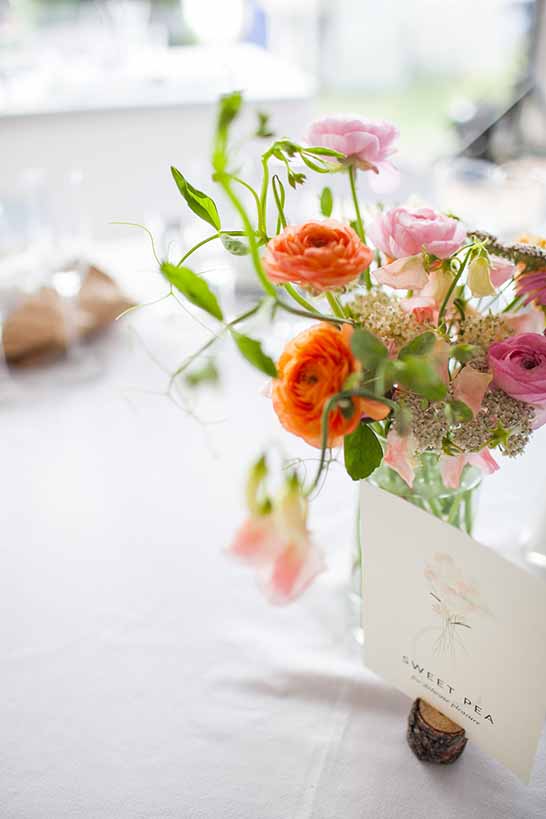 Serving Missoula & Surrounding Areas
All of our flower arrangements are inspired by the textured, poetic beauty of Montana. We often take notes from afternoon hikes and the blooms we find along riverbanks. The lush, mountainous landscape of our surrounding area always makes its way into our designs. We love to work with both fresh and dried flowers, allowing the creative freedom to experiment with different moods and styles. Our floral arrangements are sure to be the perfect gift for that special someone or a loved one to let them know you're thinking of them. We always make with intention, making sure that the purpose of the arrangement lines up with the chosen colors and blooms.
Our arrangements often feature locally-grown flowers as well as wild-foraged goodies. As a sustainable floral design studio, we are committed to using local and regional flowers in all of our flower arrangements. These local blooms give our designs a unique feel. No matter the season, we love to incorporate Montana wildflowers and foliage into arrangements that can be seen as art pieces.
Currently, we are able to deliver throughout the Missoula and Frenchtown areas. If you are interested in a floral arrangement for delivery outside of Missoula, let us know. We'd love to work with you.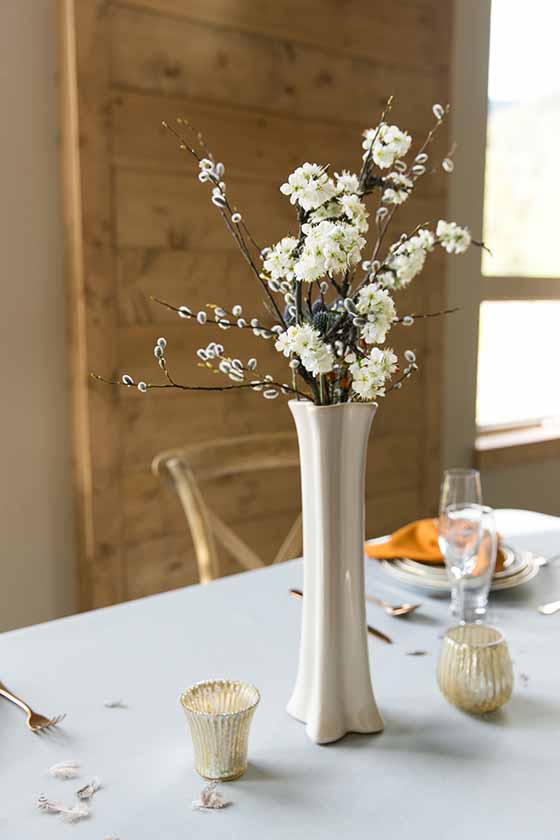 About Our Unique Floral Arrangements
At Earth Within Flowers, we celebrate the entire life cycle of the flower–from seed to full bloom. All of our flower arrangements prioritize locally-grown and ethically-harvested flora and foliage. We love supporting our Western Montana farmers and look to reflect the Western Montana lifestyle in all of our arrangements. The Slow Flower movement is incredibly important to us, so we ensure that slow flowers are the center of our design work.
Each of our designs pushes the boundaries of what has become normal in floral design. From using low-waste materials to innovating new styles and textures in our arrangements, we aim to bring something special and unique to all of our floral designs. Our inspiration comes from the wild poetry of nature. In the summer, the soft pastels of wildflowers make their way into our arrangements. The winter brings us the beauty of vibrance in the midst of monochromatic skies.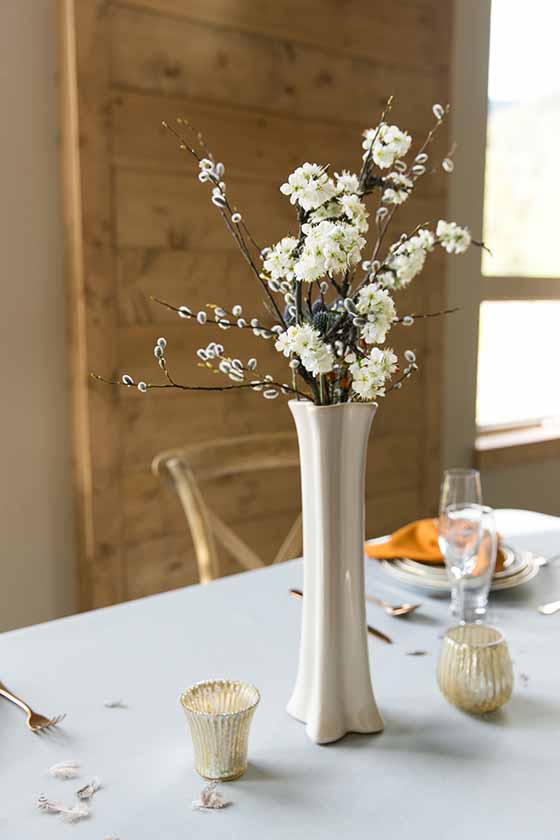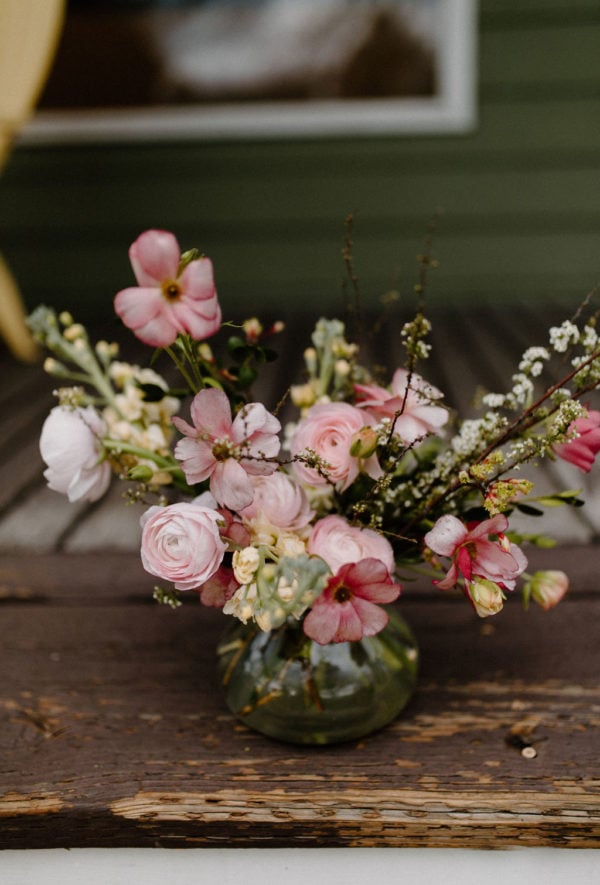 How Our Floral Deliveries Works
All floral arrangements for delivery can be ordered on our website. There, you will be able to select the size and preferred color palette of your arrangement. At this time, we are able to offer designers choice arrangements rather than specific types of flowers, to ensure we respect the seasons and the variations they bring. We ask that orders for floral deliveries in the Missoula area be made at least 48 hours in advance to ensure that we are able to complete your order. During the summer months, we do not fulfill orders on Saturdays or Sundays due to our wedding commitments.
Upon ordering, you will be able to enter the address for delivery.
We are able to deliver to 59801, 59802 and 59803 ZIP Codes for $15. Deliveries to 59808 are $20.
All other locations will need to be quoted.
If you would like a delivery outside of our normal radius, please contact us ahead of your order. We would love to be able to fulfill your request.
Minimum order for delivery is $75. For smaller orders, you can schedule pickup from our studio.
Order A Floral Arrangement Today
Our unique floral arrangements showcase Montana's natural beauty and a textured, poetic style. We love using our local inspiration and sharing these designs with people in the Missoula area. Order 48 hours ahead of your occasion to ensure on-time delivery!
Did we mention that our Missoula flower delivery shop can come to you in Missoula. We don't offer daily arrangements for delivery outside of Missoula but we do offer wedding flowers for delivery for budgets over $2,750, to Glacier National Park, Bozeman and the surrounding areas. You can count on us to make it happen! Your wedding day is stressful enough so trust us to make your flower delivery as easy as possible. If you are interested in a floral arrangement for delivery outside of Missoula, contact us. We'd love to work with you and be a part of your special day.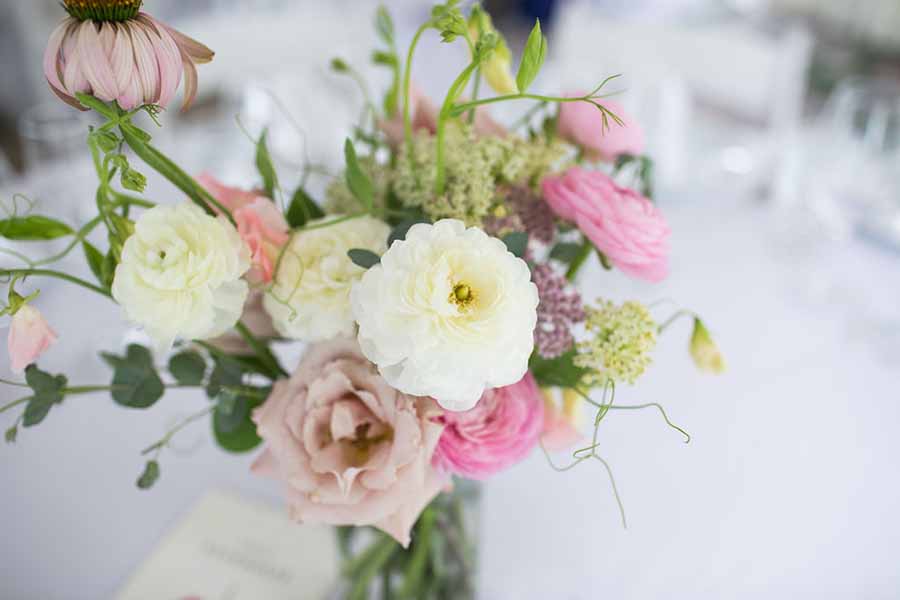 Floral Arrangement Availability
During the spring, summer, and fall, we are able to provide both fresh and dried arrangements, depending on flower availability. Since Montana has a relatively short growing season, many of our arrangements in spring and fall are contingent on the fresh flower availability in our area. Throughout the summer, we happily offer fresh blooms in our arrangements. For the winter, we specialize in dried flower arrangements, created from our beautiful collection of unique dried blooms that we curated over the growing season.
All of our arrangements are available for delivery.