Sustainable Floristry Resources
At Earth Within Flowers, we prioritize slow flowers and staying on top of cutting edge sustainable business methods. In our design studio, it is important that we are transparent about where we source our flowers and how we reduce our waste. We also want to share the love for these local and regional businesses that are integral to our success and allow us to create stunning nature-inspired designs.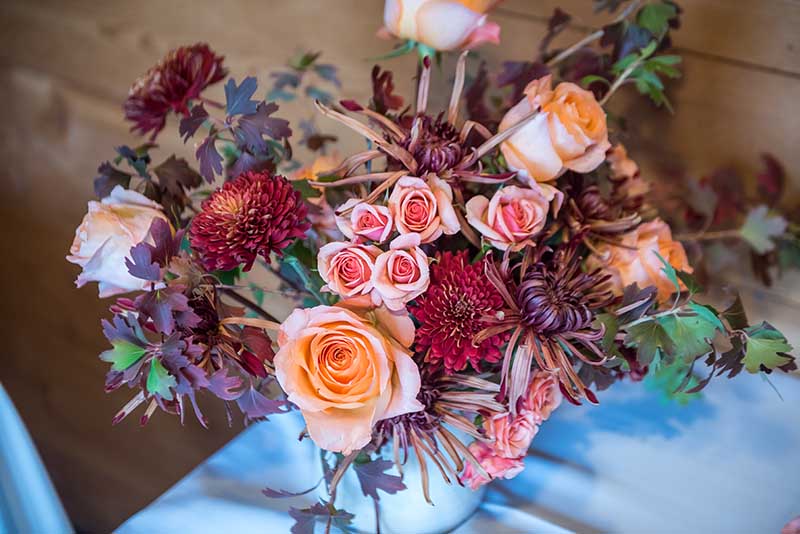 Local and Regional Flower Farmers
At Earth Within Flowers, we prioritize our local community and the Montana environment when choosing flowers for our creations. We use locally- and regionally-grown flowers in our design studio, allowing us to support the sustainable agricultural practices of Western Montana while supporting the slow flowers movement.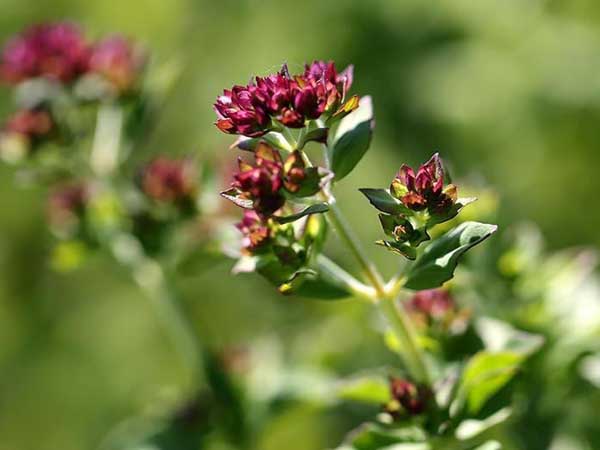 Though they specialize in lavender, LoveJoy Farms offers brilliant varieties of some of our favorite ornamental flowers and dried grasses. Their herbs and dried varieties add a special touch to any arrangement. From their farm in Washington, we love supporting this regional farmer in many of our designs.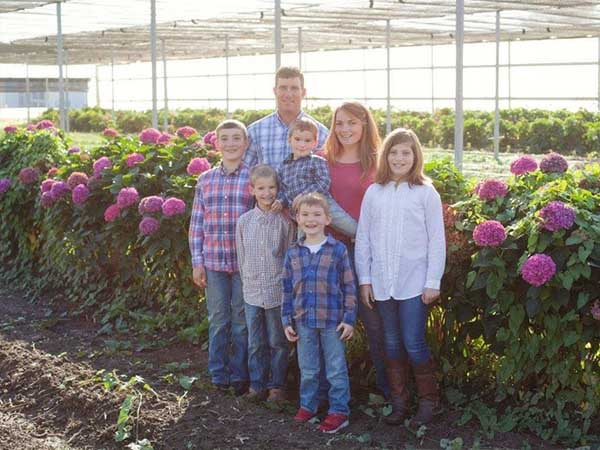 Second generation flower farmers Bruce and Claire Hammelman operate Hammelmans Flowers out of Mt. Angel, Oregon. Since the founding of their farm, it has definitely grown and they now have many varieties of flowers and herbs, all of which we love using in our studio. This farm also sells a variety of dried blooms.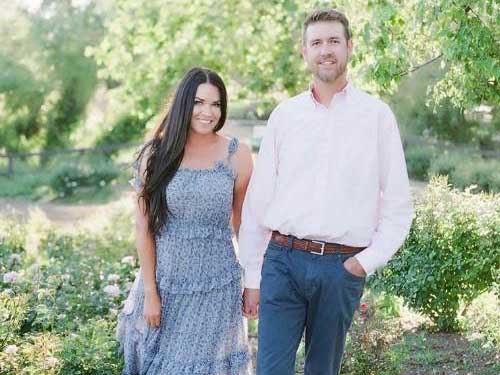 Grace Rose Farm in Santa Ynez, California, grows beautiful garden roses on their organic flower farm. Though they started as a small farm where Gracie grew rose bushes in honor of her grandmother, Grace Rose Farm quickly grew into one of the premier flower farms. Now, they service florists and designers regionally and throughout the country.
Local Low- and Zero-Waste Resources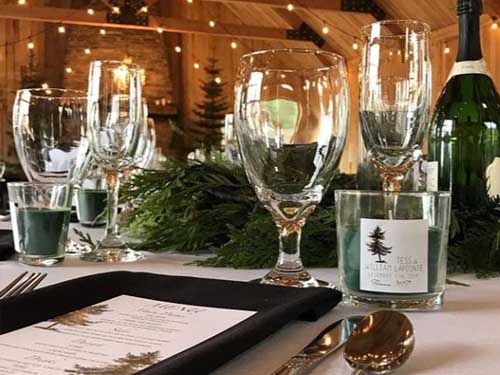 Part of owning and operating a sustainable business means reducing waste and opting for reusable options whenever possible. We love working with Perfect Events to rent vases for many of our floral creations. The rustic, Montana style of their pieces allows for a beautiful, effortless look.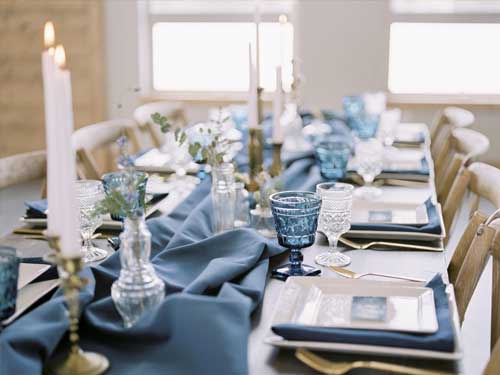 Specializing in vintage and one-of-a-kind items, Missoula-based Fourty-Four Rental and Design is a perfect place to find those special touches for your event. Many of our clients like using their vases to display our floral designs at their wedding or other event.
Learn More About Sustainable Floristry and Event-Planning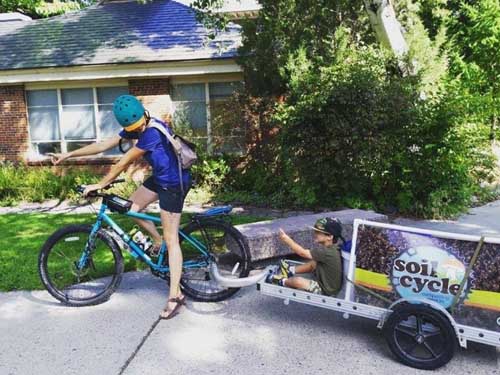 We prioritize using slow flowers in all of our designs. Debra Prinzing, founder of the slow flowers movement, created this online resource to help consumers, designers, and event planners find locally-grown, seasonal flowers. Prinzing's work has helped people all over reconnect with flowers, as well as their local environment.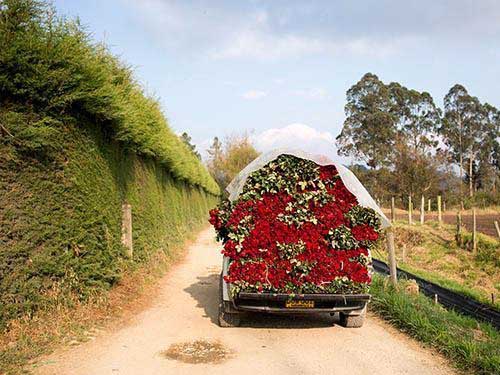 The Fairness in Flowers Toolkit created by the International Labor Rights Forum offers important information on the international floriculture market. By offering stories from the lives of flower farm workers and data on the market, this toolkit gives everyone the knowledge they need to make ethical choices when purchasing flowers.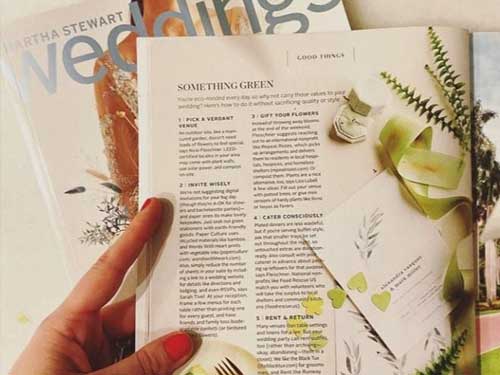 Plan with Purpose offers resources for anyone wanting to host a less wasteful, more intentional event. This platform helps people planning events find sustainable vendors and alternatives to conventional event planning practices. We love working with Plan with Purpose and have collaborated with them in the past!