Succulent arrangements, how do we love thee? Let us count the ways…
It's no secret that we are madly in love with succulent plants! Succulents are an eco-friendly addition to any wedding decor. They are a great alternative to fresh flowers during the winter months and can be taken home and re-used by guests at any time of the year! Succulents come in an array of varieties, shapes and colors, making it a super versatile plant to incorporate into your centerpieces. Plus, these beauties are incredibly hardy and easy to care for which makes them perfect for even the blackest thumbs out there! Have we convinced you yet?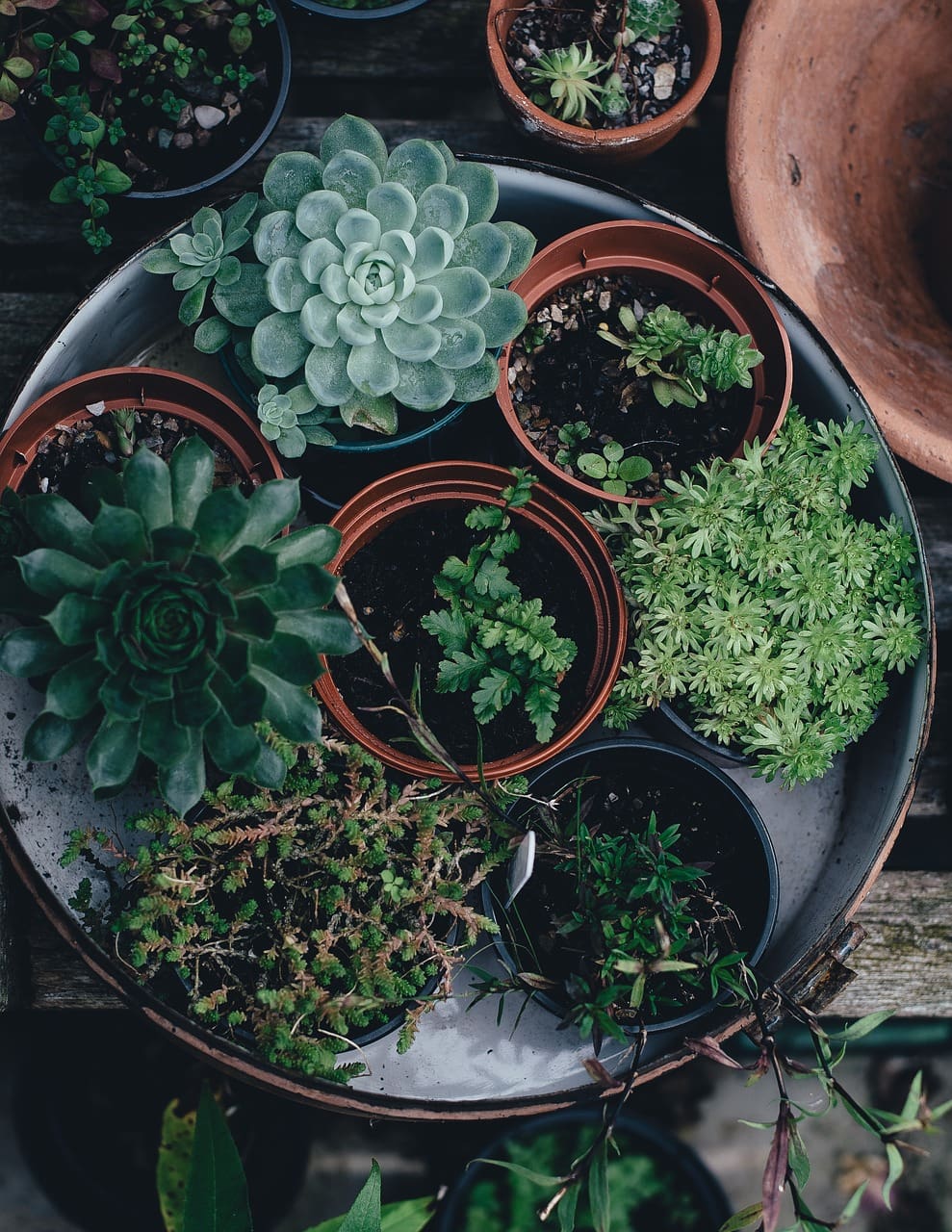 How to Use Succulents in a Centerpiece
Think about your Vessel
Succulent arrangements offer a striking combination of freshness, texture and color. The fleshy plants can be incorporated into your centerpieces in a number of creative ways. For instance, we love an assortment of succulents placed in one large vessel. Likewise, we adore single succulents potted in smaller vessels clustered together. In contrast, if you want to skip a vessel entirely, table runners or garlands are an elegant way to incorporate succulents into your centerpiece. Arrange plentiful amounts of greenery, succulents and flowers into a sophisticated strand.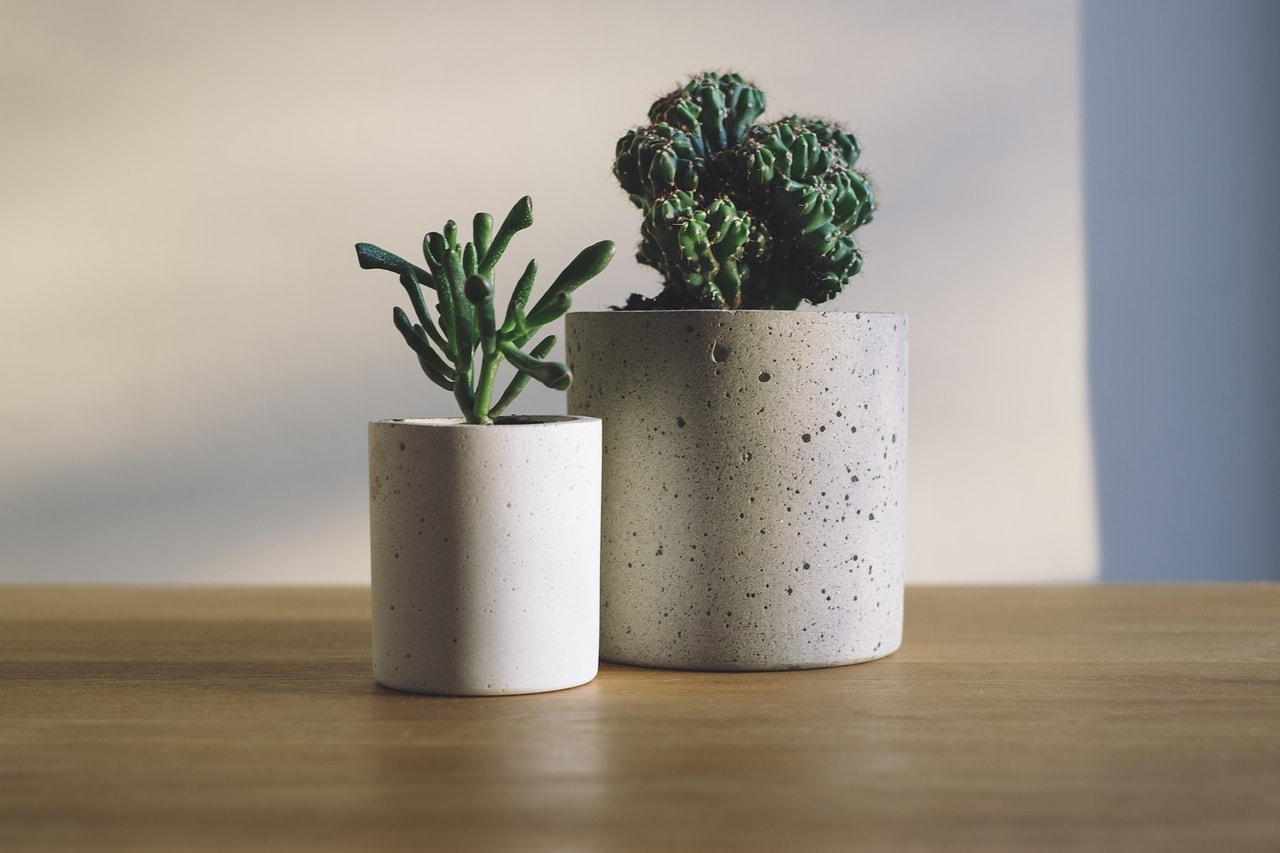 Acoutrement
Succulents look gorgeous on their own, but are also stunning when accompanied with other flowers. During the winter months, a mixture of dried flowers, small stones, berries, or pinecones add interest to your succulent centerpieces. While in the warmer months, fresh flowers or moss can be incorporated into your succulent arrangement for a seriously exquisite result!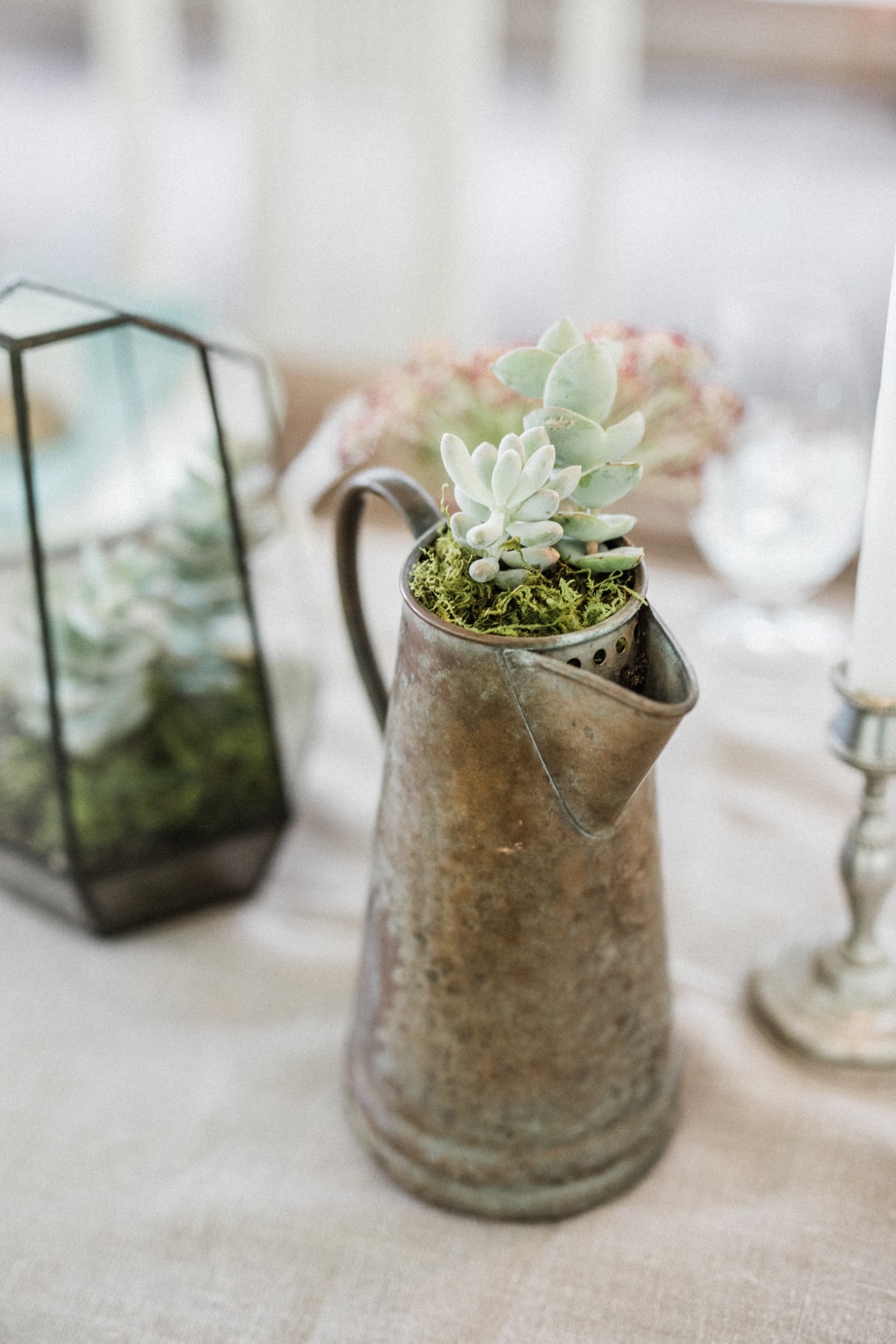 For more succulent centerpiece inspiration, check out our Succulent Arrangement page on Pinterest!
Here in Montana, we have amazing greenhouse resources at our fingertips! Dave at Continental Divide Greenhouse & Nursery is one of them. We love Continental Divide because they grow succulents during the winter months and offer a variety of types of succulent plants. Some of our favorites include echeveria, jade plants, and string of peas. Here in Missoula, you can find Dave's succulents at the Good Food Store or visit their two locations (Butte and Anaconda, MT). Let's show some love to our local growers and to planet earth. <3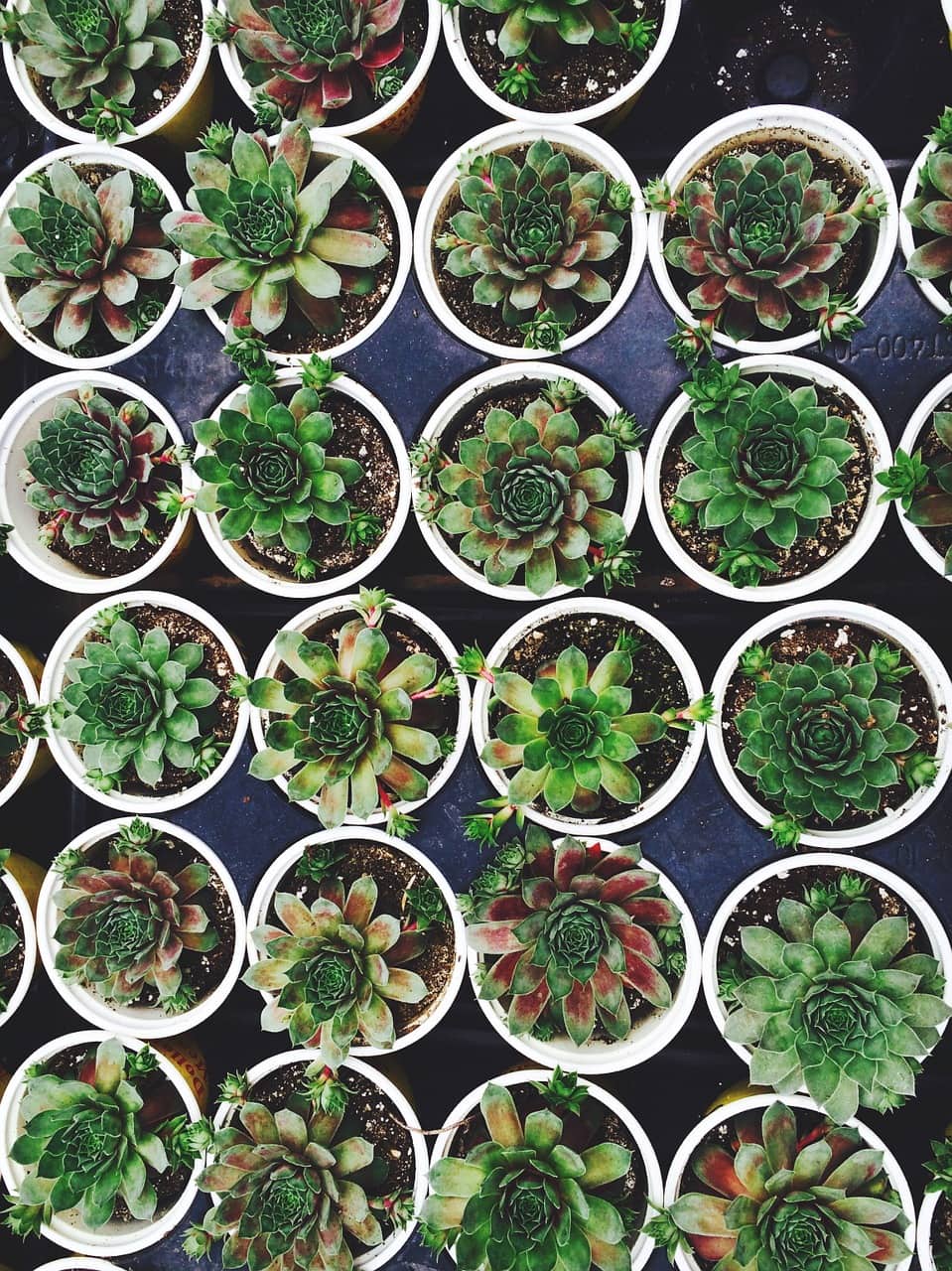 Want to make your own DIY Succulent Arrangement?
Register for our workshop,
February 11th from 5:30-7 @ Western Cider.
At our workshop, you'll create a large locally-sourced succulent centerpiece that symbolizes love of the environment and our local growers! Each attendee will take home a vessel with an assortment of succulents and dried flowers! Use coupon code – 'Succulentlove' for $5 off through February 1st.