Spring is in full swing and the spring flowers are blooming in abundance here in Missoula, Montana! What better way to celebrate than to dedicate a post to urban fruiting trees! You are sure to find fruiting trees in your neck of the woods of Missoula. Just take a stroll around the block. Below, we share our favorites!
Spring Flowers// Our Favorite Urban Fruiting Trees:
Cherry blossoms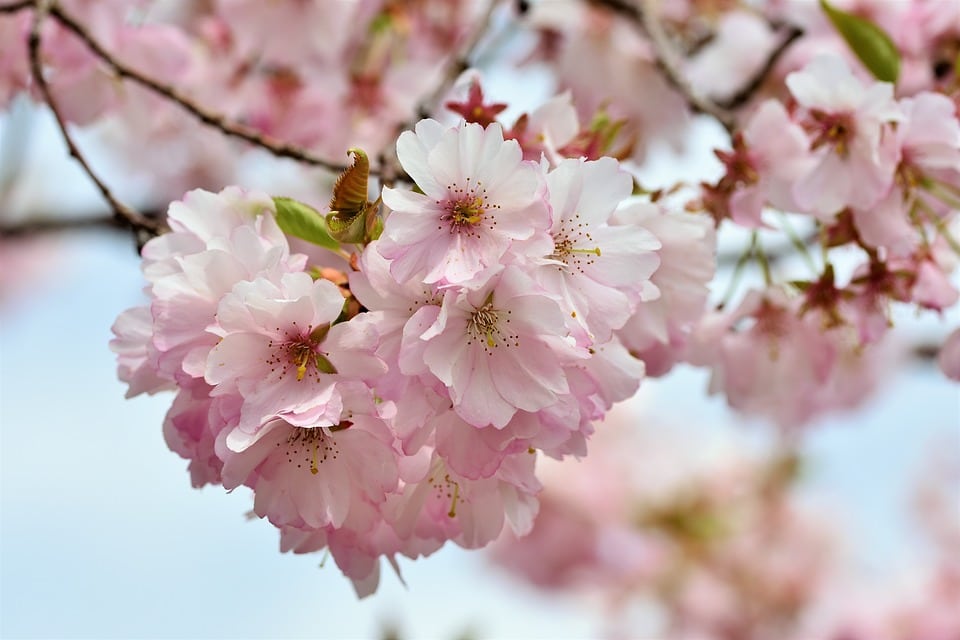 Apple blossoms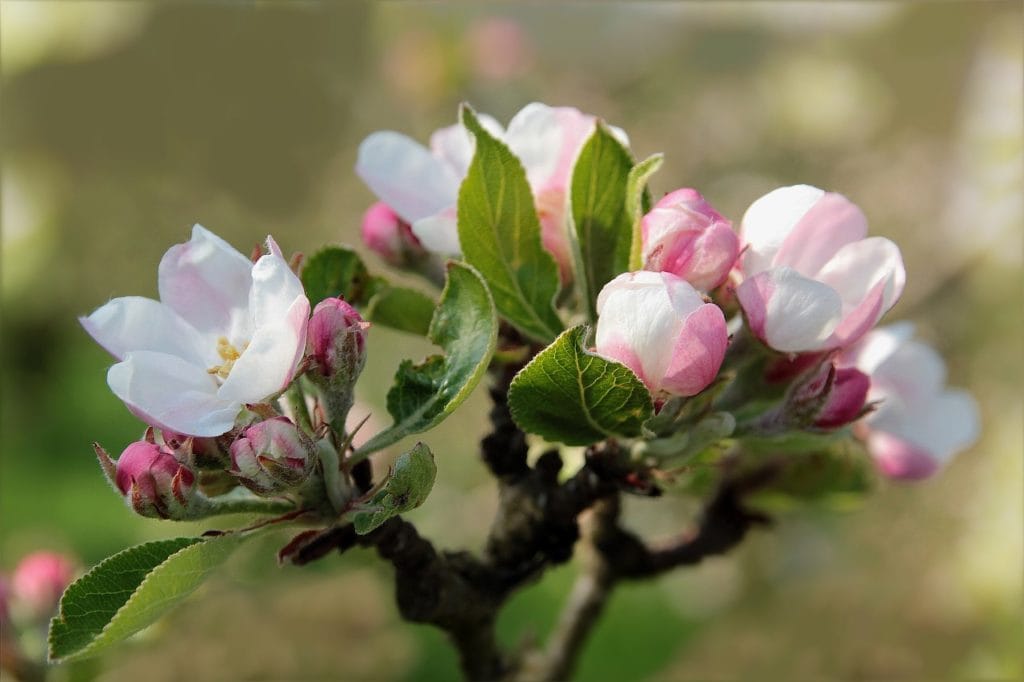 Plum blossoms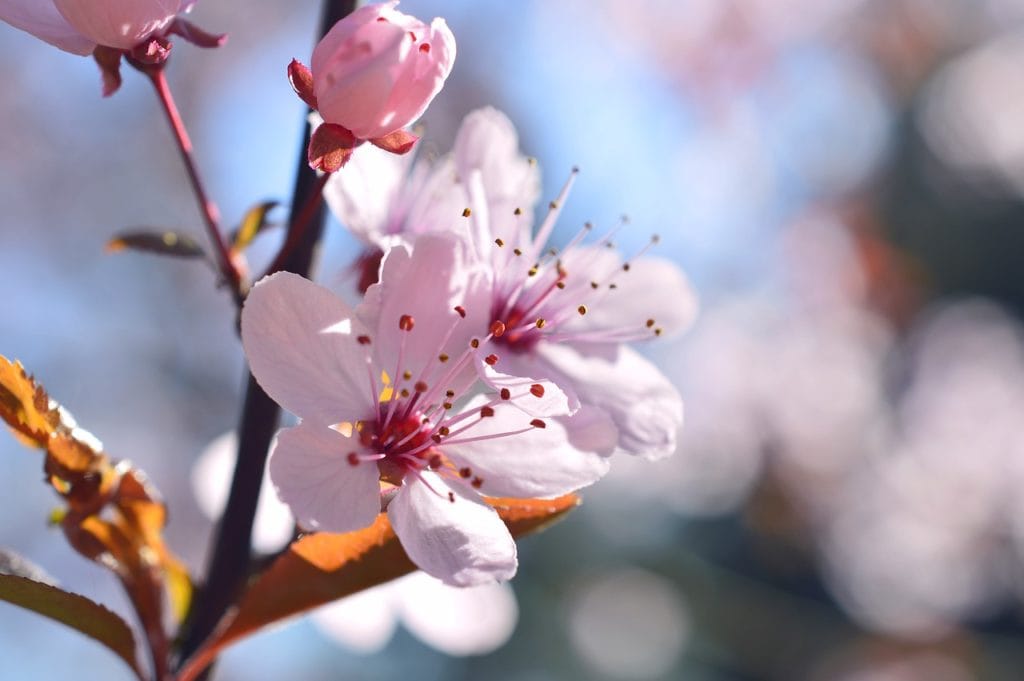 Floral Designing with Blossom Branches!
Did you know that you can create an arrangement using blossom branches? Below is one of our designs incorporating plum blossom and pussy willow for a simple yet elegant statement. The photo is from a styled shoot with Slikati Photography.
Interested in knowing more about ethical harvesting? Check out our blog post, "Montana Wildflowers & Ethical Harvesting" to learn more!