Now that it's officially spring, we are dreaming about our cut flower gardens and what spring blooms to put in them! As a Missoula wedding florist, we have a short season of fresh flowers. So the window to start planting some of our favorite cold loving flowers often feels fleeting. Read on to learn about 3 spring flowers to plant in your garden now! After a long, cold Montana winter, it's time to plant some blooms!
Tips from a Missoula Wedding Florist: Spring Seeds to Sow
Spring Flower #1: Sweet Pea

Here at Earth Within, it's no secret that we adore sweet peas! In fact, we can't get enough of this fragrant, ruffly flower. These pretty blooms come in shades of white, pink, magenta, peach, red, and blue. Growing sweet peas from seed is actually very easy. These sweetly scented blooms are easy to manage and germinate readily! Plant them early in the season, about 8 weeks prior to the last frost or as soon as the soil can be worked. They can be planted outdoors or indoors. If you do plant them indoors, biodegradable pots work best, as they don't disturb the roots and can be easily transplanted outdoors.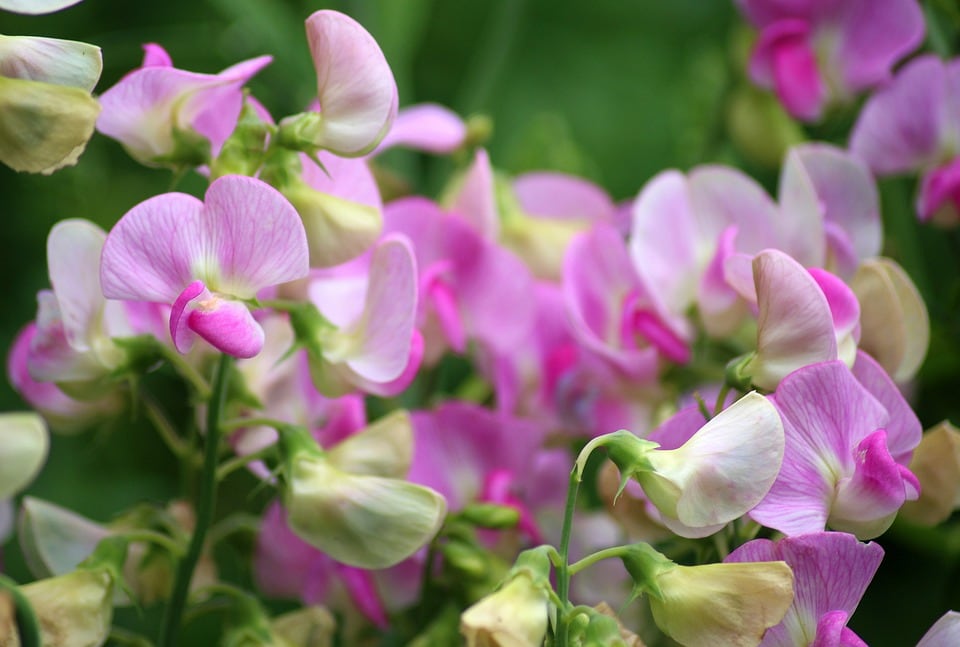 Spring Flower #2: Poppy

Poppies are one of our best-loved spring flowers! We adore these delicate blooms for their papery petals and cup-shaped flowers. Poppies come in shades of pink, orange, purple, red, yellow and white. Poppies grow best when grown outdoors in early-spring when it is still cooler in temperature as soon as the soil can be worked. This bloom transplants poorly, so it is best to start them directly outdoors in your flower garden.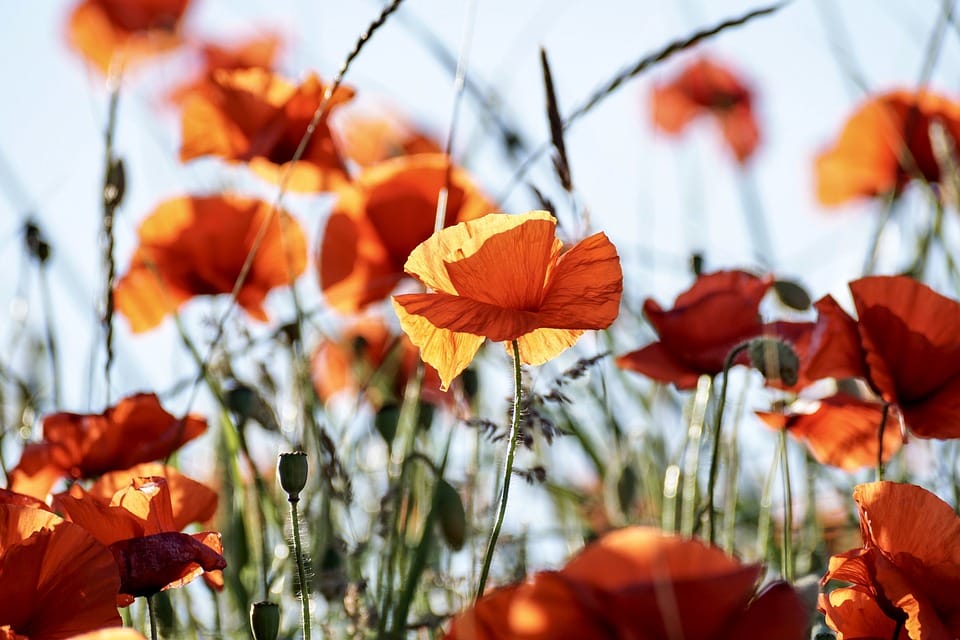 Spring Flower #3: Echinacea

These daisy-like blooms are the perfect addition to any flower garden! Also known as coneflower, echinacea attracts birds and butterflies to your garden. They are also drought-tolerant and can withstand hot temperatures. It's best to grown this bloom in full sun, although they can tolerate some shade. Not only beautiful, echinacea is also a medicinal plant! It can be infused for a variety of benefits! It is commonly used to help fight off colds and flu!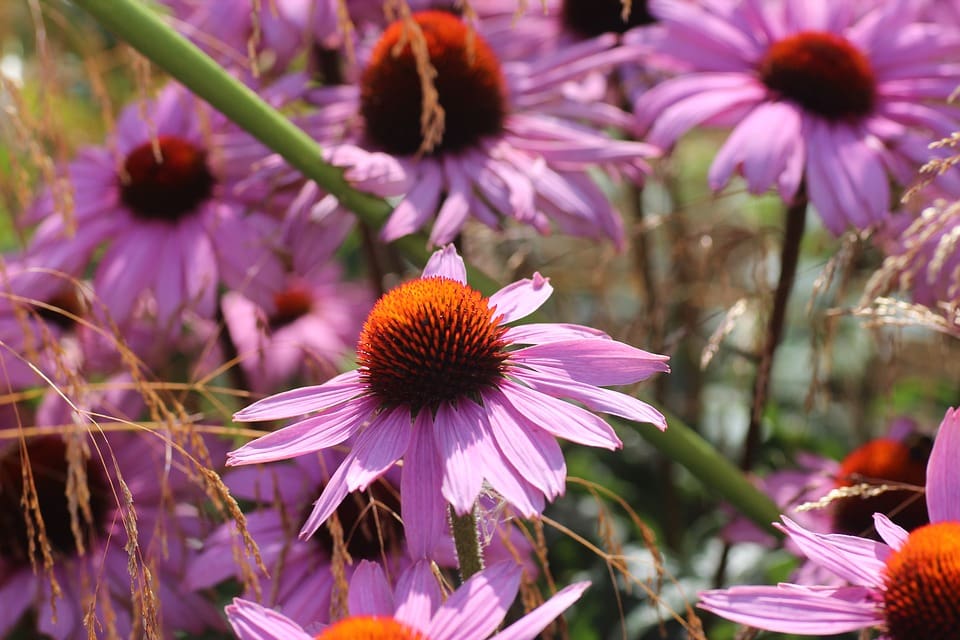 2019 Brides-to-be!
Are you planning a wedding for 2019? We still have some available dates for your big day!