Use spring detox herbs to find clarity moving forward
We've cycled around the sun once since the pandemic first started. Our lives look different now out of the abundance of care and caution we take to protect our neighbors and ourselves. Throughout the year, though, we've centered ourselves using herbal magic and the language of flowers. We've leaned on the power and resilience of our mountain community. Lately, reflecting on and expressing gratitude toward the year behind us has been in our hearts.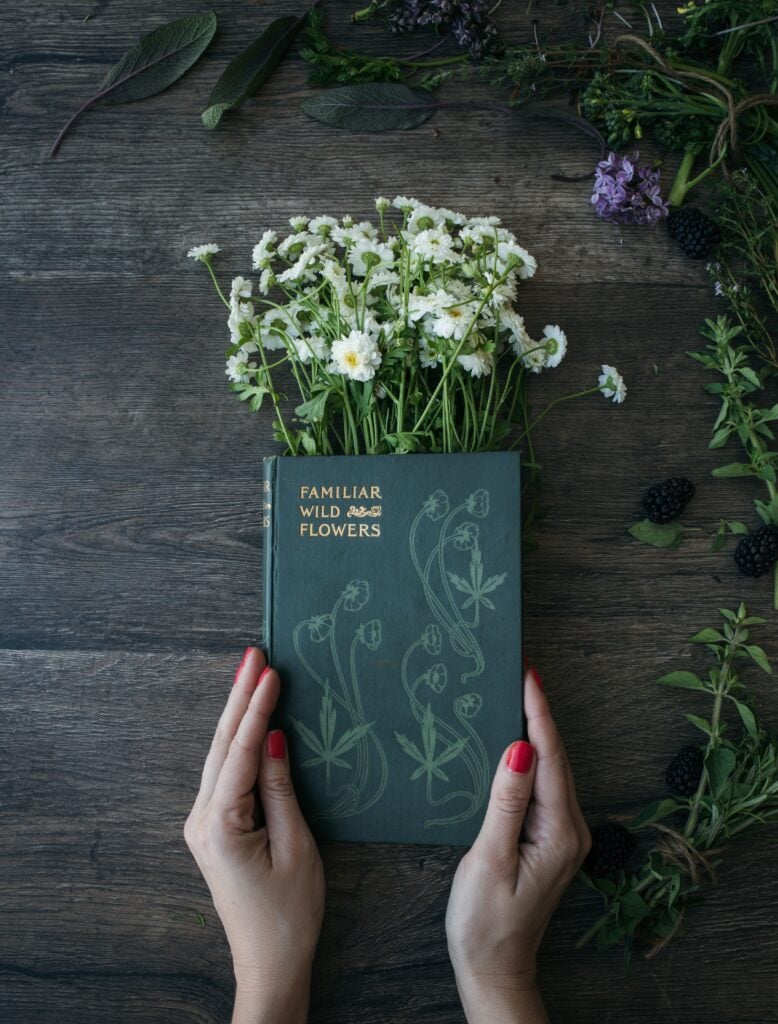 Now, we are moving into the spring season and seeing signs of growth and newness everywhere. From the sprouts peeking through the ground to the increase in COVID-19 immunizations letting our little community slowly re-open, we're feeling the optimism and sunshine. Spring detox herbs support us during this time of year. Right now, we are leaning on dandelion, burdock root, and oregon grape root.
We love how these herbs support renewal and clarity. Maybe you spend a weekend foraging. Maybe you visit your local herbalist. Set aside time to invite the cleansing power of these spring detox herbs.
Dandelion
Dandelion is abundant. Although most folks think of dandelion as a pesky weed, it's actually a brilliant herb–and quite tasty, too! Dandelion is resilient and adaptable, always coming back, even in harsh conditions. Representing growth and transformation, we love how this springtime herb captures the essence of spring.
A natural diuretic, dandelion promotes natural, cleansing detox. In the kitchen, dandelion is incredibly versatile! We love steeping a tea with the root and leaves or serving up a little pan-fried treat of dandelion flowers. No matter how you choose to utilize this herb, you will not be disappointed!
Burdock Root
Burdock root is a real herbal treasure. Whether you are planning a digestive detox or looking to clear your skin, this herb is for you. Just like dandelion, most people overlook burdock. We love this spring detox herb, though, because it helps break down toxins in the body.
We love to use this herb in centering rituals because it has such a divine, feminine energy. Especially in the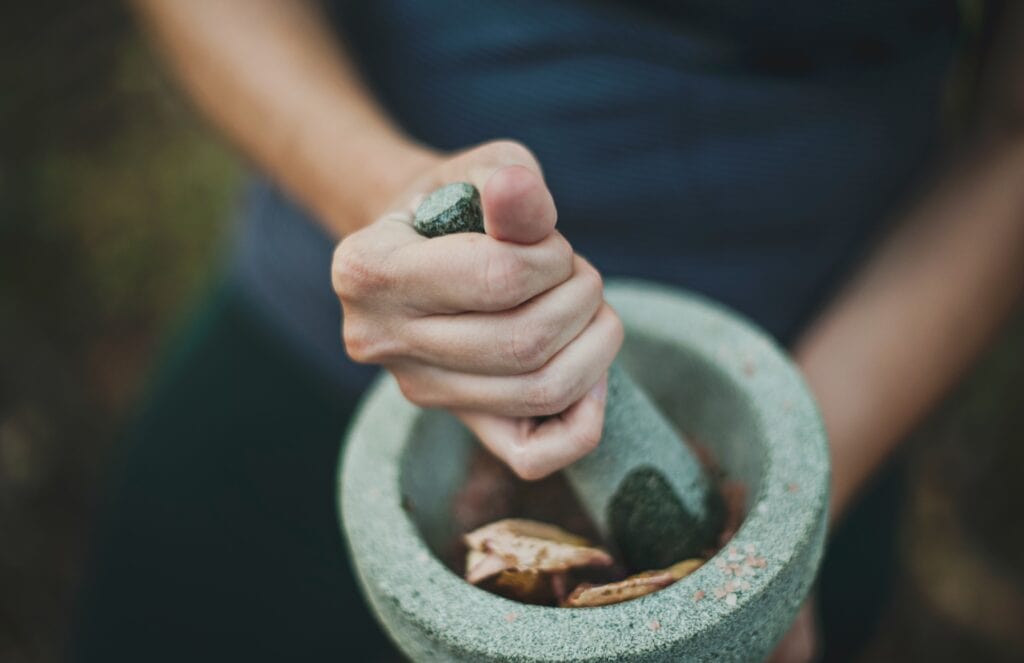 springtime, we feel a sense of rebirth and deep cleansing with this herb.
To incorporate burdock into your spring detox, we recommend making a delicious burdock root tea. If you want to take your culinary prowess and detox one step further, use your tasty tea for a kombucha!  You might also try slicing the root and boiling it then serving it on salads or other cold dishes.
Oregon Grape Root
Oregon grape root is one of our favorite local spring detox herbs. By stimulating the digestive tract, this herb will help you cleanse your tummy and be ready for the year ahead. Spending an intentional weekend foraging for this root and then utilizing it in tonic would be just perfect!
Focusing in on this herb may also help you detox your mind and surroundings. Oregon grape is often reported to repel negativity and ward off feelings of paranoia and mistrust. By using this herb, you can allow yourself to step into the beauty and newness of the spring season.
Earth Wisdom with Earth Within Girls
We love talking all things herbalism and feminine energy in our Earth Within Girls program. In our programming and events, we work with girls on understanding their natural cycles and the divine wisdom of Earth.
Now moving into the spring and summer, we are excited to explore the changing Montana landscape during our events. We'd love for you to get involved!