As October comes to a close, we are greeted the remembrance of lives past. Dia de los Muertos (The Day of the Dead) reunites the alive and the deceased, giving us the opportunity to remember those we have lost. Although this is a traditionally Mexican holiday, we think it is important to use this time of reflection. Dia de los Muertos florals can help us honor the lives of those past.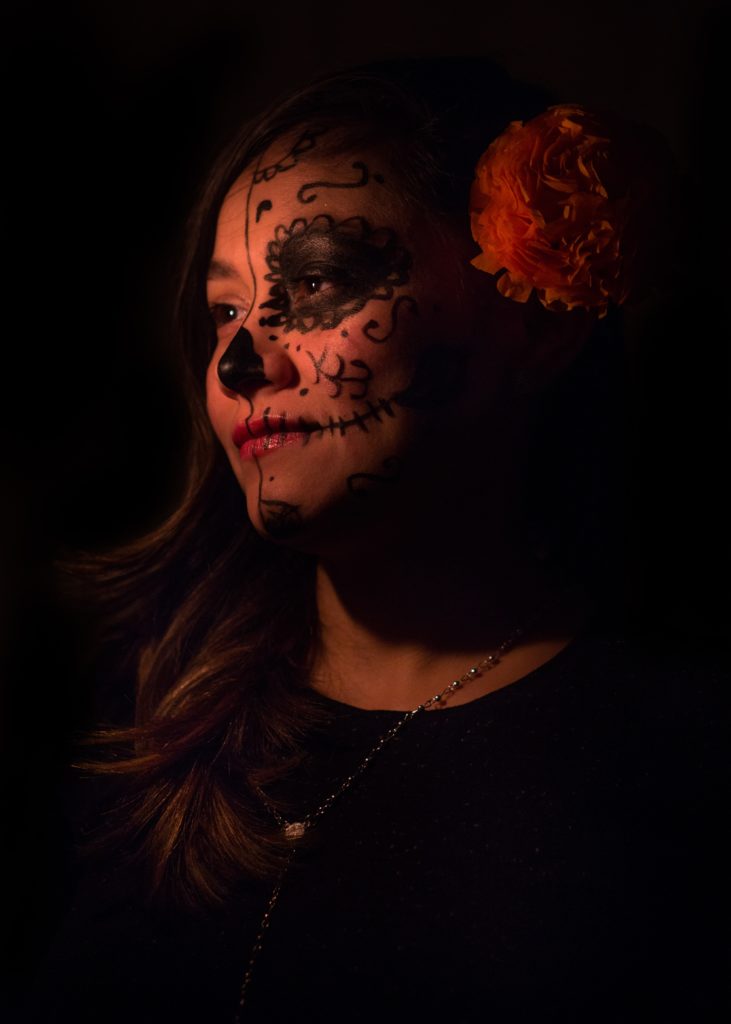 Celebrating Dia de los Muertos
The history of Dia de los Muertos can be traced to over 2500 years ago. For many generations, this holiday has been important in celebrating lives past and connecting people to their ancestry and family history. Similarly, our yearly celebrations of Halloween, though often in the form of costumed-parties, have often been said to be the time of year when the veil between the dead and the living is the thinnest.
What do Flowers Represent?
Just like all other living things, flowers have a life cycle: borne of a seed, grown into a bloom, and then returned to the Earth. Flowers show us the delicate beauty of life in such a short span. Birth, growth, bloom, and death are all important pieces of the human life as well. Dia de los Muertos florals remind us of the journey that all living things must take, grounding us in our current lives.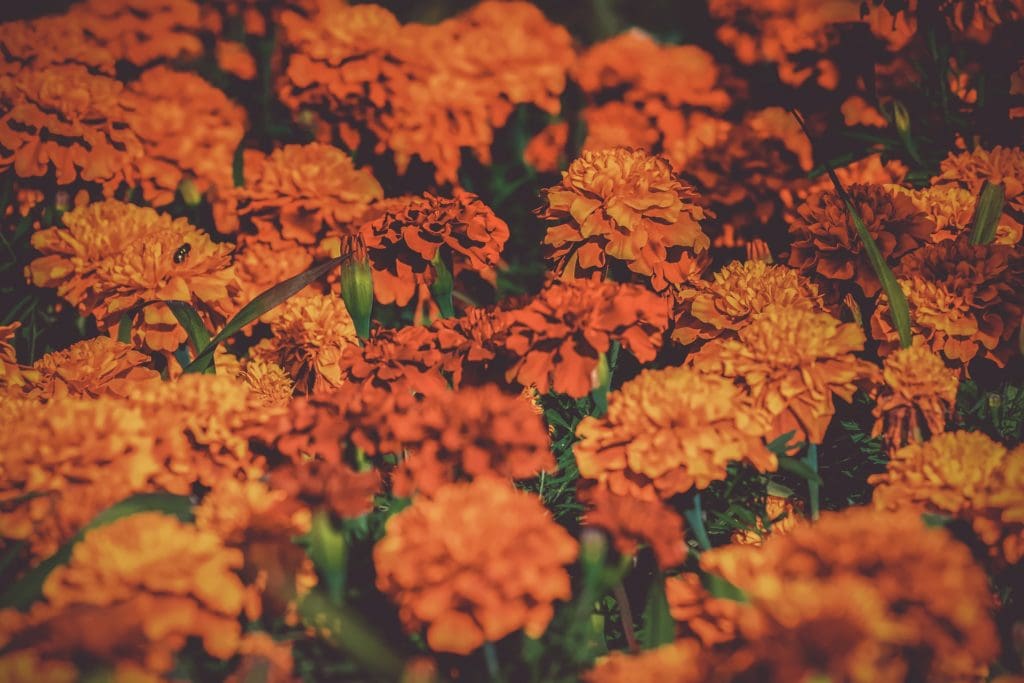 Spotlight on Marigolds
For many traditional Dia de los Muertos celebrations, marigolds take the spotlight. These vibrant blooms have been used in place of money as an offering for centuries. Some even say the bright colors of marigolds guide the spirits of the dead during the annual celebration.
Marigolds also have some wonderful medicinal properties, including alleviating the pain associated with bee and wasp stings!
---
Ready to celebrate the upcoming holidays with beautiful florals? Reserve a seat for one of our upcoming DIY workshops!