Say Something With Flowers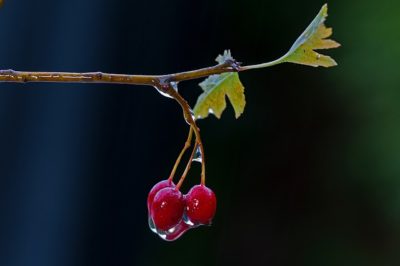 We've arrived at the thick of winter. With it, comes a desire to cozy up under blankets and remind the person you love how much they mean to you. For many couples, this means a fancy dinner out and a bouquet of red roses. But, we know that Valentine's Day can be even more special when choosing ethically-grown blooms and herbs and relating them to their symbolic meaning for this celebration of love.
Why choose ethical flowers?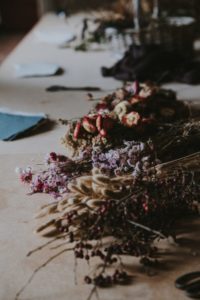 In the floral industry, we also know Valentine's Day as the International Day of the Flower Farmer. This designation allows floral designers and others to bring awareness to the international flower market, and the treatment of farmworkers, who are mainly women and sometimes children. This is incredibly important to us because of knowledge of flowers as symbols of love and connection between people.
When choosing ethical flowers, we have a deep appreciation for the earth and those that work hard to produce our beautiful blooms. We recommend checking out the Fairness in Flowers Toolkit released by the International Labor Rights Forum to learn more about the international flower farming industry.
Finding ethical flowers and herbs this Valentine's Day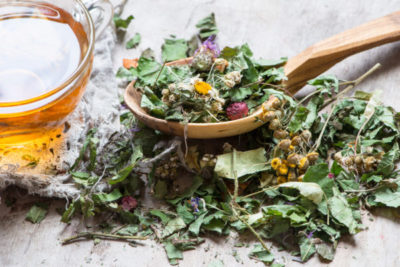 In the winter, we design most of our arrangements using dried flowers that we have stored up during the growing season. We love dried flowers because they allow us to lean into Montana's seasons and beauty. This time of year, we unpack our collection of ethically foraged and harvested wildflowers, as well as some of our favorite blooms from local farmers.
Another way we love to lean into the language of flowers is creating herbal tea blends. Blends bring together the magic of each of these herbs. This allows them to work together flawlessly to create something both delicious and meaningful.
Our Valentine's Day Herbal Tea Blend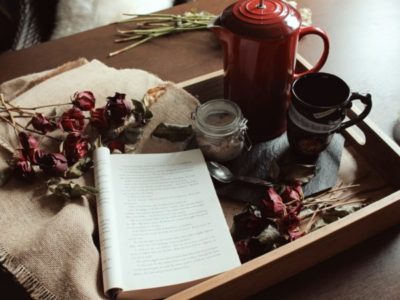 Looking for that perfect Valentine's Day blend? Set aside some time to make this tea for yourself and your loved one. Maybe share it while munching on some popcorn and watching a movie!
We recommend using these herbs to create something extra special: rosehips, lavender, cacao, and raspberry leaves. Each of these herbs means something different, and when steeped together in a tea are just perfect!
Rosehips are known to bring good health and wealth. They also represent fertility. We love including rosehips in our tea blends for the refreshing taste they add!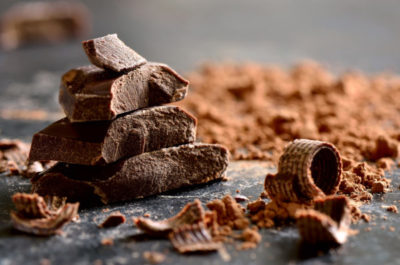 Lavender is an incredibly popular herb and for good reason! With its relaxing aroma, it is known to bring happiness and reduce stress.
Cacao often represents true indulgence. It is also excellent for stimulating the immune system and for health. Its rich taste will act as the perfect base for this tea blend.
Raspberry leaves bring good luck in romantic relationships. This power in love is the perfect addition to a Valentine's Day tea blend.
---
We love celebrating love and indulgence! Join us on February 13th for our Galentine's Floral Indulgence Workshop at CREATE art bar.