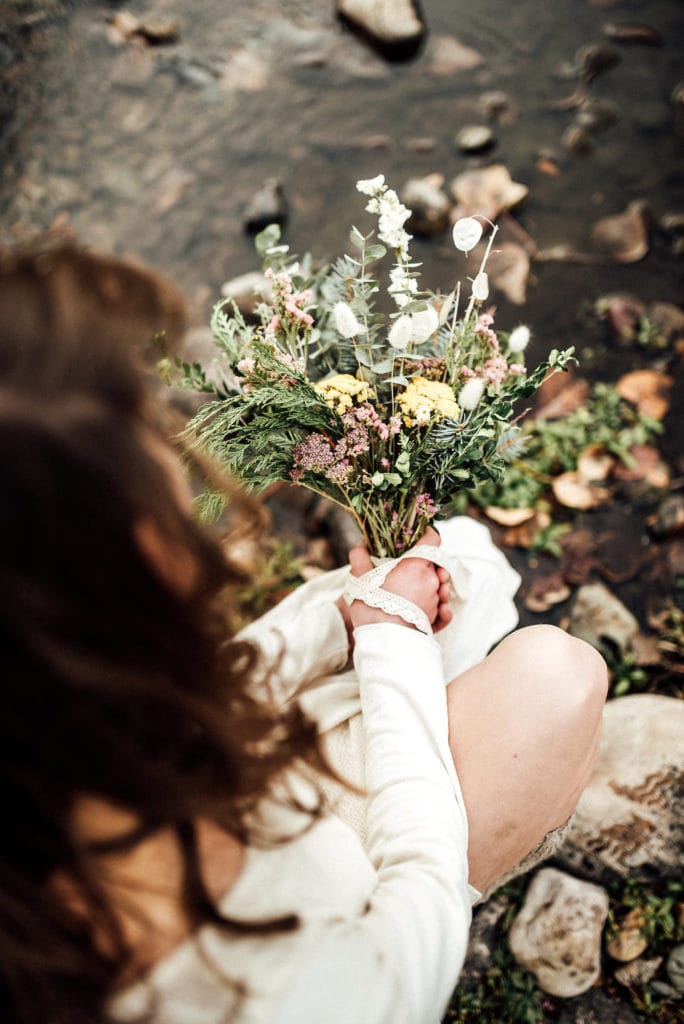 Although fresh flowers may be difficult to find for a Montana winter wedding, dried flowers can add a refined elegance during the cold months. As summer winds down, we start to plan for winter wedding season. Here are three reasons you should consider dried flowers for your winter wedding.

1. Cost Effective
Dried flowers are incredibly budget-friendly when compared with their fresh counterparts. They also add a sentimental charm to your decor. You can even repurpose your flowers as decor in your home for years to come.

2. Earth-Friendly Alternative for Winter
Here at Earth Within Flowers, we know how important sustainable and eco-conscious alternatives are to many Montana brides. By using dried flowers you will your wedding a seasonal charm complemented with earth-friendly choices.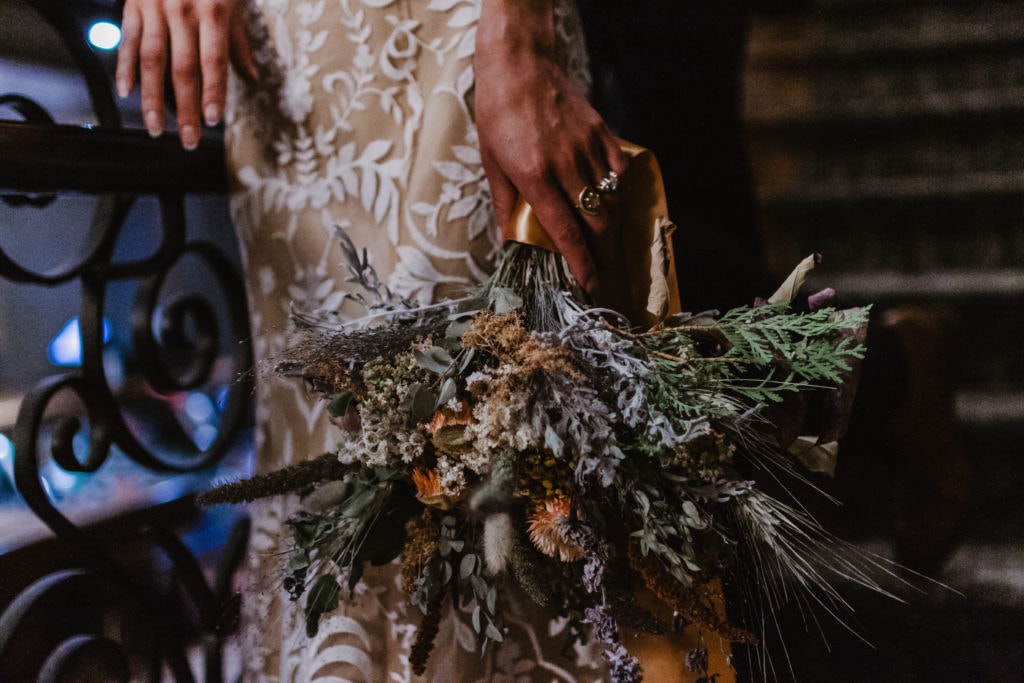 3. Uses Local Montana Resources
When purchasing fresh flowers for a Montana winter wedding, those flowers are imported from other places, but this increases the cost of your wedding flowers! Alternatively, you can use in-season choices. By focusing locally, your wedding will be able to support the wonderful Montana community. Also, dried flowers can let the natural beauty of Montana winters be part of your desired wedding aesthetic.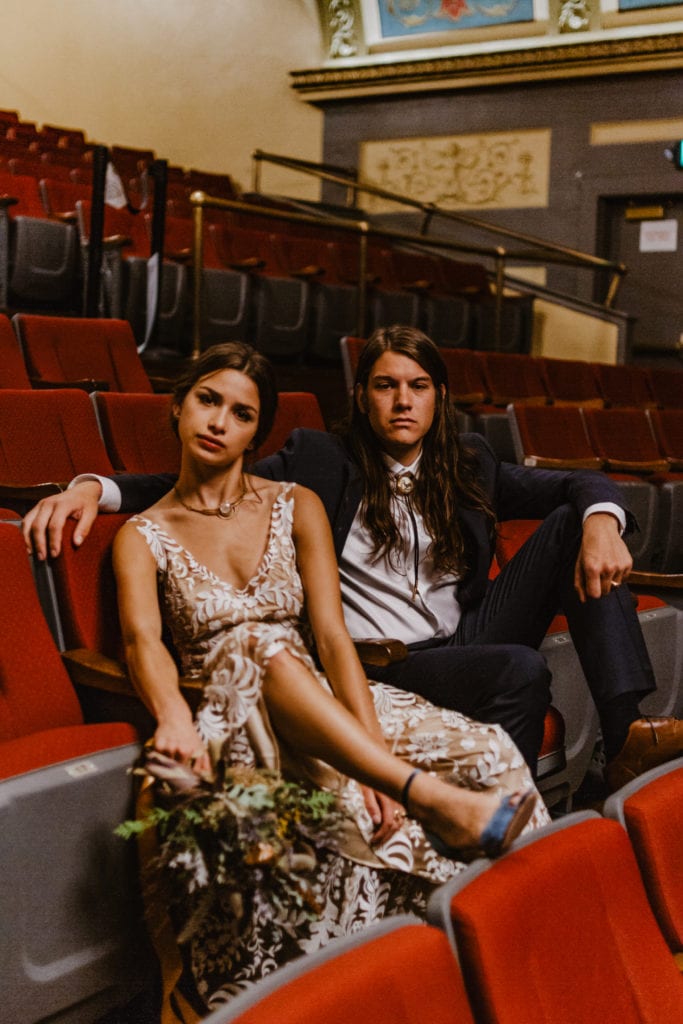 Tip from a Missoula Florist: Incorporate Fresh with Dried

Incorporating fresh with dried flowers is trending right now. This means if you aren't completely sold on all dried flowers for your wedding, there are still fresh options.
Dusty Miller: The silver leaves of Dusty Miller look fantastic complementing your dried flowers in a bouquet or table arrangement.
Winter Berries: Berries, such as privet berries, will accent your winter wedding flowers with their lovely color.
Sage/Artemsia: Artemsia's vibrant light green color looks stunning accentuating any flower or greenery. It's also worth mentioning how well it complements the fresh snow.
---
Interested in working with Earth Within Flowers for your upcoming wedding? Now is the time to get in touch with us and schedule your complementary consultation!

---
Photos by Rio Chantel
Dress by Velvet Bride
The Wilma | Missoula, MT
Kettlehouse Amphitheater | Bonner, MT