Floristry For All Styles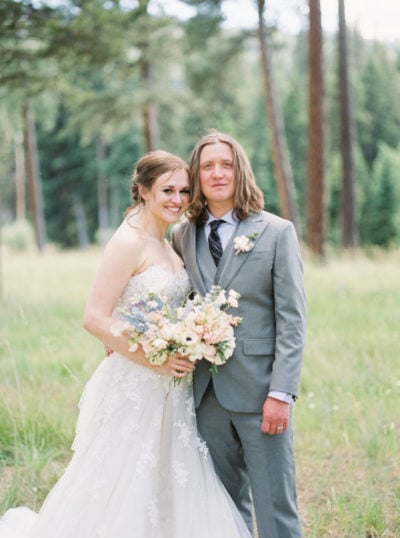 For us, it is so important to our clients find their best wedding flowers, but what does that mean? We love to work closely with our couples to help them discover their own style and work their personalities into stunning designs that will be sure to heighten their celebration.
Advice From a Bride: Lauren La Brie-Clark
Lauren and Seth's wedding brought us into a whimsical, magical world and we absolutely loved seeing how their vision came to life with such a peaceful, delicate floral design.
We had the opportunity to interview Lauren after her wedding about her experience choosing her wedding flowers with the help of our team. We are constantly looking for ways to improve our design and client process and hope Lauren's interview will guide you as you begin your floral planning process.
Earth Within Flowers: In just a few words, how would you describe the aesthetic of your wedding?
Lauren Labrie-Clark: Peaceful, magical, intimate, joyous.
EWF: What was important to you and your husband when deciding on your flower design?
LL: My husband was wonderful and really let me take the reigns on the flowers. We were looking for soft intimate and something to really compliment the peaceful setting of our venue. When I showed Melissa a basic outline, she gave it the perfect definition my calling it a "secret garden" kind of feel. That feeling is what we were looking for!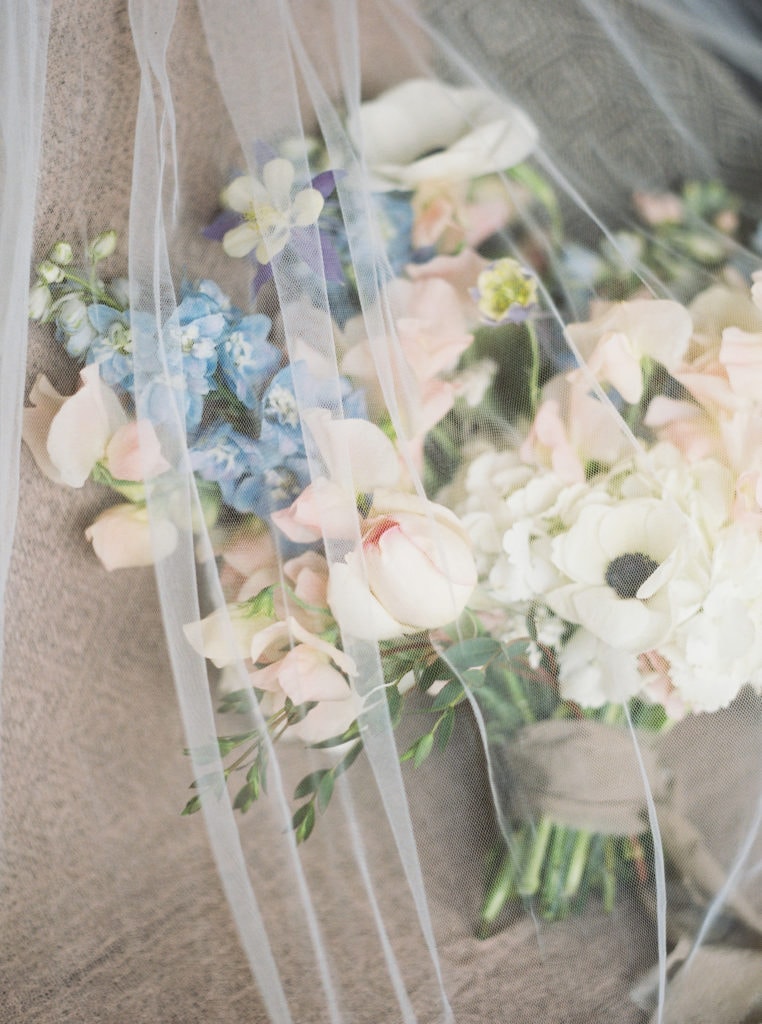 EWF: How were you and your husband's personalities represented in your wedding style?
LL: Our personalities were represented through that peaceful feeling, as well as the excitement brought in with the fun pops of color we added that Melissa had shown us. That man grounds me, and I really feel like we were represented very well.
EWF: What advice do you have for couples planning their wedding florals?
LL: Our advice is to have fun! You both are starting a new chapter together, and it's so important to be able enjoy the journey. Pick colors you both like, and enjoy expressing yourselves.
Get Inspired for Your Best Wedding Flowers
As Lauren says, it's so important to lean into your own personality and style when deciding on wedding flowers. For many couples, floristry becomes a central part of their decor, often acting as a focal point for many of the most important aspects of your big day. From the arch under which you say "I do" to the bouquet that you hold while walking down the aisle, flowers breathe life into these moments.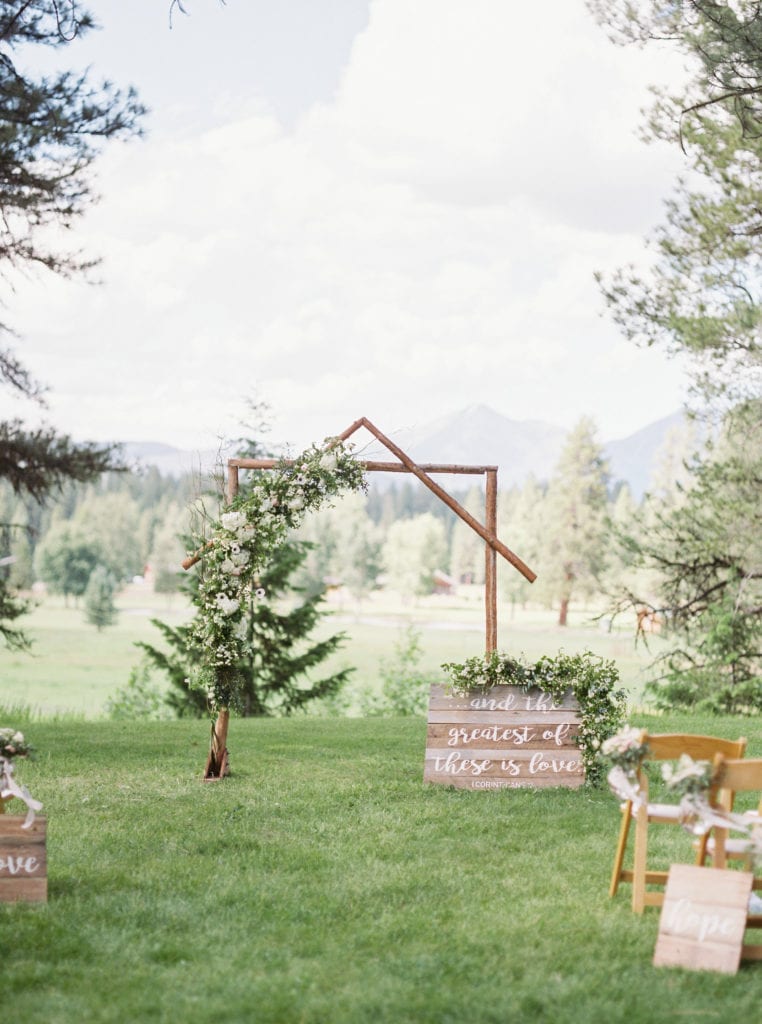 If you are looking for places to find inspiration, start within yourself and thinking about your own aesthetic. Which styles would complement your living room? Do you love bright, vibrant styles or are you more a fan of softer, delicate styles? Be sure to settle these details and work on developing your floral budget to better tailor your inspiration.
We love to help you settle on specific design concepts and breaking the mold of what many consider "normal" in floral artistry, which means working closely with our clients, just as we worked closely with Lauren.