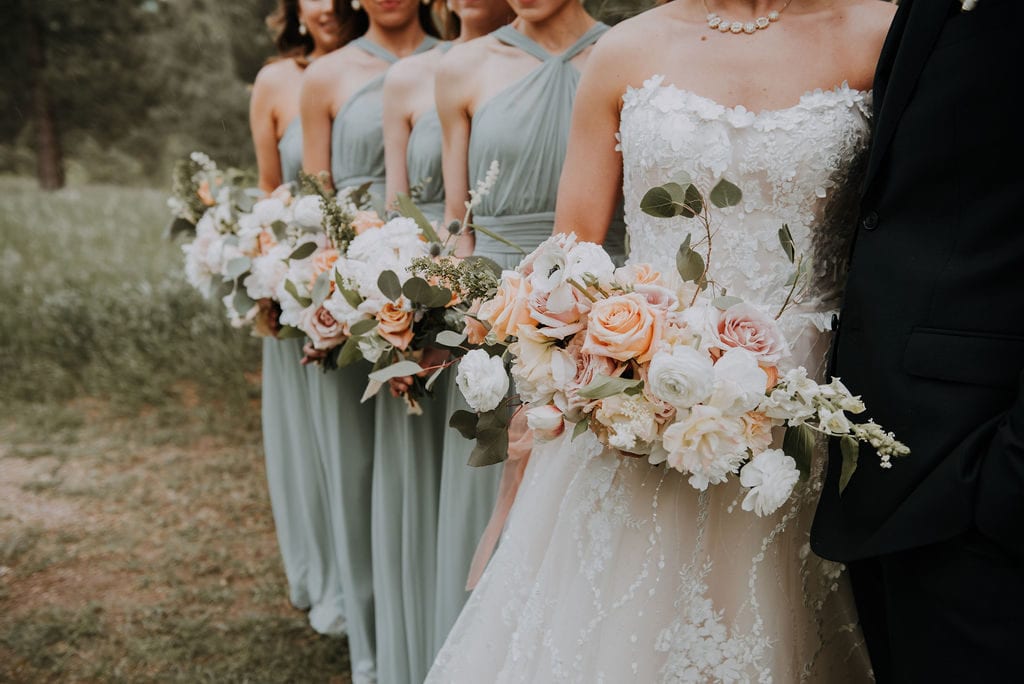 This past summer, we had the lovely opportunity to work with Emma Kiefer on planning her wedding florals. Emma, a Texas native and Air Force Officer currently in medical school, was able to take some time to answer some questions and give advice to new brides.
Reflect Who You Are as a Couple
One of the biggest takeaways from our conversation with Emma, is that each couple is unique and their wedding florals can represent who they are together. About her own wedding, Emma said "with Montana and family having played such a big role in the milestones of our relationship, we wanted our love for both to be reflected in our celebration." For your wedding, Emma reminds us how each couple's personality remains important throughout the wedding planning process.
Let Your Style Come Through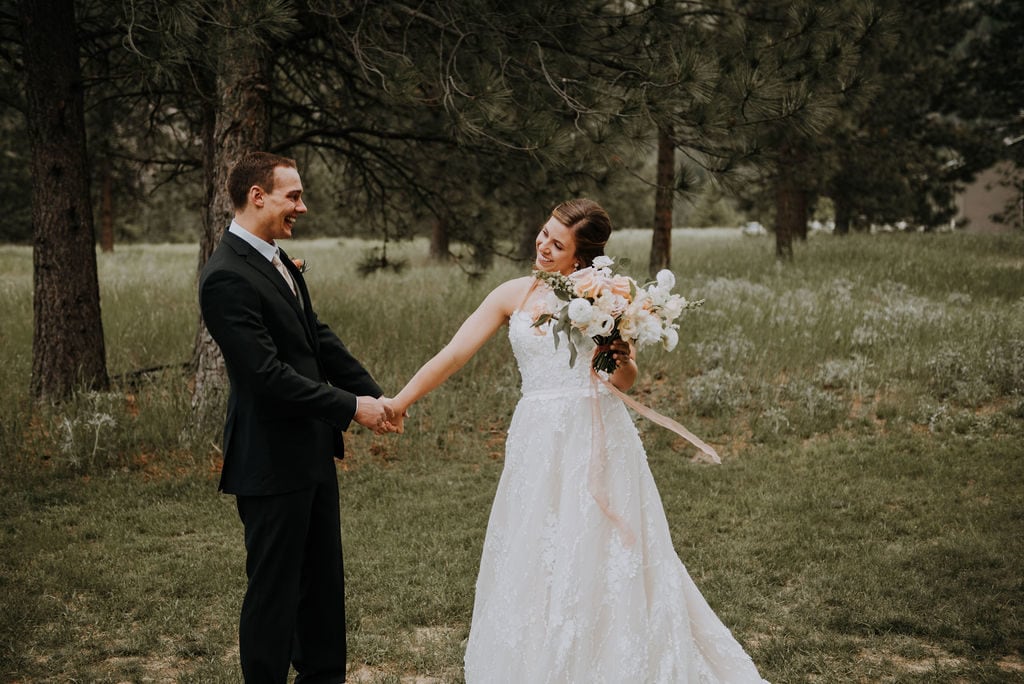 Emma suggests that when planning a wedding to "not resist what you feel yourself gravitate towards." Each couple will have their own style, and leaning into to these aesthetic choices can help you achieve your wedding's dream look. When asked about her style, Emma said described her "style as simple and elegant. I tried to always evaluate whether or not every final decision made dealing with aesthetic fit those criteria. I thinking my style was more evident in the colors chosen. They were all soft and felt dreamy!" Since each person's style is different, at Earth Within Flowers, we make sure to incorporate each couple's aesthetics when planning their wedding florals.
Working with Earth Within Flowers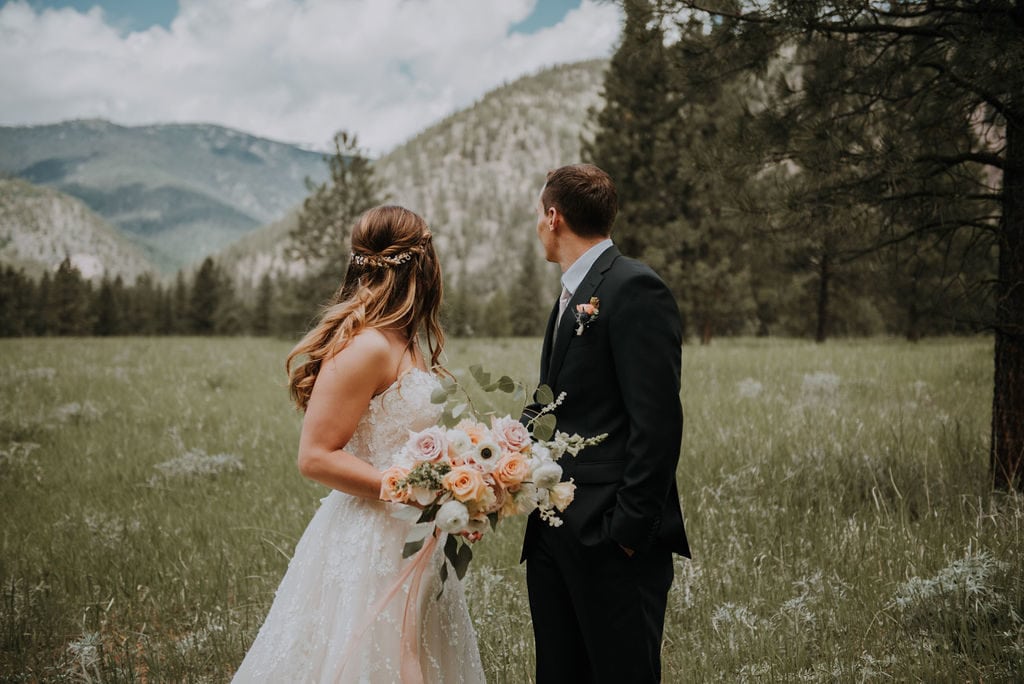 Interested in learning more about our design process? Emma gave us her perspective on working with Earth Within Flowers. She remembers "being so in awe of showing Melissa a picture of flowers that I had been drawn to, and she effortlessly analyzed the image based on colors, flowers, textures and movement to really hone in on what it was that I specifically liked and wanted to have." Additionally, Emma said "there was passion and intention evident in every consultation, phone call and text we had!" We know how important it is for your wedding day to truly feel like yours, and we want to do our best to make the process as stress-free as possible!
---
Book Your 2020 Wedding!
We've still got some Winter 2019 and Spring- Winter 2020 dates available, and would love to chat about how to make your wedding flower experience unique.
Click here to get in touch with us!
---
All photography by Block 8 Photography.