Nettle Leaf and New Beginnings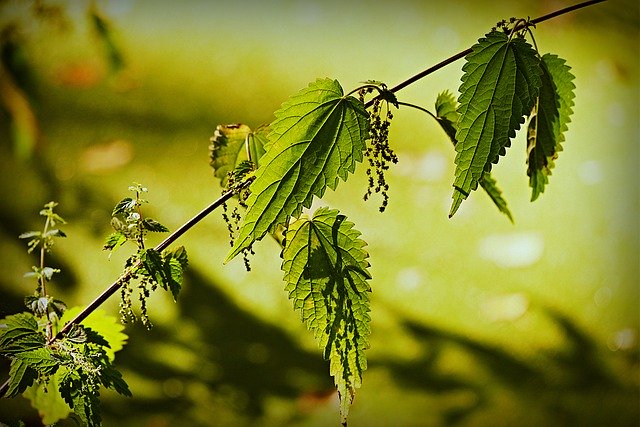 As we move out of February's clouded haze and into March, we begin to see the beauty of the sun rising over the mountaintops in our early mornings and the beginnings of this year's flora and foliage reaching through the soil toward the light. Spring brings us new growth and clarity after a long, dark winter. To support us during this time of transition, we love using nettle leaf.
Nettle leaf has traditionally represented protection and the importance of creating boundaries. We find it's so easy to say "yes, yes, yes" during this transitional time of year, but love that nettle leaf reminds us to find beauty and introspection even as life begins to move a little faster.
This herb also has power steeped in cleansing and clearing. As we move into the new season, we're finding ourselves leaning into the magic of this herb to clear away the energy of winter and wake up to this season of newness, growth, and possibility.
Foraging for Stinging Nettle in Montana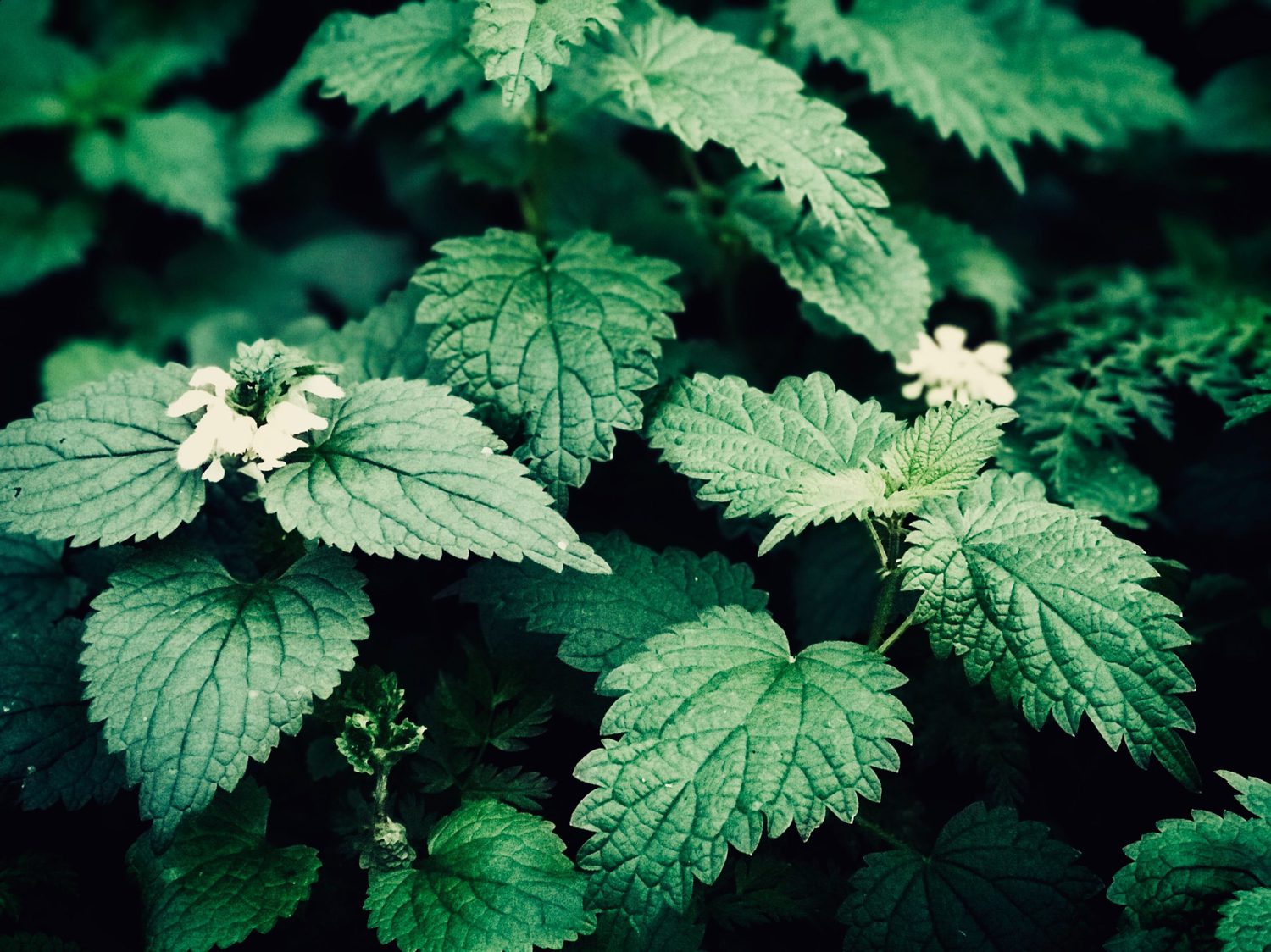 Now that we find ourselves enjoying the slightly warmer weather, we are excited to begin our ethical foraging adventures once more. We often come across stinging nettle in meadows and near water. Following ethical foraging practices while harvesting nettle is incredibly important as it allows us to give respect and thanks to the land for providing us with such a special herb!
When harvesting nettle, it's also imperative to be careful–the herb is called stinging nettle for a reason! We recommend wearing gardening gloves and long sleeves to protect your skin from the stinging hairs. Be sure to not over-harvest by following with a take one plant, leave twenty rule of thumb.
Prioritize Healing with Stinging Nettle Tea

Brewing Nettle Leaf Tea
Brewing an herbal tea with stinging nettle is the best way to benefit from all of this herb's magical and life-giving properties. We recommend steeping nettle leaves in a pot of hot water for about 20 minutes to get the medicinal benefits. Then, pour the tea into your favorite mug and enjoy, knowing that you are supporting your immune system!
Set Intentions for the New Season
While sipping on your tea, we think it's a good time to get cozy and think about intentions for this new season. Now that we are two months into the new year, it's a great time to revisit those herb-inspired intentions you set a couple months ago.
Allow the clearing and clarifying energy of the nettle leaf to work its power and lean into the beauty of spring! Journaling about what you want in this coming season and discovering what is most important to you in this moment can help you on your path to success over the next few months.
Interested in learning more about herbalism?
Our Earth Within Girls program fosters a loving, supportive community for girls, inspiring girls to connect with their natural wisdom and internal cycle using plant-wisdom and herbalism.
Each month, we offer a mother-daughter workshop around the full moon. These workshops give mothers and daughters the space to set intentions, learn more about one another, and lean into the magic of herbs.