In the process of planning your wedding and worried that you may not be able to stay stress-free? Need someone with insider info? Want someone to take charge on the day of your wedding so you can enjoy your celebration? These lovely Montana wedding planners can make your big day one to remember.
At Earth Within Flowers, we've worked with all of these wedding planners and adore how they make each event special.
Soiree 99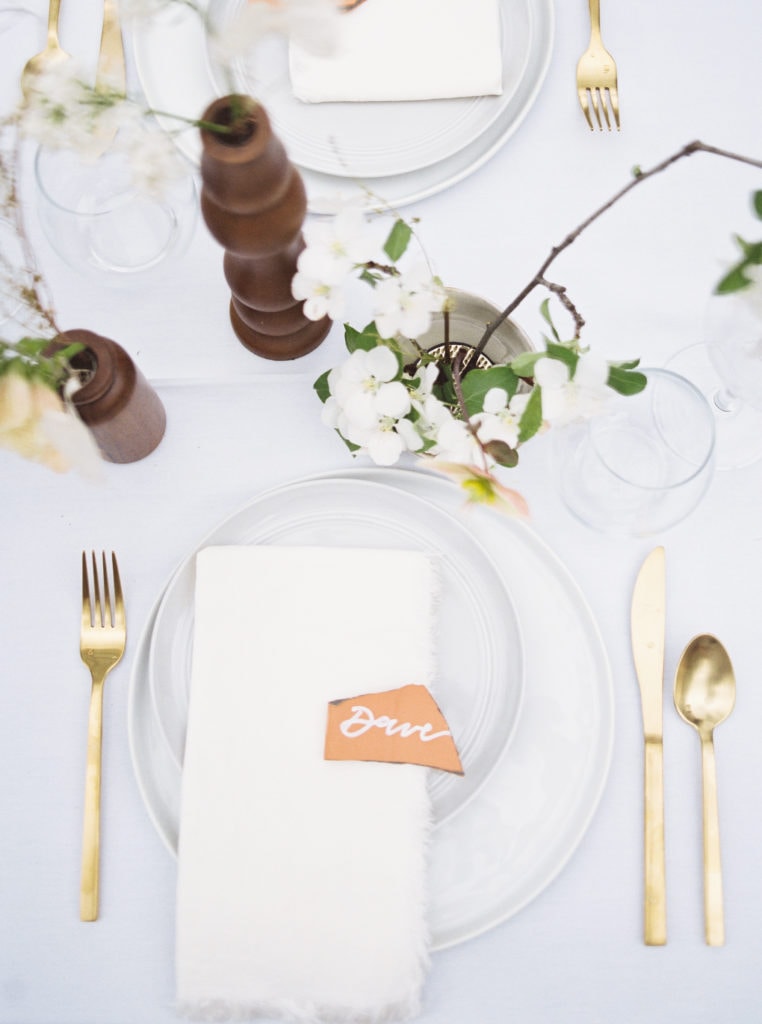 After working with Soiree 99 on the Missoula Mercantile Styled Shoot, we can say that their event design is fantastic. Specifically, Soiree 99 focuses on planning Montana destination weddings. Working with Soiree 99 as a destination bride is a ticket to success. They'll assist you with finding vendors that you'll love (like Earth Within Flowers!) and making sure that everything runs smoothly day-of.
Champagne & Linen
Only a few weeks ago we worked with Champagne and Linen on a wedding nearby and know that they're the real deal. From destination weddings to working as a day-of coordinator, this women-run business of three will be the support system you need to have the best wedding day you can! Additionally, they not only serve Montana, but can service weddings throughout the Pacific Northwest!
Emily Summer Studios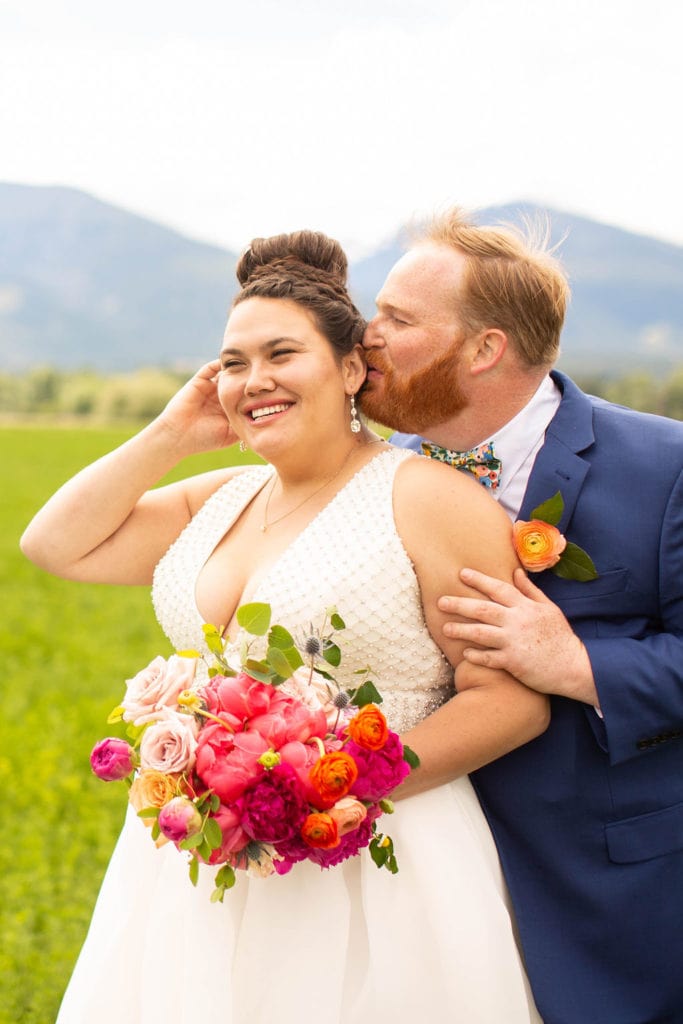 Emily Summer brings a wide-array of expertise and skills to planning your wedding; she's a designer, a businesswoman, and a wedding planner. Based out of Missoula, Emily's offerings can help you achieve a wedding aesthetic that is uniquely you. We've loved working with Emily on several events this past season!
We know these Montana wedding planners will help you in creating the best event possible. Earth Within Flowers is here to help too! Now is a great time to book a consultation for your 2020 Wedding Flowers. Click here to contact us. We're excited to work with you!