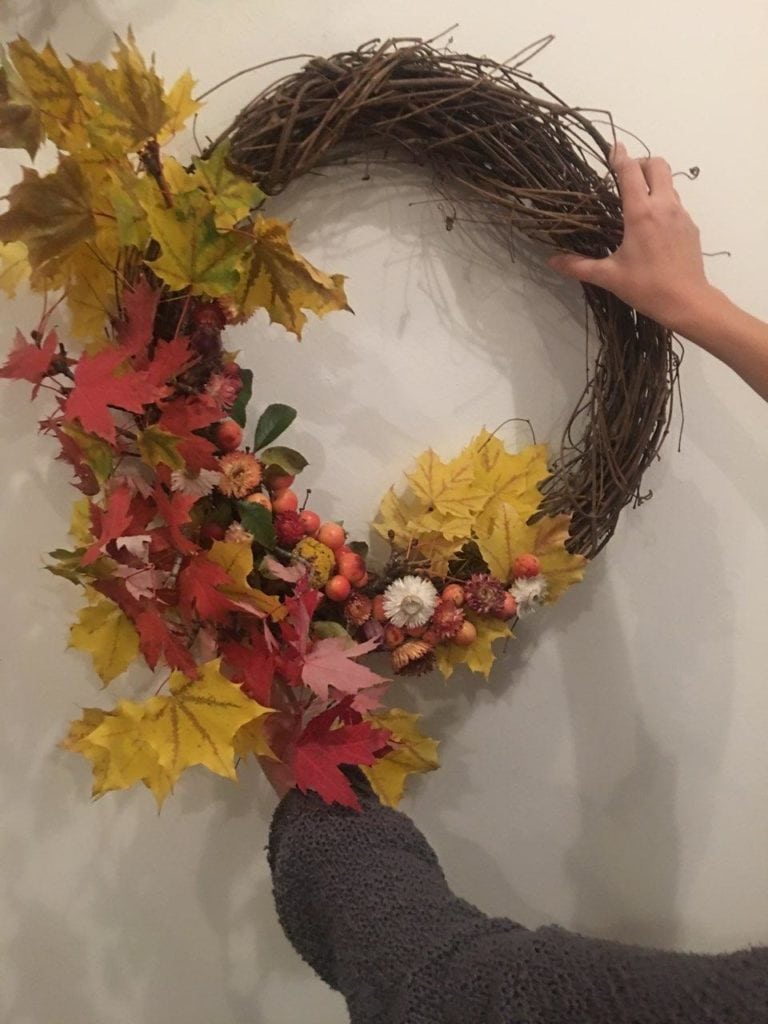 We kicked off our 2019-2020 workshop series one week ago at Western Cider with harvest-themed DIY wreaths. Each attendee used their intuition to create a wreath that reflected their personal style, leading to a truly magical evening.
Getting Grounded
Imagine, if you will, an expansive maple tree whose branches stretch up and out with leaves of light green, gold and red. Watch carefully as a leaf frees itself of the branch and takes a meandering path downward to the forest floor. Once it lands, the mushrooms begin the important work of decomposition, making the leaf part of the sacred ground.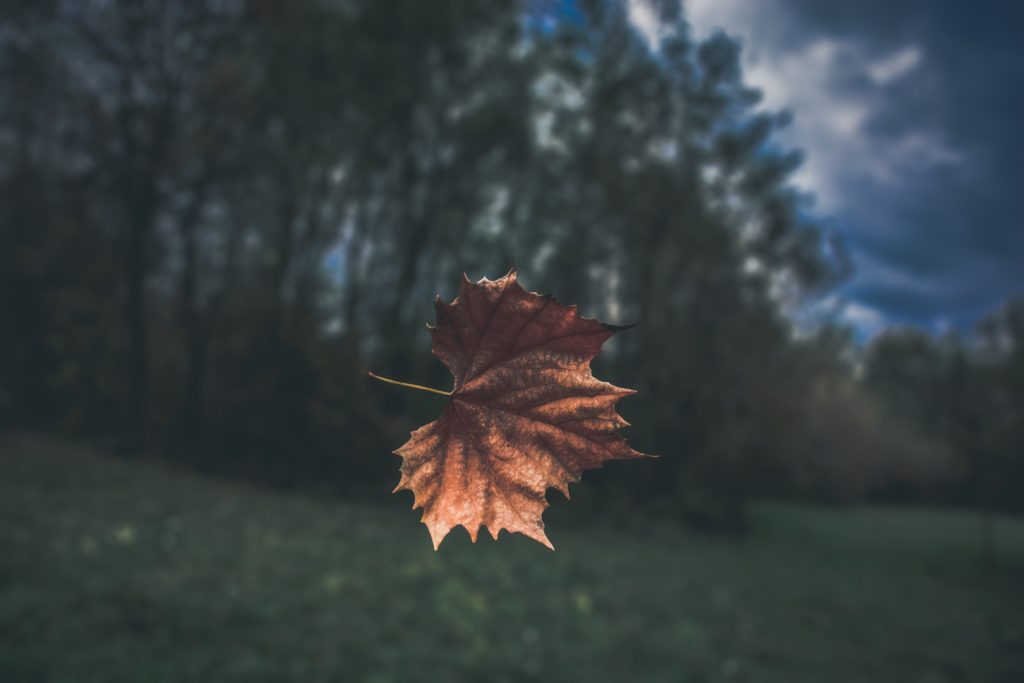 This first workshop started with this grounding meditation, letting each attendee answer this question: "What in your life could use grounding?"
For many, the stressful bustle of autumn has prevented opportunity for slowing down and self-care. In this workshop, Melissa led the attendees in the art of slowing down through floral creation!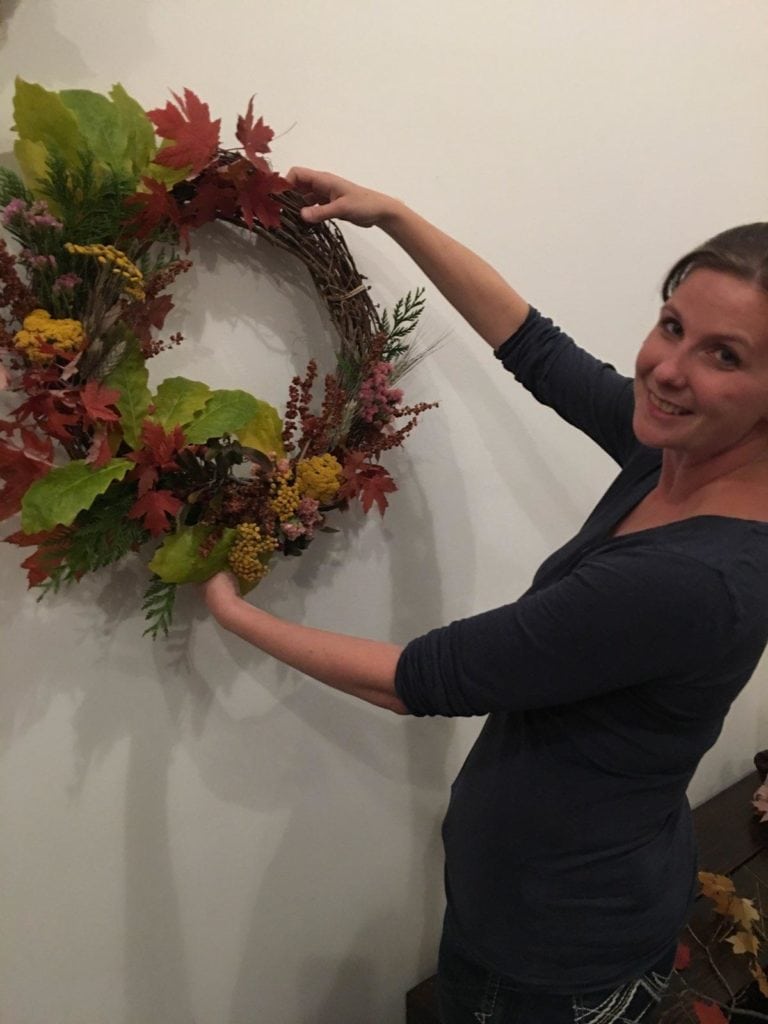 Making DIY Wreaths
Throughout the workshop, each attendee leaned into their own personality and style. This meant different wreath-making methods and varying stylistic choices.
Melissa guided attendees to use their intuition rather than striving for perfection. The natural beauty exuding from these DIY wreaths gives them charm. At the end of the workshop, each attendee took home a lovely harvest wreath to celebrate gratitude for a full and robust year.
---
Interested in making your own abundant harvest wreath or Thanksgiving succulent centerpiece? We still have spots available in both of our upcoming workshops! Reserve your seat now while there are still some left!