Light in the Darkness: Winter Solstice Meanings
We love how the solstice brings us to a better understanding of patience and waiting, especially in the midst of the holiday season. When celebrating solstice, incorporating different flowers and plants can prepare you for the this time of reflection and rejuvenation. The winter solstice meaning of flowers will guide us as we start the new year!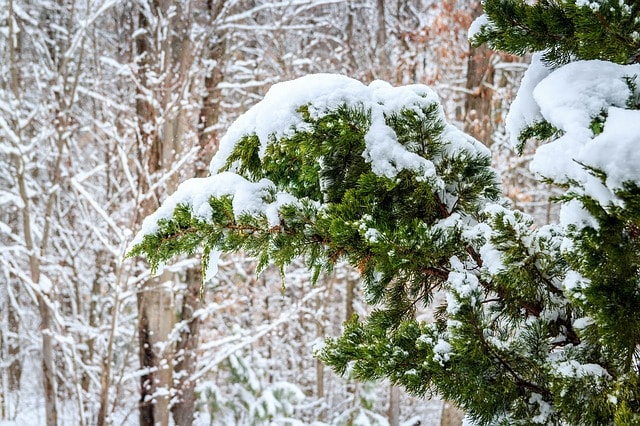 Cedar
It likely comes as no surprise that we are all-in for cedar this winter season. We've spent winter afternoons in the forest surrounded by their beauty and majesty.
As the solstice nears, we start to use reflection as a tool to bring rejuvenation, healing and abundance. Opening ourselves to the power of cedar has brought us clarity and inspiration. We've even createda plant meditation focusing on these qualities. This solstice we really encourage incorporating cedar into your celebration.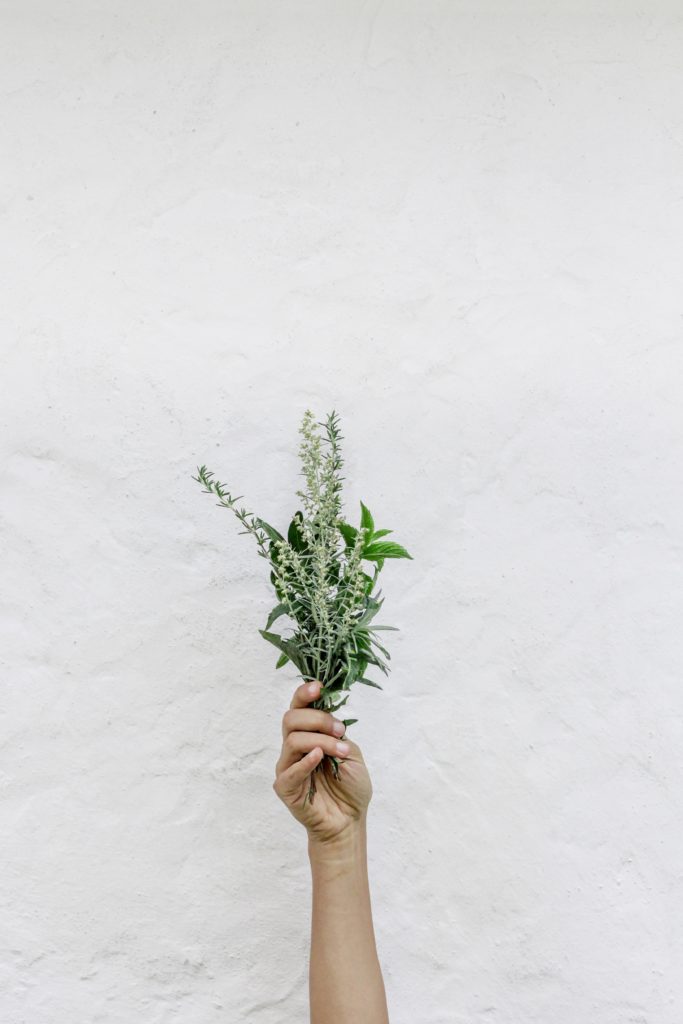 Sagebrush
Incorporating sagebrush into our floral incense bundles means that our studio is filled with the aroma and aura of this clarifying plant. For winter solstice, in particular, sagebrush can help with renewal and clearing. During the winter solstice, many people open themselves to the the new beginning. After a season of growing darkness, Solstice reminds us of the power that light has and how we can lean into the growing light as we set intentions for this new period of openness.
Yarrow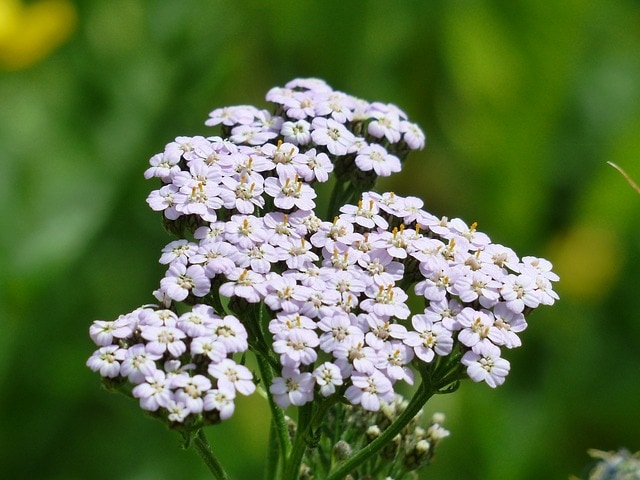 Incorporating yarrow into our winter solstice celebration brings us closer to understanding the power courage and how we can live in grounded intention. This time of year also gives us time to spend with loved ones and those who we are closest too. Using yarrow during these gatherings can promote love, closeness, and connection.
Weaving yarrow into a wreath, flower crown, or even making an herbal tea with this flower will promote confidence and allow you to take advantage of the newness of this season.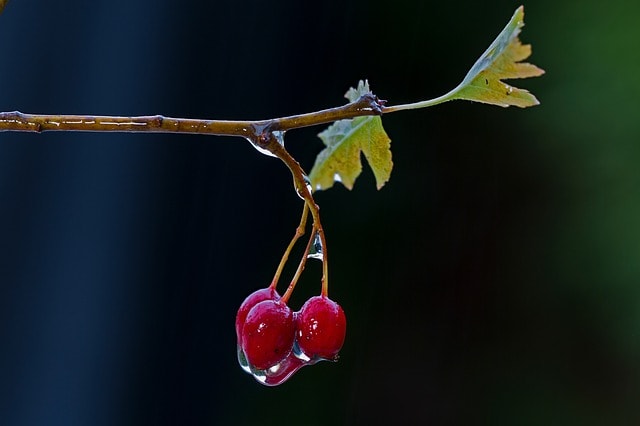 Hawthorn
With hawthorn comes heart felt happiness. We love to use hawthorn in our creations this time of year because it encourages us to lean into positive energy. Sometimes not knowing what the new year will bring can be difficult, but opening yourself to hawthorn can bring forth feelings of love and forgiveness. Meditating on these emotions during solstice may allow you to better start the new year.
Mugwort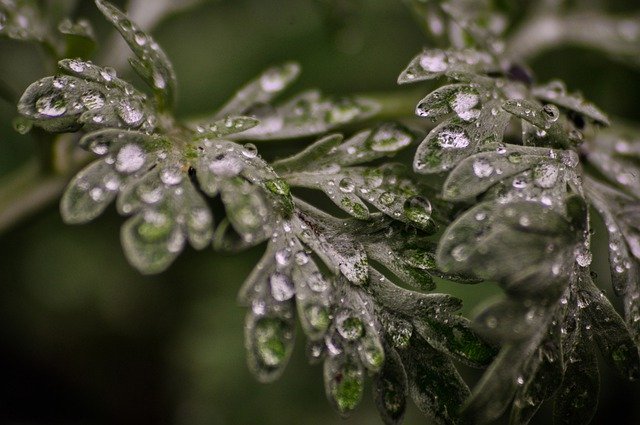 Often times of reflection are also times of healing. When you incorporate mugwort into your solstice celebrations, you promote strength in healing. When working toward newness and fullness in this way, you may be able to protect yourself and your mind. Mugwort allows us to release our inner selves and open our minds to our dreams and aspirations.
Using these herbs, flowers, and plants throughout your winter solstice celebration can elevate the already real and apparent power of the longest night of the year.
---
We love working with the meaning and language of flowers. Throughout the winter and spring season, we will be offering a variety of workshops. At each of these workshops, we focus on making with intention and leaning into our own creative energy. It's not uncommon for them to sell out, so be sure to reserve your spot!