Everyone wants an event that's uniquely them. We want to distinguish our weddings from others by infusing our own personal style into the design. Wedding flowers are an important part of the big day and often help set the tone of the event. Creating a summer wedding moodboard for your wedding florals will help both you and your wedding florist build your dream wedding.
Choose your moodboarding tool
Coolors
Coolors is a color palette building generator, which lets users curate colors. If you're still in the very early stages of thinking about your wedding design, let Coolors help you decide on some wedding colors. Having your colors chosen will make moodboarding much easier and help your wedding florist.
Instagram Bookmarks
Instagram Bookmarks are an underutilized way to summer wedding moodboard. So many wedding florists, wedding photographers, and wedding publications are on Instagram, sharing stunning weddings. Start a new bookmark folder for your wedding and then bookmark anything that calls to you. Looking for a specific feel? Try searching hashtags related to your wedding theme: #mountainwedding, #wildflowerwedding, #summerwedding.
If you start following hashtags and wedding accounts, you can moodboard while just scrolling on Instagram!
Pinterest
We all know and love Pinterest. It's the perfect moodboarding tool. We all love creating a pin board and adding our favorite pictures and inspiration. Pinterest is great because its algorithm will begin to show you pins that fit in with what you've recently looked at.
Create a new board for your wedding (or wedding flowers) and begin adding pins. Once you've added some, take a peek at the recommendations in the board.
If you need some help getting started on Pinterest, take a look at our moodboards. We use Pinterest to moodboard and gather inspiration for floral designs!
DIY
Maybe you want to go old school with your moodboard. Grab some magazines, paper scraps, and stickers to cut and paste a physical moodboard. These don't have to be big! A regular sheet of paper or a page in your wedding planning notebook would work great for this! Be selective of your swatches before you glue them in.
How to use your summer wedding moodboard
Moodboarding is both a meditative and creative process. Add anything that inspires you to your summer wedding moodboard. In the beginning, don't worry if things necessarily match. Try to add at least 20-30 images.
Once you've added your pins or bookmarks, go to your board and look carefully at your images. This is the time to start removing pictures and inspiration that doesn't really fit exactly what you want your wedding to look like. As you're going through and curating your board, aim to be left with 8-10 images.
The curated set of images is what you want to serve as your moodboard when planning your wedding. Be sure to keep this moodboard handy during the planning process. It's the perfect tool to pass along to your wedding florist, wedding planner, and wedding photographer.
Use our Canva Moodboarding Guide & Template
---
Book your florist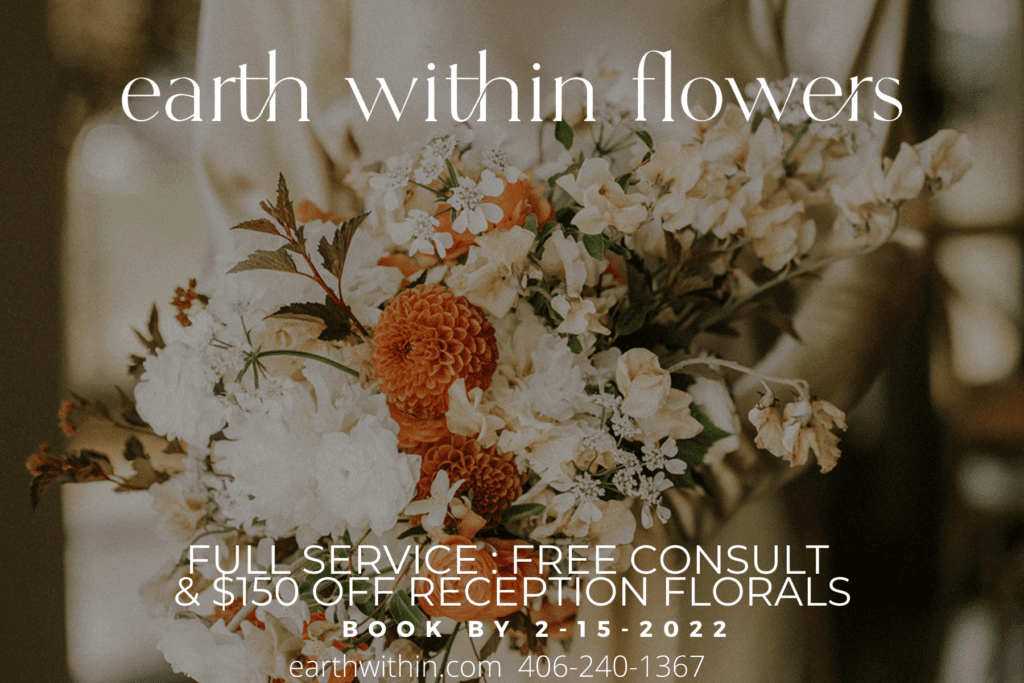 If you're planning for a summer wedding now is the time to book your wedding florals.
We'd love to hear from you regarding your event.
We are doing a little Valentines Day promo for wedding flowers. Book  before February 15, 2022 and receive a free consultation and $150 off your reception flowers!