Promote Local Artisans when you Shop Small Missoula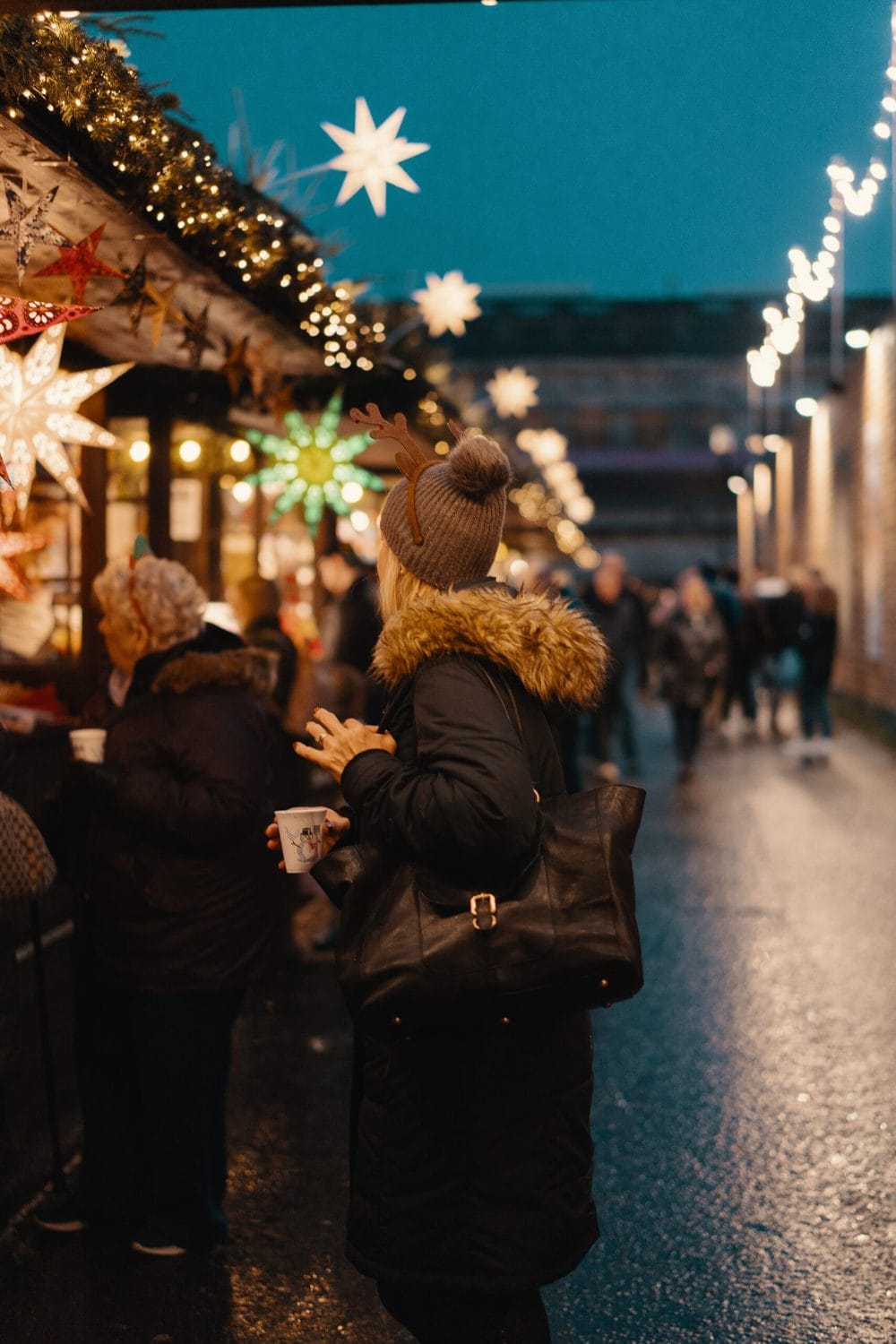 This winter, holiday shopping looks very different. Black Friday certainly looks different than ever before, with many big box choosing to have sales all month long instead of focusing crowds on a single day. We have often found ourselves forgoing the traditional winter shopping craze in favor of smaller, more intimate settings like Missoula's many artisan pop-ups and Small Business Saturday. Each year, we shop small Missoula and are always warmed by the beautiful gifts we find.
The changing landscape of our lives means that things like winter shopping are changing, too. Now more than ever, we know it is so important to support local businesses. Local and small businesses are especially having trouble due to the COVID-19 pandemic. Though we should shop small all year-round, here are five reasons to convince you to make the leap to shopping small this holiday season.
1. Shopping small is more sustainable
Instead of ordering from Amazon or heading to Target for your gift, you can find something local! Shopping small is often more sustainable because your gifts don't need to be shipped across the country.
Also, many of our local Missoula artisans and makers choose sustainable materials and packaging. In our studio, we make many of our winter wreaths and ornaments using our dried flowers. We bring out our summer favorites and combine them with our beautiful, foraged materials for a wreath that is sustainable and local!
2. Get unique and handmade gifts
When you shop small, you have the chance to get some wonderful, unique gifts for your loved ones. Many of our local stores in Missoula, like APORTA Shop and The General Public, stock their shelves with beautiful, artistic items that you can't find anywhere else.
Your friends and families are sure to love unwrapping their super special gift.
3. Find community amidst the pandemic
One of the hardest things about living through these pandemic times has been not having the same community as we did last winter. We definitely miss seeing our friends out and about. Shopping local, though, can bring back some of that community.
With many stores open for social distanced shopping, finding local gifts is a great way to get out in the community and see some familiar faces.
4. Receive better service
Many local artisans and makers want to work with you in order to ensure you get exactly what you're looking for! We love talking with our customers and clients to get a better idea of their style and the types of colors they want for their wreath.
Working with a local artisan builds a more personal connection and gives you the peace of mind to
5. Participate in your local economy
These pandemic times have been really difficult for all small businesses. Supporting local businesses supports your local economy and keeps your favorite community spaces open! Especially as we move into winter and are unable to have outdoor events, these winter markets and holiday shopping will let you show your local makers, shopowners, and artisans love.
---
Shop Small Missoula with Earth Within Flowers
This year, on Small Business Saturday, we will be at Radius Gallery with a stunning collection of locally sourced wreaths and holiday ornaments for purchase. You can visit us from 10-6 on Saturday, November 28, to get into the winter holiday spirit and see the lovely creations of other local makers.