The air feels crisp, the daylight lessens, and the kids are back in school. Fall must be here. Still, September days invite us to take a walk in the warm autumn sun and appreciate the Montana fall flora around us before winter arrives.
Take a Hike: Flowers in the Wilderness
Around this time of year, finding an abundance of miniature wildflowers requires going to a higher elevation, but we think it's well worth it. We suggest you keep an eye out for some of these blooms:
Goldenrod: Often found in the ditches next to dirt roads, Golden Rod favors dry, sunny areas. Many believe in Golden Rod's inclination toward monetary blessing.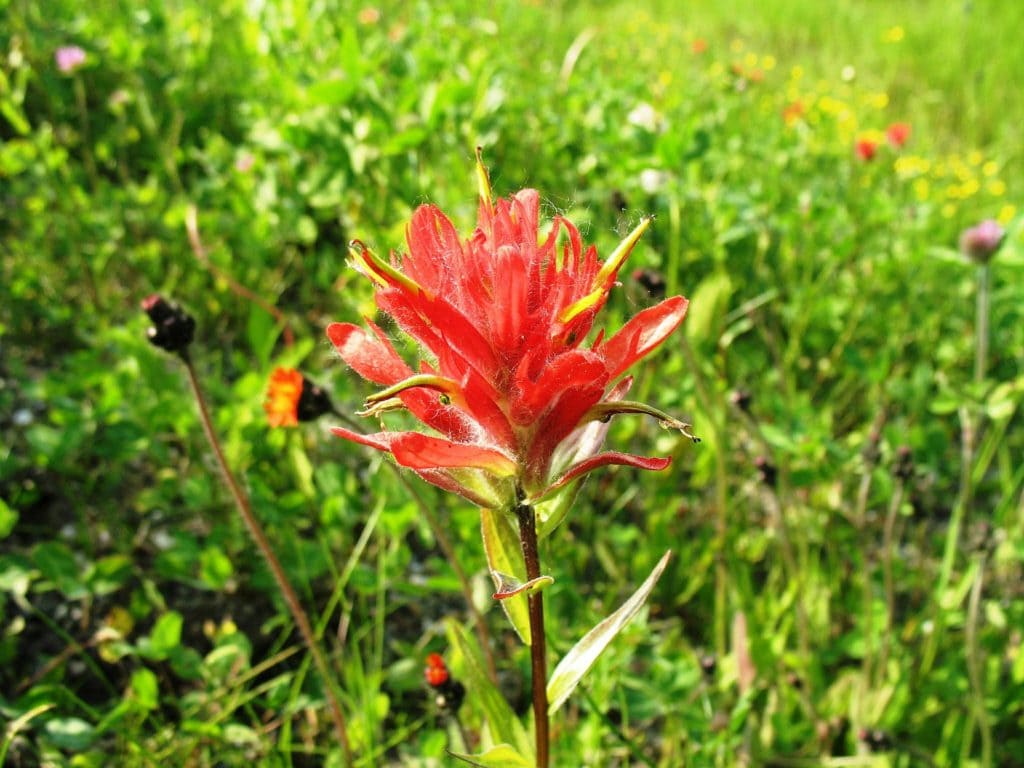 Indian Paintbrush: The vibrant color of this bloom is sure to catch your attention next time you are out and about. The colors may even inspire you in your next project, as Indian Paintbrush will bring energy to your creative endeavor!
Trail Recommendation: Interested in finding some wildflowers on your next hike? We recommend visiting the Anaconda-Pintler Wilderness. The hike to Goat Flats from Storm Lake features beautiful late season wildflowers.
Take a Stroll: Flora in the Neighborhood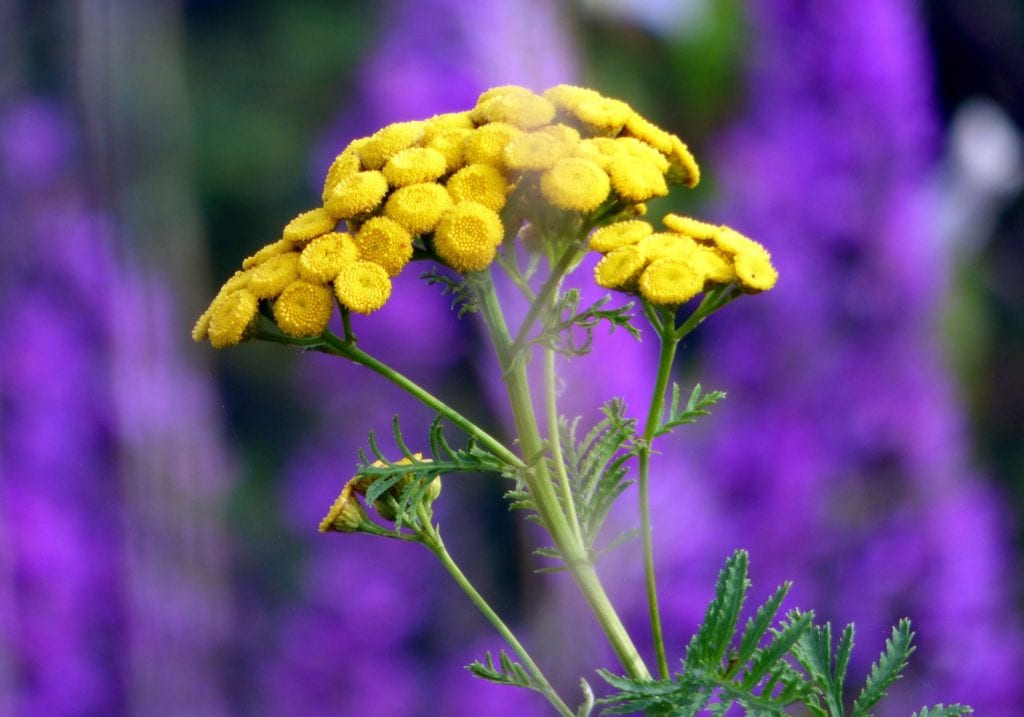 Out for an evening walk in the golden autumn sun? These plants are easy to find this time of year.
Tansy: Walks along the riverpath could lead you to find some Tansy, a weed that often grows alongside these trails. As winter encroaches and we approach flu season, some tansy might come in handy, as it is purported to cure persistent fevers when placed in a shoe. * It is not edible, however!
Vining Hops: Hops are not just for beer! During the fall season, we often use hops in many of our floral arrangements. Ready for some rest and healing? Hops are rumored to healing and sleep to those who use it.
Elderberry: Search damper areas for elderberries, a beautiful berry that we dry and use in many arrangements. Perhaps even take a few (using Ethical Foraging Practices) to put under your pillow for a peaceful sleep.
Take some time here soon and enjoy all of the Montana fall flora. Time with the flowers is never time wasted.