The golden hills in our sweet little town are in bloom. It's truly those first blooms that bring the most joy. Wishing to spruce up your springtime decor in celebration of these blooms? We feel you here at Earth Within Flowers. Look no further than this blog post to teach you the in's and out's to making your own DIY spring wreath using local materials. Read on for some bewitchingly festive Missoula DIY floral design.
Let's turn this wreath frame: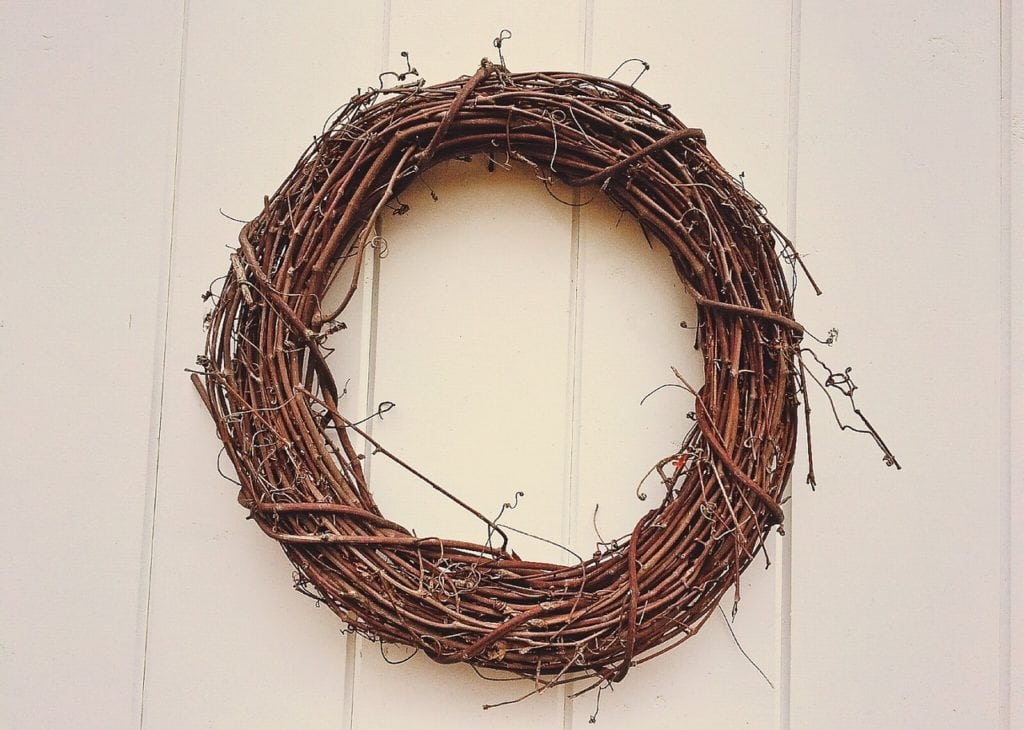 Into this beautiful Spring- time wreath: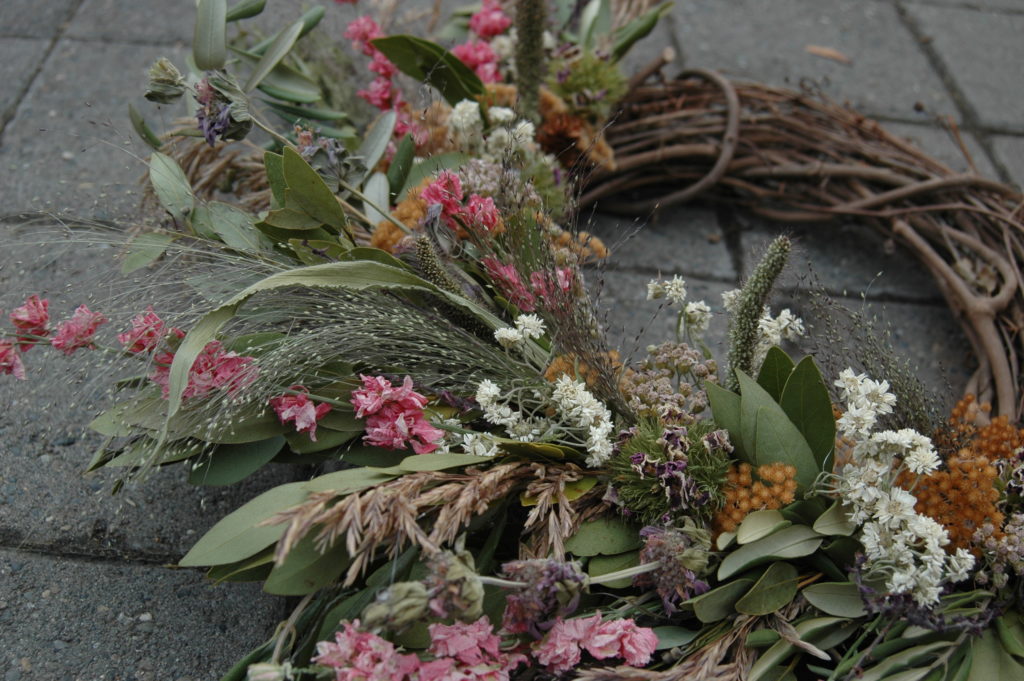 Getting Started: DIY Wreath Making Materials
-Clippers
-Floral Wire
-Wreath frame
-Hot Glue Gun
-Glue Sticks
-Ribbon (if desired)
-Dried/ fresh flowers
-Greenery
*Aside from the flowers and greenery listed above, you can get all of the wreath making materials mentioned from Michaels. If you are feeling really crafty, you can also make the wreath frame yourself from foraged willow!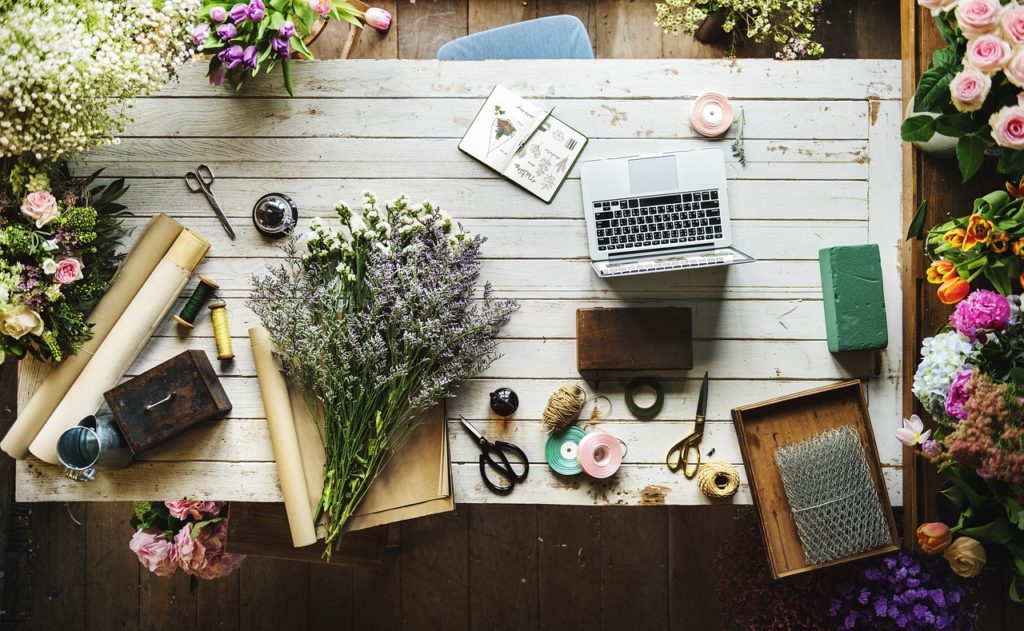 DIY Spring Wreath How-To// Missoula DIY Floral Design
Step 1:
Attach floral wire to your wreath frame.
Step 2:
Lay a small bundle of greenery and flowers onto the frame, and wrap the wire tightly around the stems a few times until secure. Do not cut the wire.
Step 3:
Add another bundle, slightly overlapping the last bundle you wired down. Wrap wire tightly around the stems. Do not cut the wire.
Step 4:
Continue adding bundles until you reach the look that you desire. You can create a wreath in fully covered or partially covered in flowers and greenery. Tuck wire into frame, secure with a knot, and cut.
Step 5:
You can use a hot glue gun to add flowers, greenery, and heavier elements such as pinecones.
Spring Flowers to Incorporate into Your DIY Design:
-Forsythia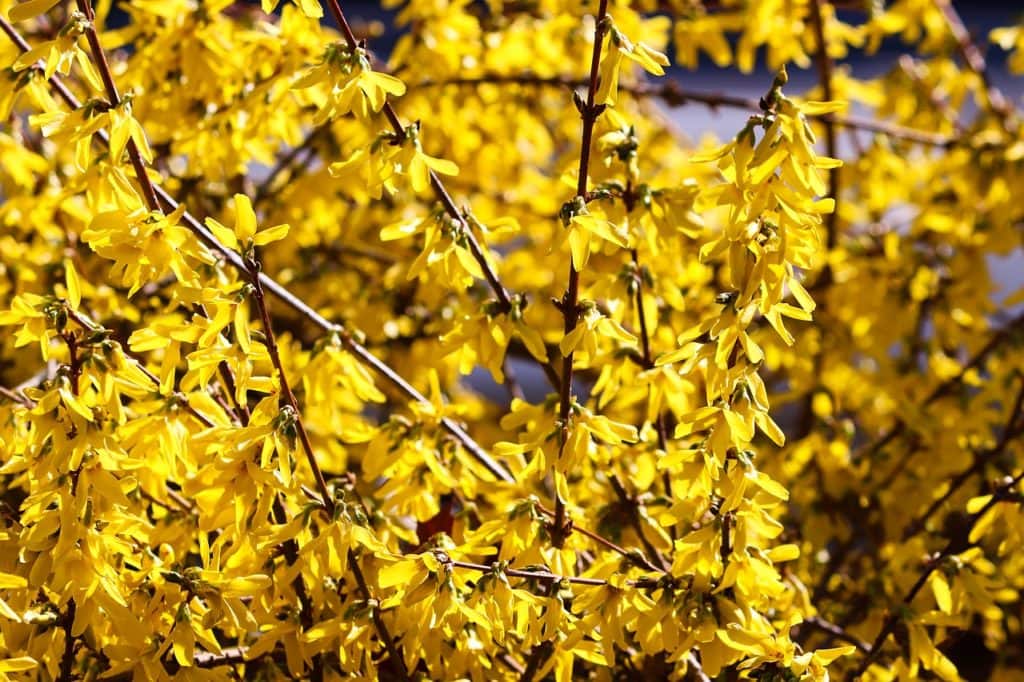 -Tulips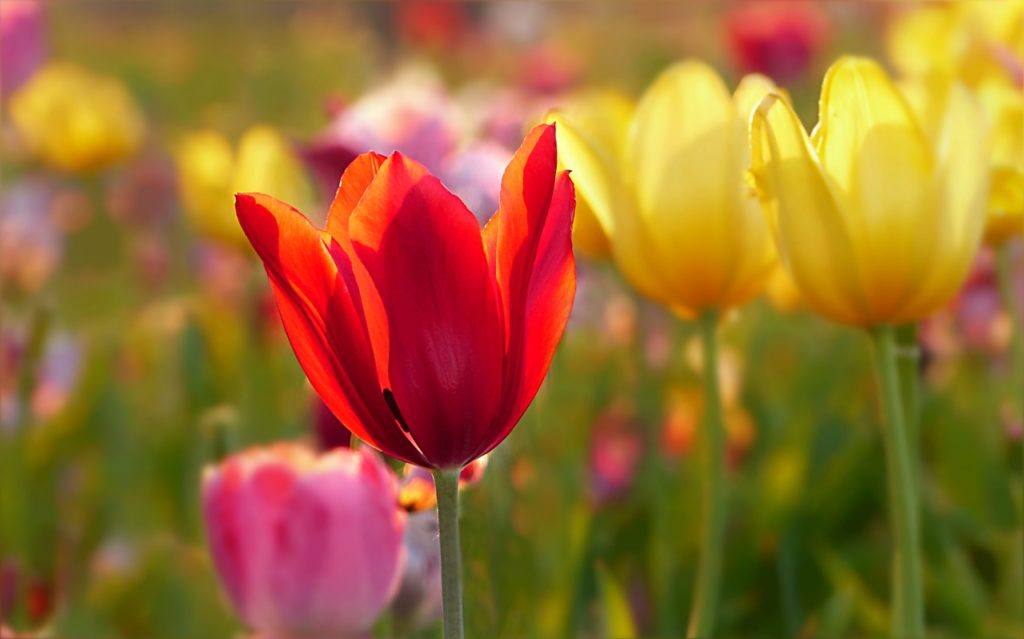 -Daffodils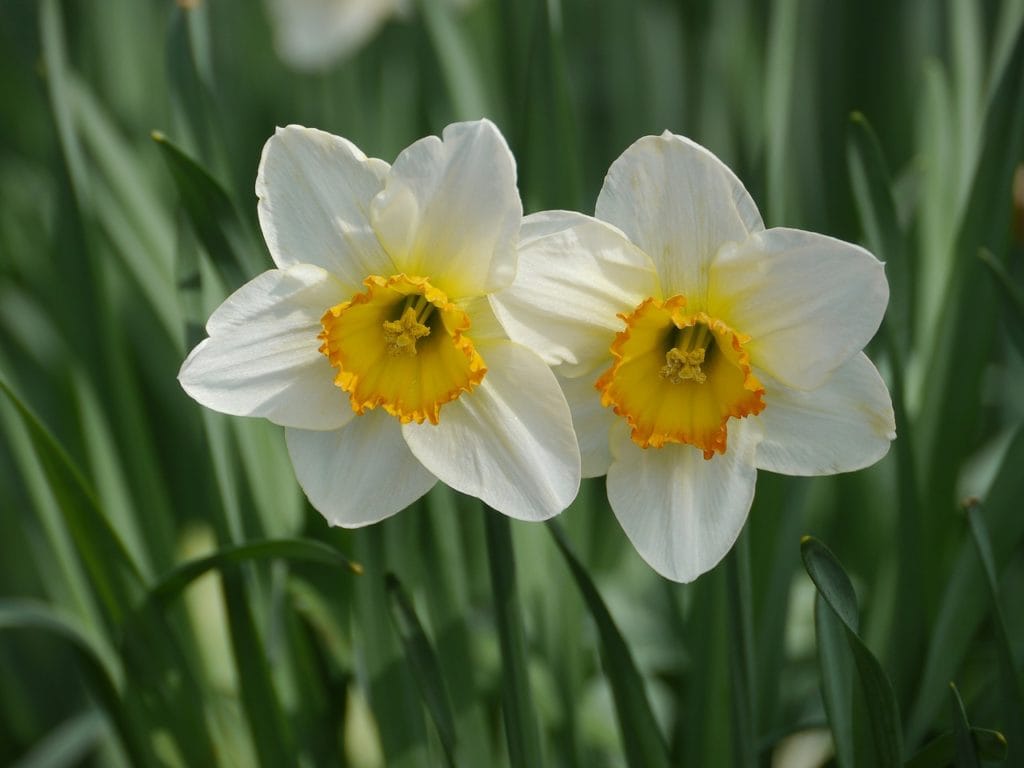 -Lilac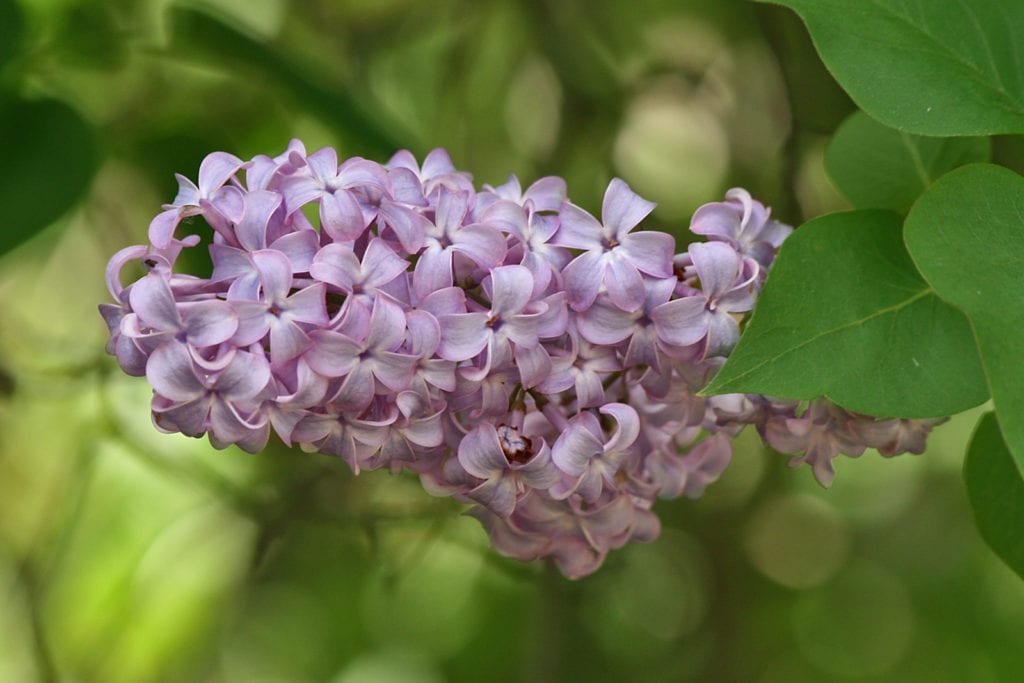 -Pussy Willow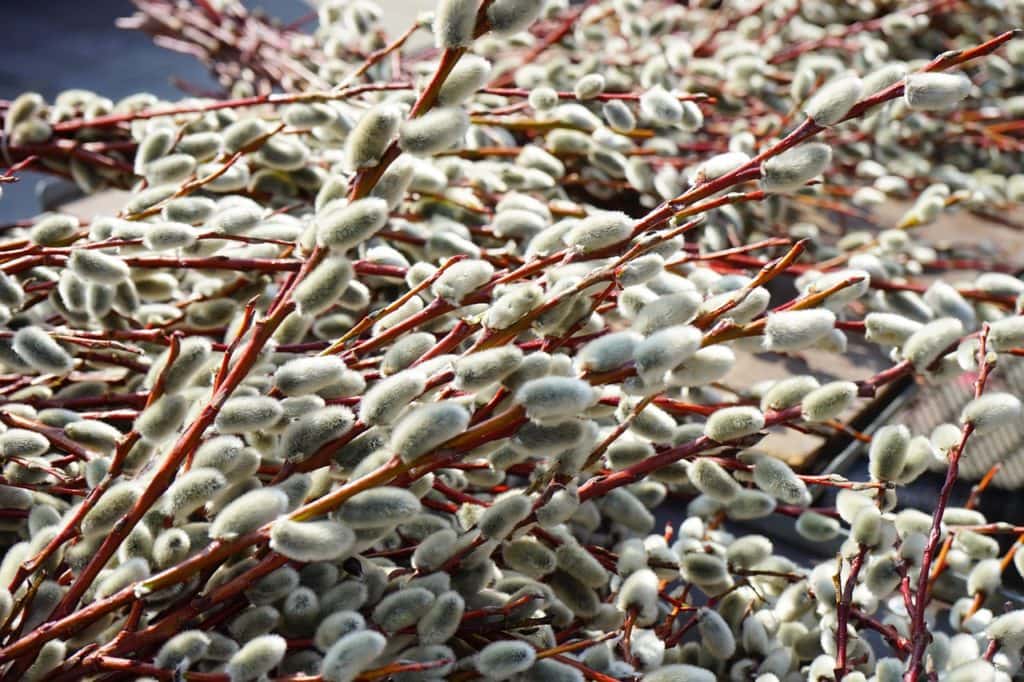 Interested in creating your own DIY Spring Wreath?
Sign up for our upcoming DIY Wreath Workshop on May 5th @ Western cider from 1-3pm.