February 14th is right around the corner and you all know what that means: Valentine bouquets! There are plenty of conventional options out there, yet we have something unique AND, most noteworthy, good for the environment.
Dried flowers or succulent arrangements are the perfect eco-friendly way to say 'I love you,' while being friendly to the planet. Seasonal and local Montana flowers represent the beauty of the present environment and they also tackle issues of social and environmental justice one bud at a time. Read on to learn more about eco-conscious alternatives to traditional Valentine bouquets!
Why local?
Flower Justice Movement
On Valentine's Day, it's common to receive the traditional bouquet of lush, red roses. But how the heck do we get fresh roses in the middle of February when we still have snow on the ground here in Montana? And where do those roses actually come from? The answer, unfortunately, isn't as lovely as those lush, red roses, because most of the fresh flowers Americans buy are imported from toxic and socially unjust environments in Columbia and Ecuador.
Please visit the Fairness in Flowers Toolkit by the International Labor Rights Forum to learn more about the mainstream floral industry. Slow Flowers offers a wonderful directory of local florists and farmers across the USA!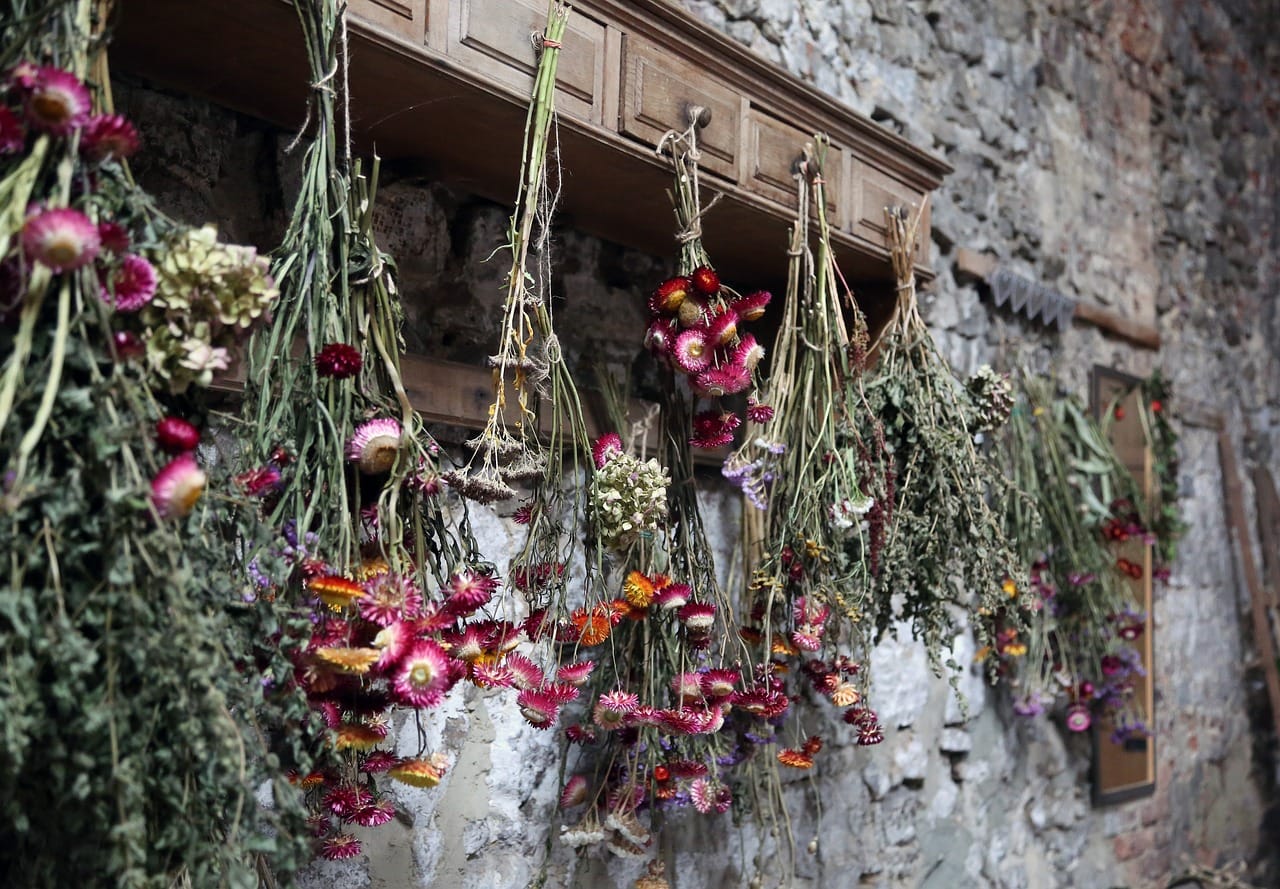 Ethical Practices We Use:
We believe in supporting local Montana as well as organic floriculture by sourcing blooms from Northwest farmers, our cutting garden and wild-foraging from surrounding natural areas.
Therefore, we…
*Source seasonal blooms from local Montana and domestic farmers
*Compost flower waster during the design process
*Offer re-usable vase options for rental if desired
*Ethically harvest foliage from the natural environment
*Express the Language of Flowers, sharing the symbolism and healing benefits of the blooms
*Source supplies from local resources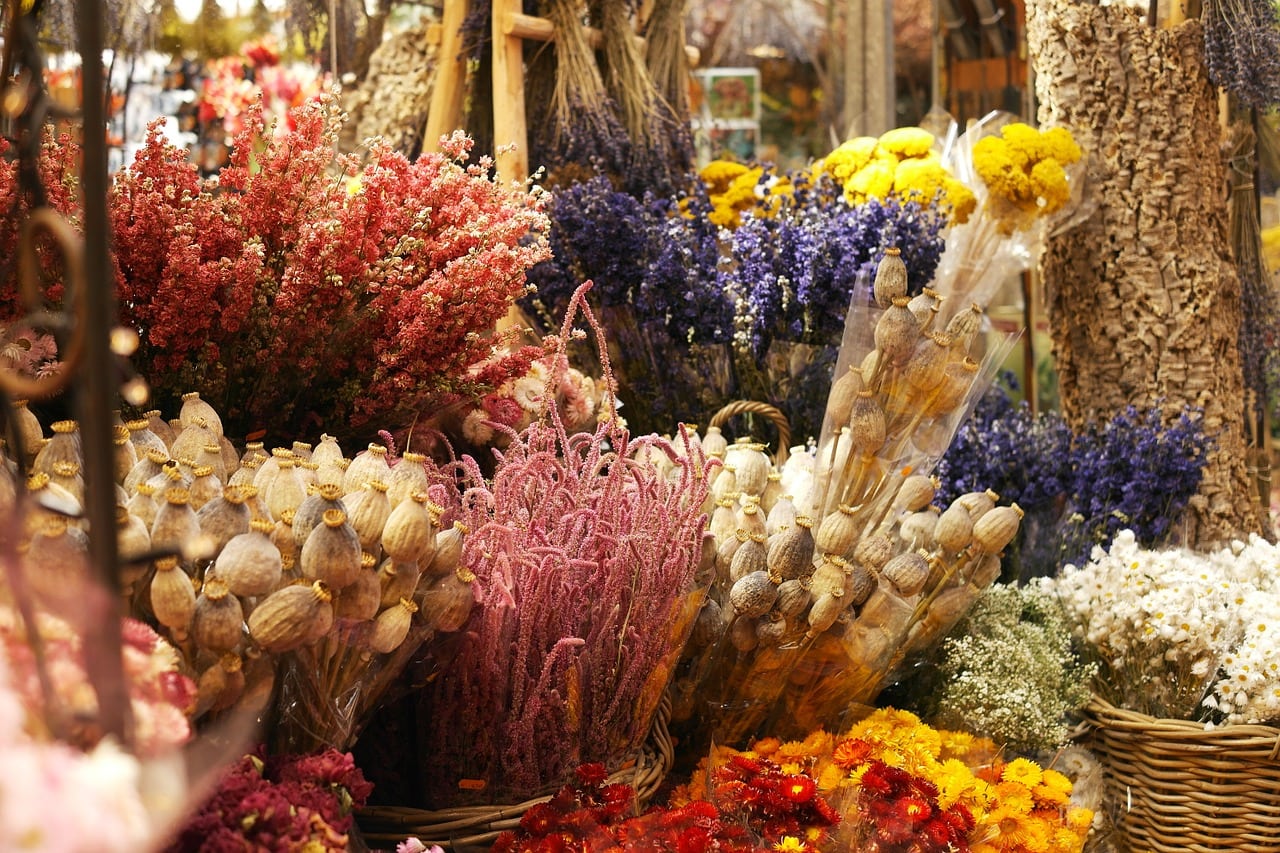 A Small Ode to Dried Flowers…
Dried flower bouquets are a seriously stunning alternative to traditional Valentine flowers. Earth-friendly and elegant, dried flowers are gorgeous and last wayyyy longer than fresh flowers, making them the gift that keeps on giving. Both to you and the planet! <3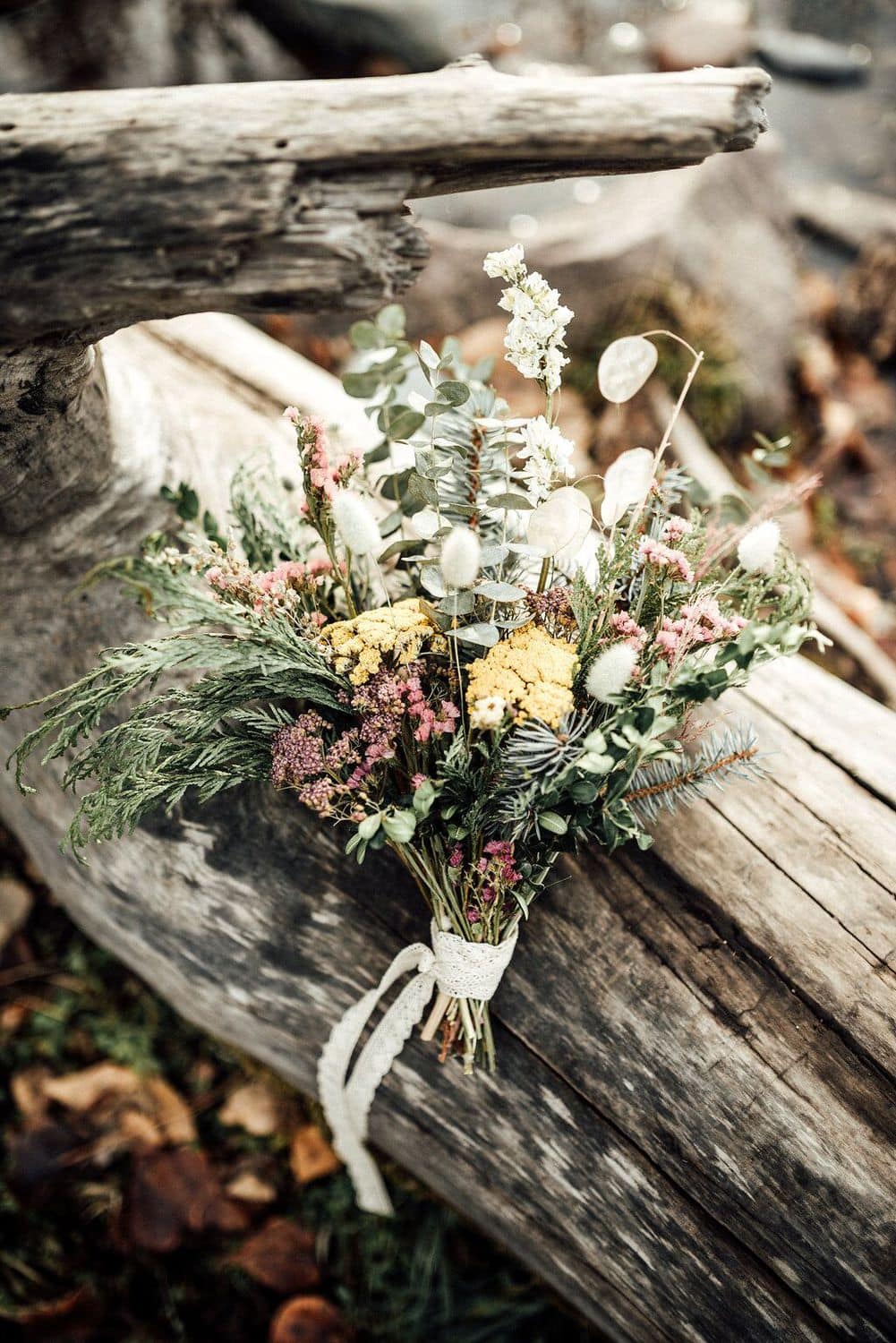 Want to make your own DIY Valentine's Succulent Arrangement?
Register for our workshop,
February 11th from 5:30-7 @ Western Cider.
At our workshop, you'll create a large locally-sourced succulent centerpiece that symbolizes love of the environment and our local growers! Furthermore, each attendee will take home a vessel with an assortment of succulents and dried flowers!