Job Description:
Floral Designer/ Admin Support
Our little floral studio is blooming and we are seeking a lead floral designer for our 2021 Season. You have a knack for creativity and organization and thrive in a fast- paced event- oriented environment.  Experience in the art realm, particularly with plants and floral design is a plus.
15-25 + hours/per week depending on our bookings and requires a flexible schedule.
Hourly rate: Starting at $12/ hr  (depending on experience)
Time frame: May- October 2021, possibility for extension into holiday help and a more long- term position starting in 2022
70% studio work/ 30 % admin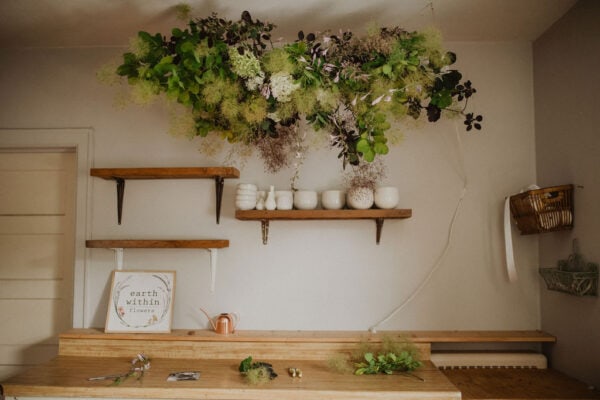 Floral Studio Tasks:
(70% of position)
Preparing Studio and Flowers for Weekly events
Floral Design (past experience is a PLUS!)
Ethical wild harvesting/ garden tasks as needed
Floral Delivery and Set up ( Fridays/Saturdays with long and physically demanding days (8- 12 hrs))
Assisting with educational community workshops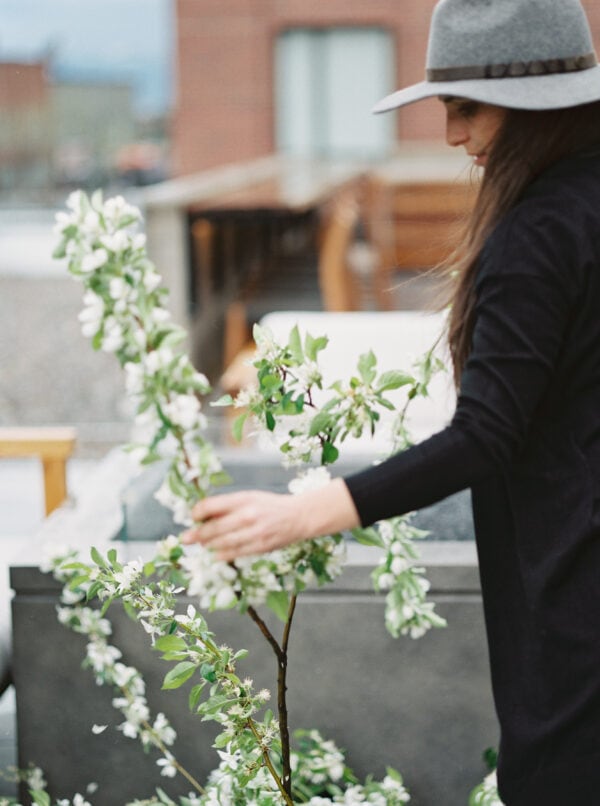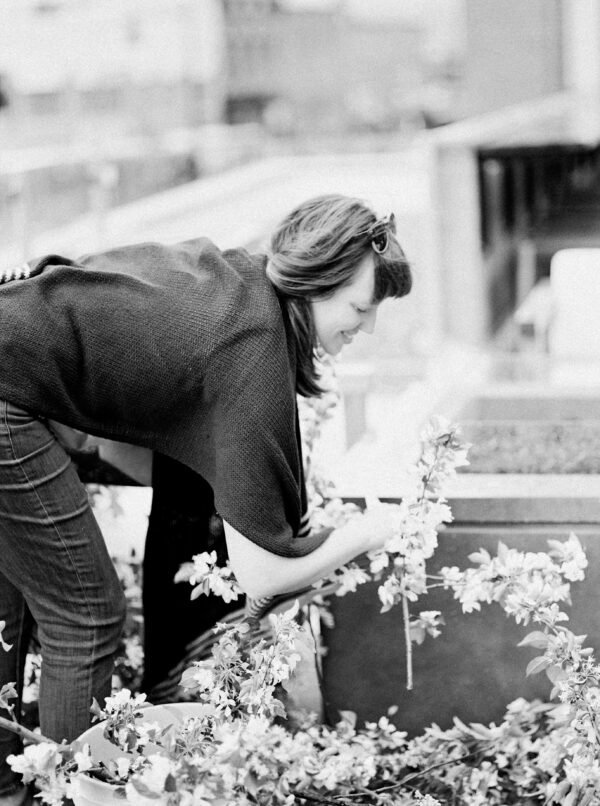 Admin Tasks:
Social Media
Client and vendor communication
Marketing (skills in email marketing, writing, photography and familiarity with technology a plus)
Additional misc. tasks as needed
Apply by submitting a resume, statement of interest and your schedule of availability to melissa@earthwithin.com by Friday April 30th.