Greenery, alone or accented with flowers, makes an elegant (and affordable) statement on your wedding day. Foliage provides a bountiful base and adds textural elements to an array of arrangements. Plus, greenery has the ability to cover lots of space, saving you money! Get the lowdown from a Missoula florist and read on to learn 6 ways to incorporate "nature's neutral" into your wedding decor!
The Greenery Guide…From A Missoula Florist!
1.) Garlands
Whether draped across a wedding table or hung over a welcome sign, garlands are a great way to incorporate greenery into your bridal decor. Even more, garlands can be crafted solely of foliage or blooms can be added for a pop of color!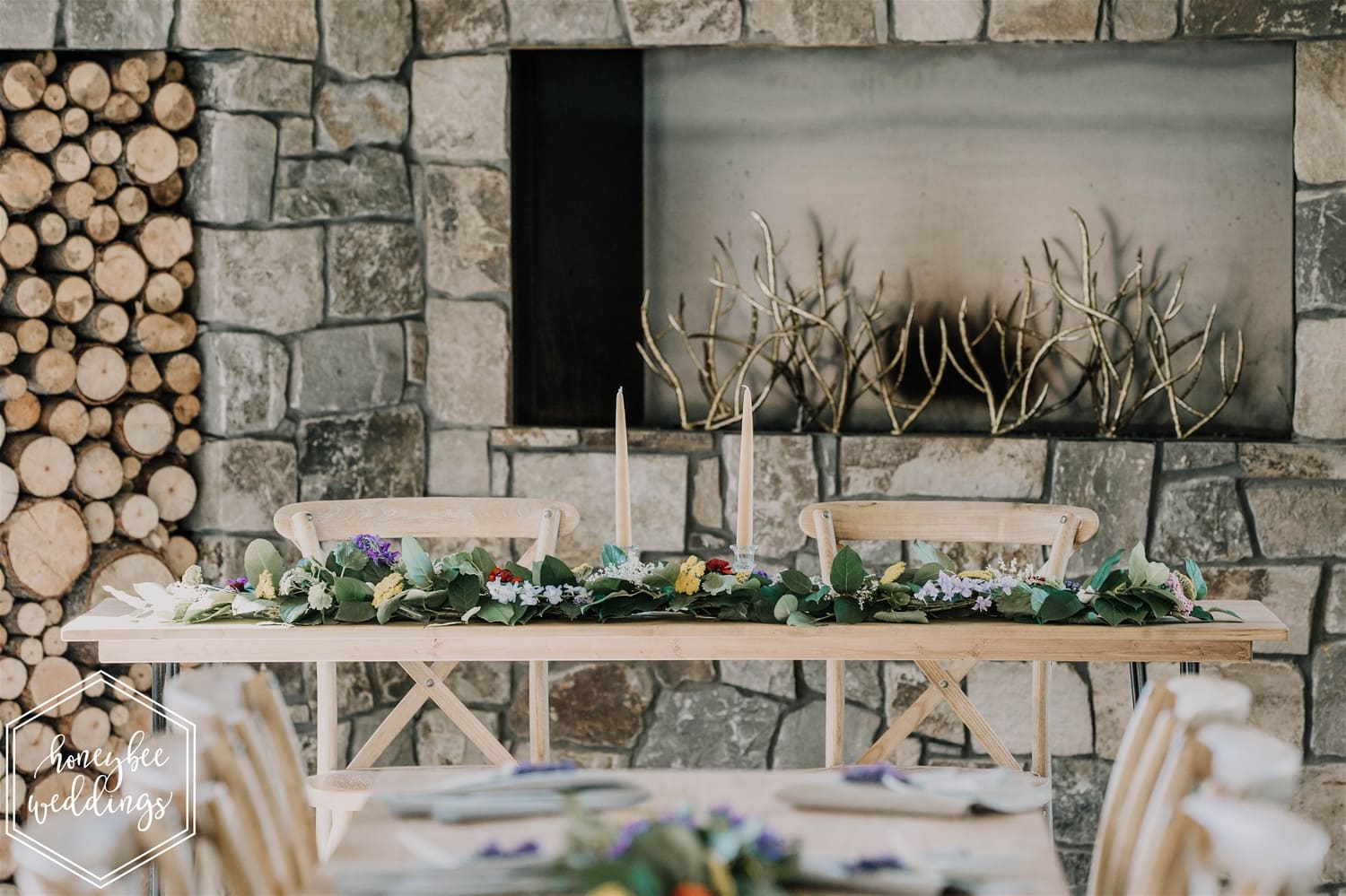 2.) Bridal Bouquets
Greenery provides a lush base to showcase your gorgeous blooms. Don't be afraid to play with multiple foliage types! As a result, it will add texture and interest to your bridal bouquet.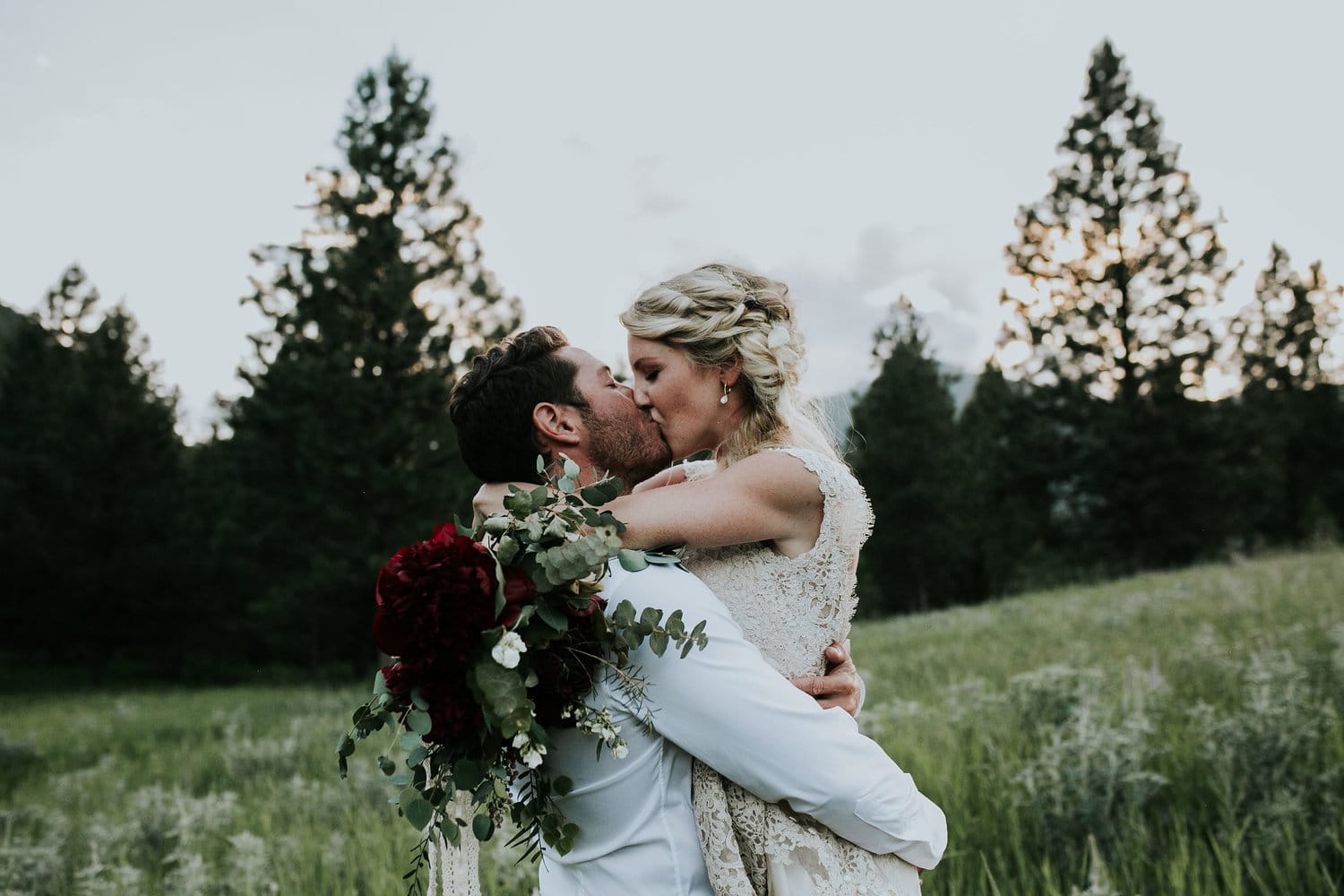 3.) Centerpieces
Layering different types and shades of greenery adds extra interest and texture to your wedding centerpieces. Furthermore, for an affordable option and modern look, add one stem of greenery combined with a few blooms in a bud vase!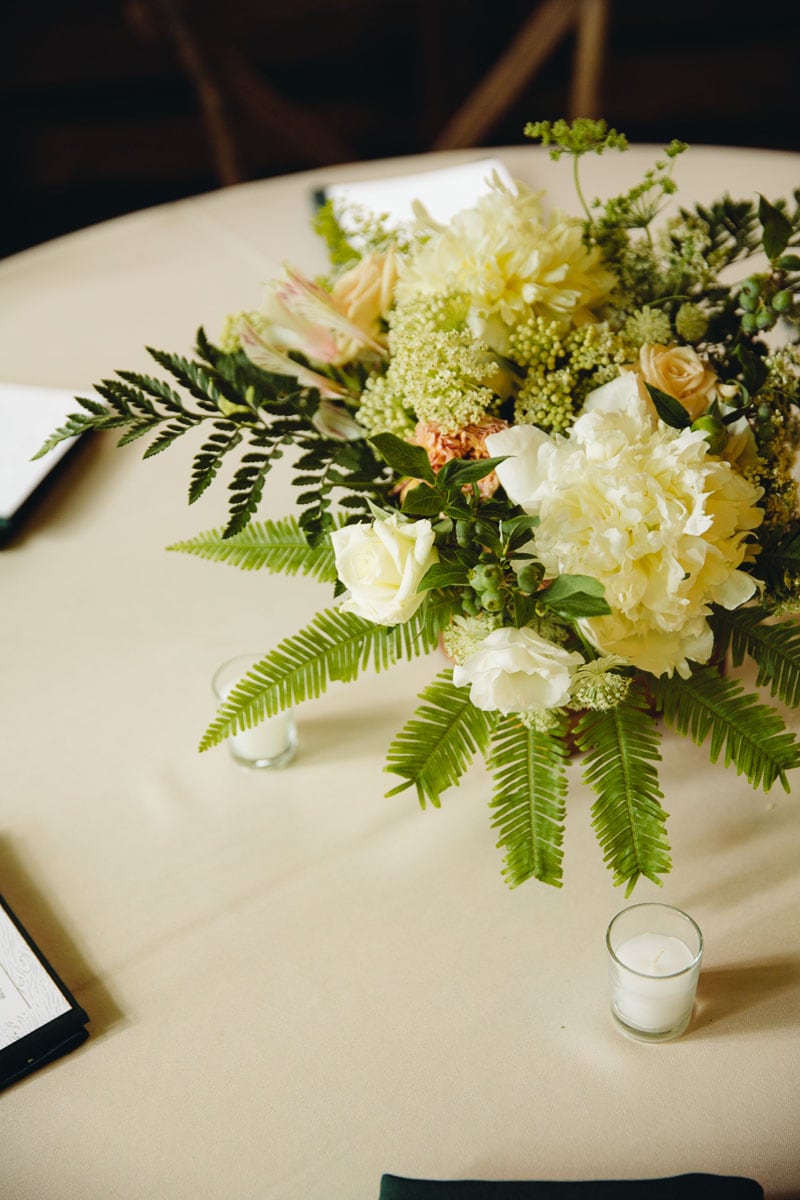 4.) Cakes
Did you know that foliage can be added to your wedding cake to create a rich and plentiful appearance? This makes us love greenery even more!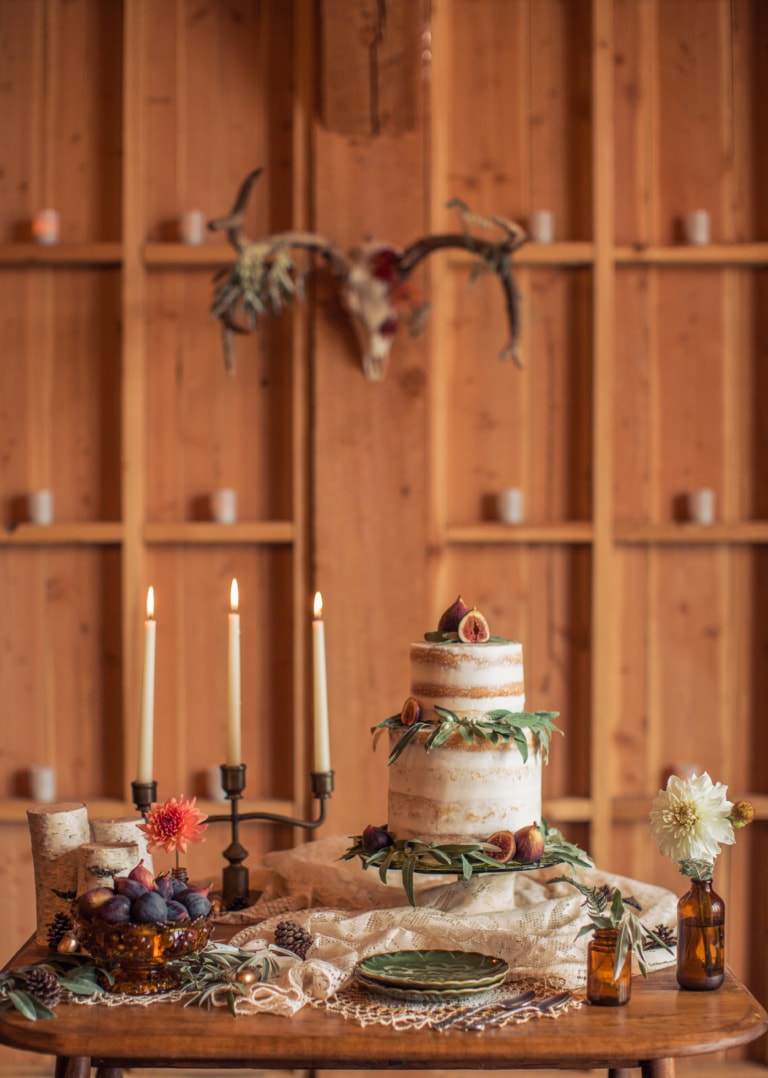 5.) Arbors
Draping greenery over your wedding arbor takes up space (money-saver!) and creates a natural and effortless look that is hard to beat! Combined with flowers or used alone, foliage is a stunning addition to a wedding arbor.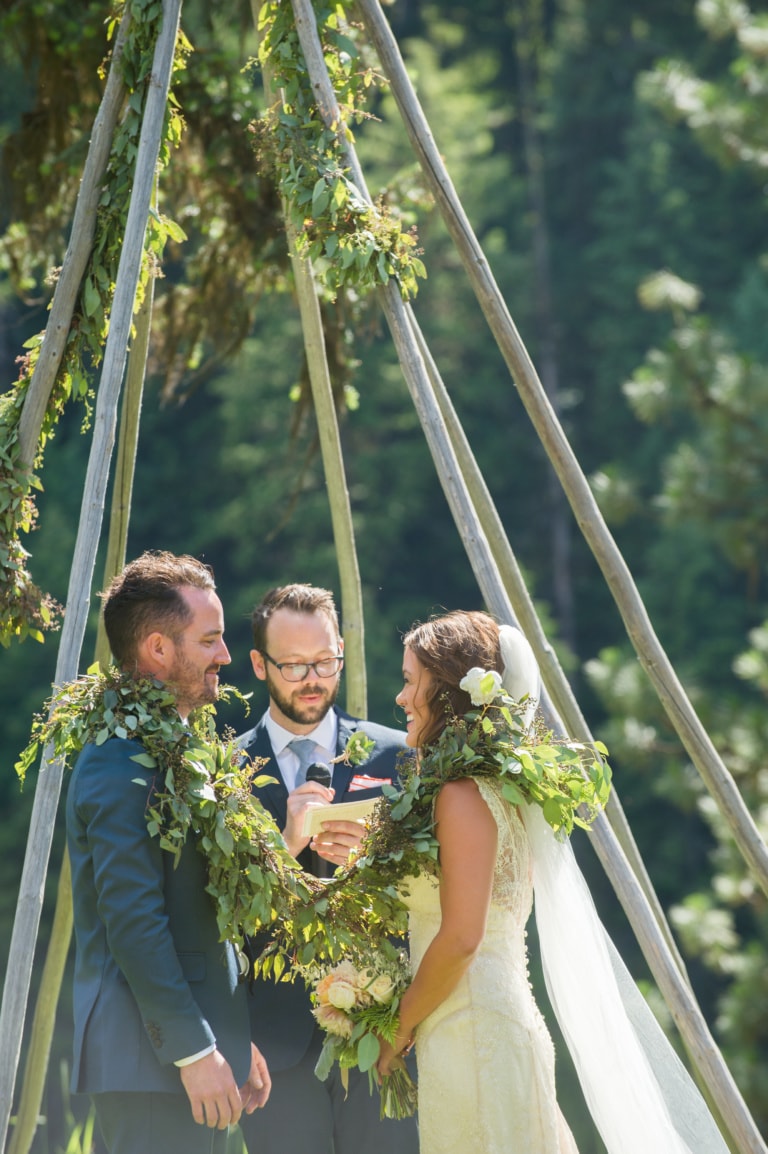 6.) Hanging Installation Arrangements
Hanging arrangements, hung from a wall or suspended from the ceiling, are a unique way to add a whimsy feel to your wedding decor. Greenery is the perfect addition to a hanging arrangement because it goes a long way in covering space! Plus, you have a ton of options in terms of trailing, vine-like foliage.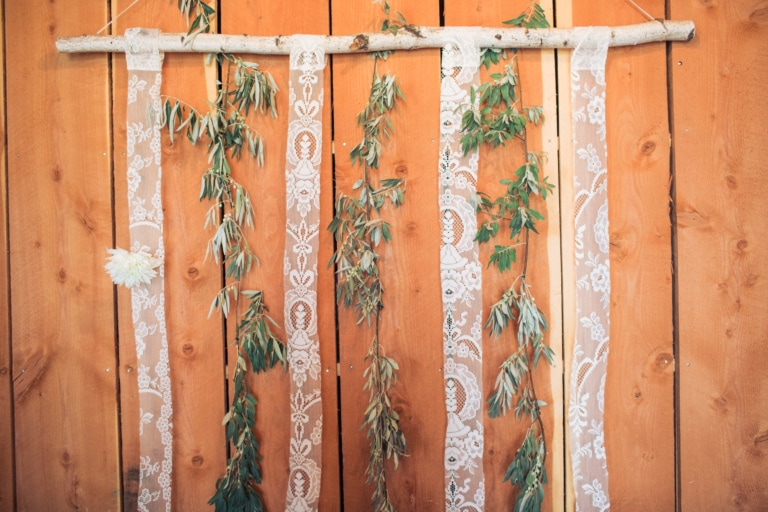 2019 Brides-to-be!
Are you planning a wedding for 2019? We still have some available dates for your big day!