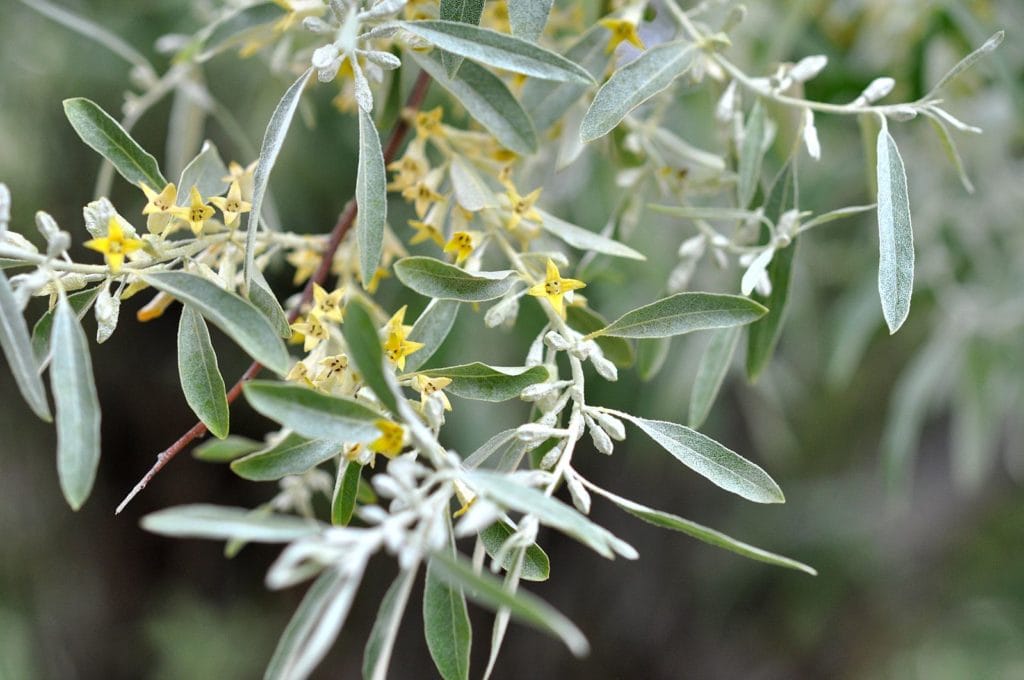 Let's take a moment to close our eyes and settle into our creative space. Those words often mark the beginning of our design sessions, whether working in our cozy studio or leading a floral DIY workshop in our community. Our floral meditations have made a huge impact on our creative practice, so we have chosen to share these mindful practices with you.
We offer two types of guided grounding practices: Language of Flowers Meditations and Floristry DIY Meditations.
The Language of Flowers Meditations
The Language of Flowers Meditations lean into the special meanings of flowers to harness their energy and work on grounding.
Floristry DIY Meditations
In our Floristry DIY Meditations, we guide you through a creative practice, giving you the instruction you need to create something beautiful while allowing you to add your unique touch to a truly grounding experience.