The Language of Flowers Meditations
The Language of Flowers Meditations lean into the special meanings of flowers to harness their energy and work on grounding.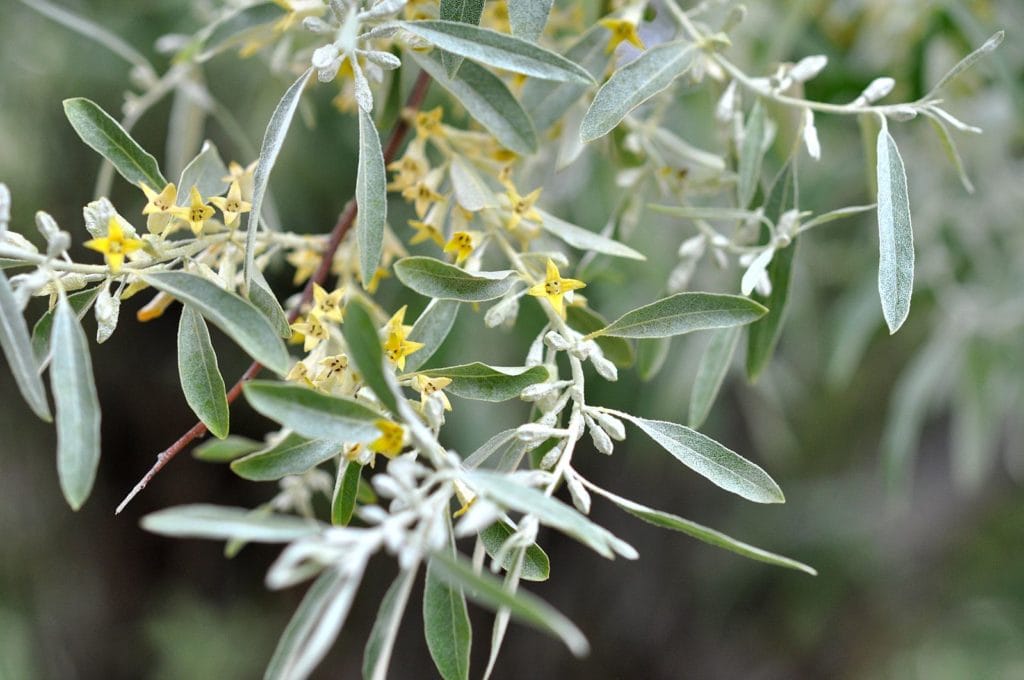 Let's take a moment to close our eyes and settle into our creative space. Those words often mark the beginning of our design sessions, whether working in our cozy studio or leading a floral DIY workshop in our community. Our floral meditations have made a huge impact on our creative practice, so we have chosen to share these mindful practices with you.
We offer two types of guided grounding practices: Language of Flowers Meditations and Floristry DIY Meditations.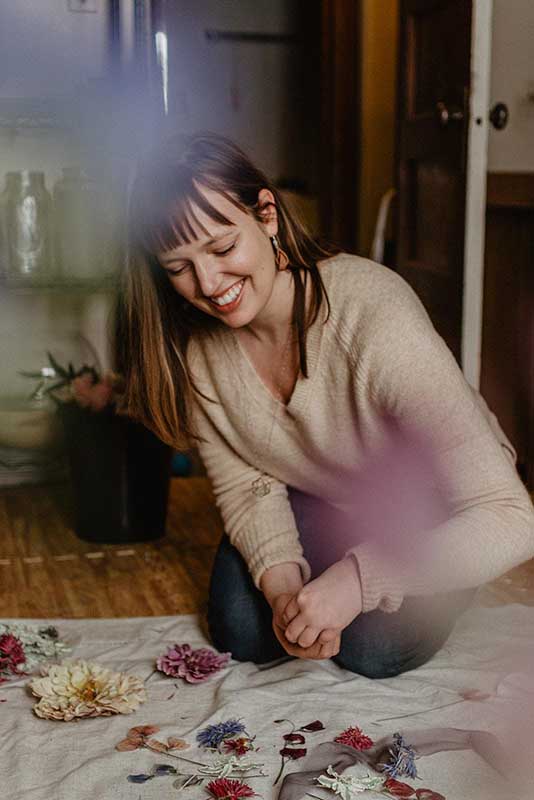 Weekly Flower Meditation Videos
Flowers and foliage grow all around us from Whitefish, MT to Hamilton, MT and play a key role in our creativity and connection to the local environment.  We love beginning our day walking in natural areas to soak in the bounty of the Montana landscape.  As a florist near Whitefish, we find new ideas and inspiration which have led to new design concepts and other moments bring us to a greater awareness of our place in the world. We love to share our personal mindfulness practices to invite others into a deeper relationship with the world around them. Each week we share a Flower Meditation, which often focuses on the power of a specific flower or herb that has been particularly meaningful to us.
Join us as we connect with the natural beauty of our mountainous environment. Our meditations share our adventures in wild foraging, as well as herbal practices and design concepts tuned into a specific mindfulness theme. We release a new meditation every Wednesday. You can find all of our videos on IGTV, Facebook, and Youtube.
Our flower services are in Missoula, MT but we travel to Glacier National Park, Whitefish, Hamilton and as far as Bozeman.  Contact us today for more information about our floral arrangements.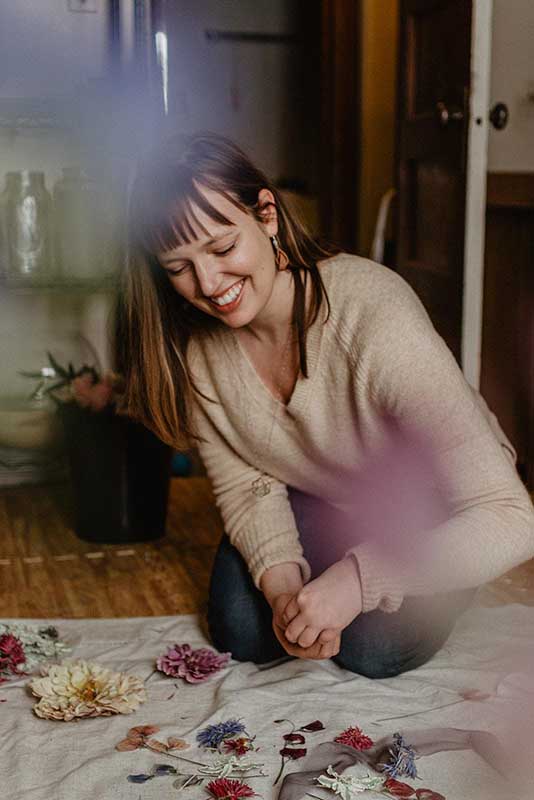 Floristry DIY Meditations
In our Floristry DIY Meditations, we guide you through a creative practice, giving you the instruction you need to create something beautiful while allowing you to add your unique touch to a truly grounding experience.