Add Symbolism to your Bridal Bouquet!
Wedding flowers are a lovely way to make a truly personal statement on your big day. Did you know that flowers have a language of their own? Each flower has its very own meaning and the bridal bouquet is said to communicate those messages to your sweetheart. This tradition originally started during the Victorian Era where flowers were chosen to portray secret messages. You can express an array of sentiments with wedding flowers, and we believe that the inclusion of a particular bloom for its message makes for a charming story. Below, we share some of our favorites to include in your bridal bouquet (and/or boutonnière)!
The Language of Flowers
Dahlias for 'Commitment'
Lush and elegant, dahlias are one of our favorite fall wedding flowers! What better way to express your commitment to your sweetheart than to include some of this sumptuous bloom in your bouquet/ bout!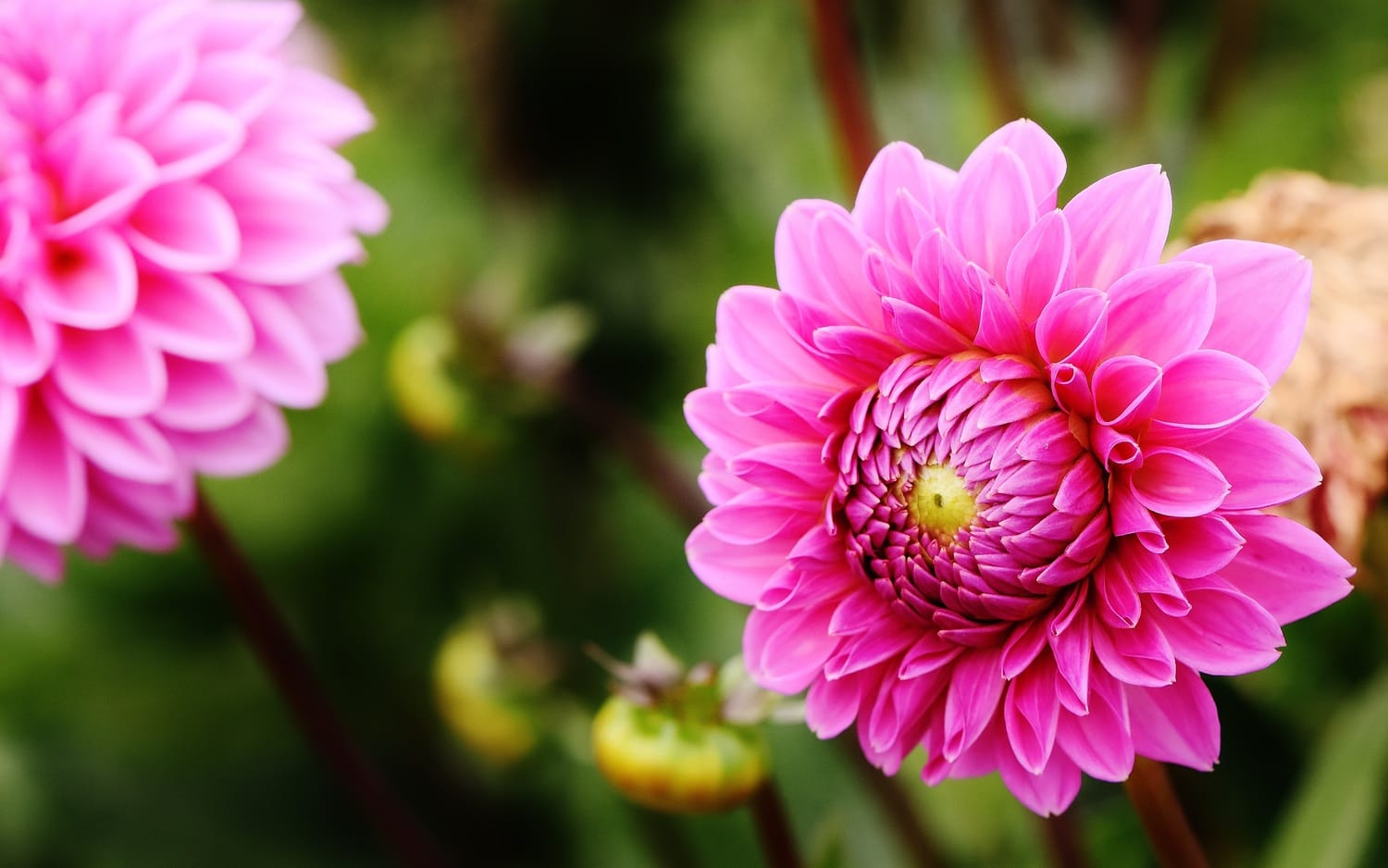 Anemone for 'Anticipation'
This striking flower symbolizes "anticipation," making these spring blooms a great way to express your excitement for your future together!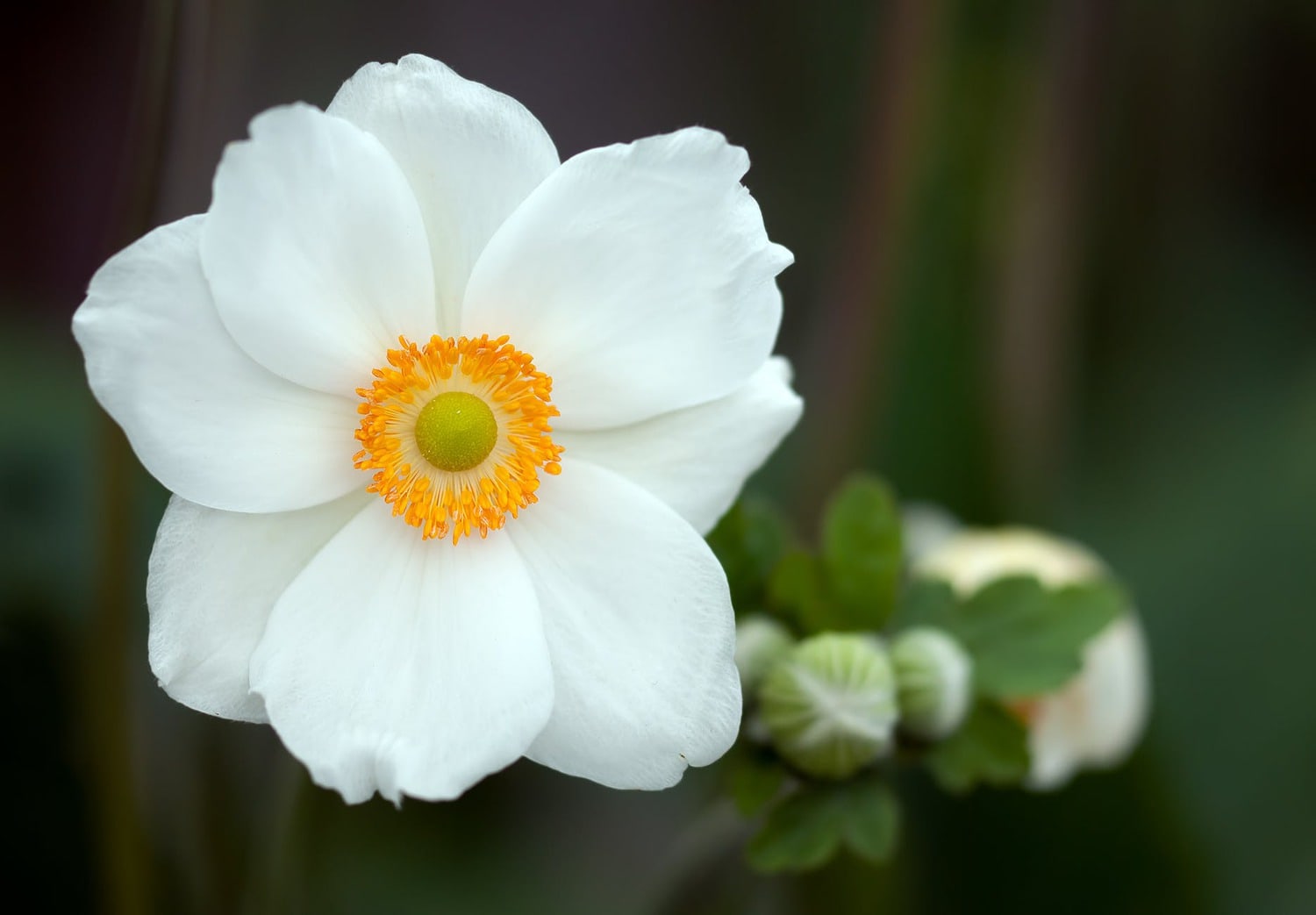 Peonies for 'Good fortune and happiness'
These romantic and lavish flowers symbolize good fortune and happiness, fitting for a walk down the aisle! Peonies come in a variety of colors and bloom in the spring.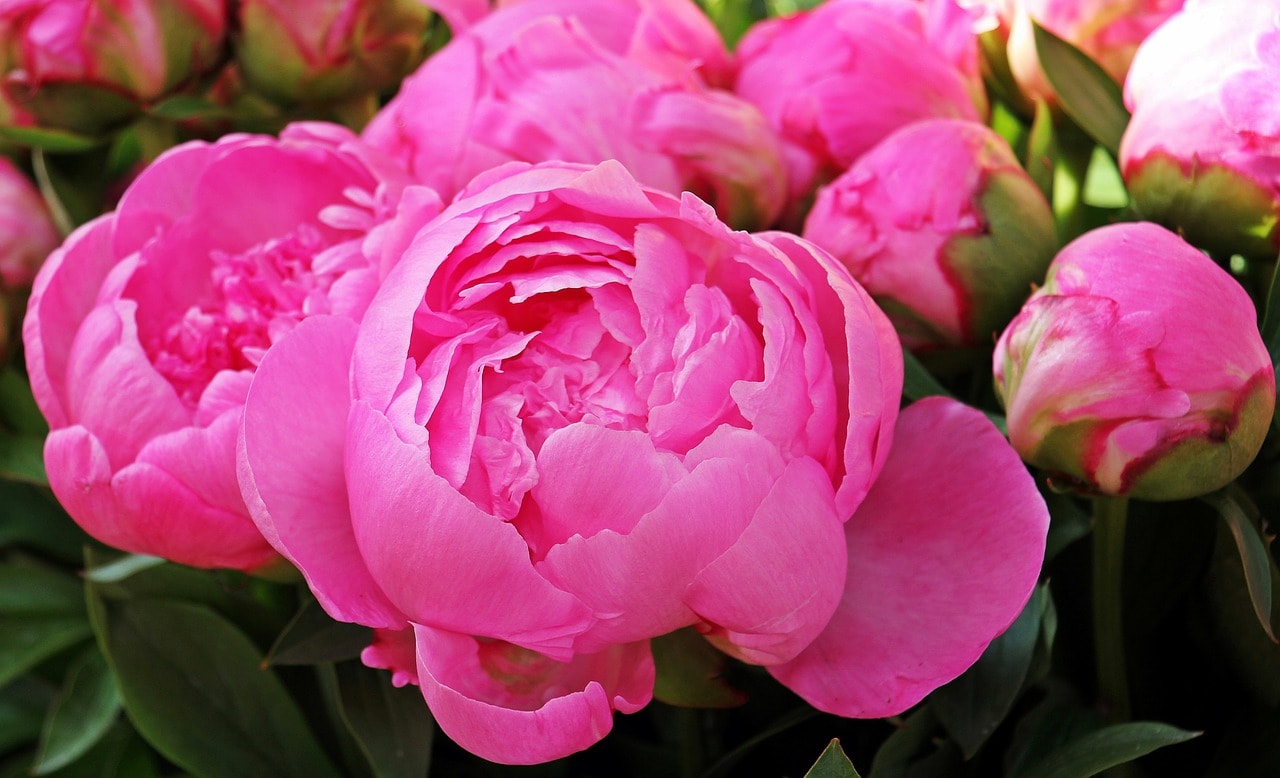 Ranunculus meaning 'I am dazzled by your charms.'
Need we say more? No explanation necessary. Just put these delicate, summer blooms in your bouquet. Pronto!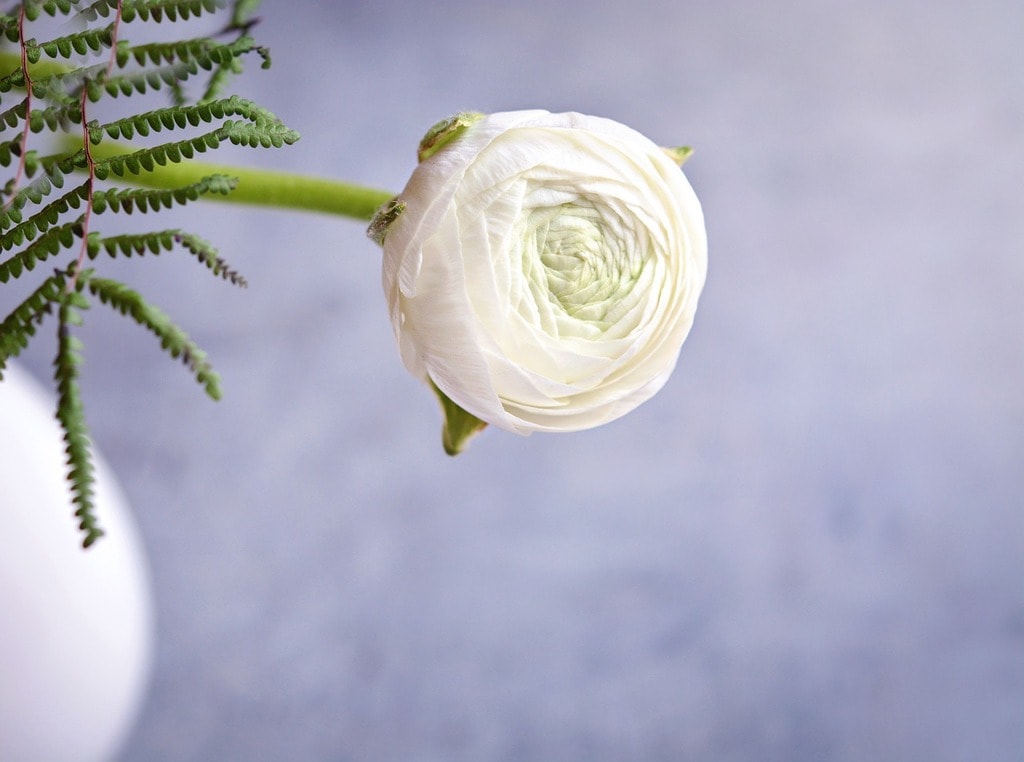 Rosemary for 'Remembrance and good-luck'
A few sprigs of this fragrant herb in your bouquet symbolizes "remembrance" and "good-luck," which are both sweet sentiments. Carry these with you down the aisle as you think of all the memories you've shared and your hopes and dreams to come.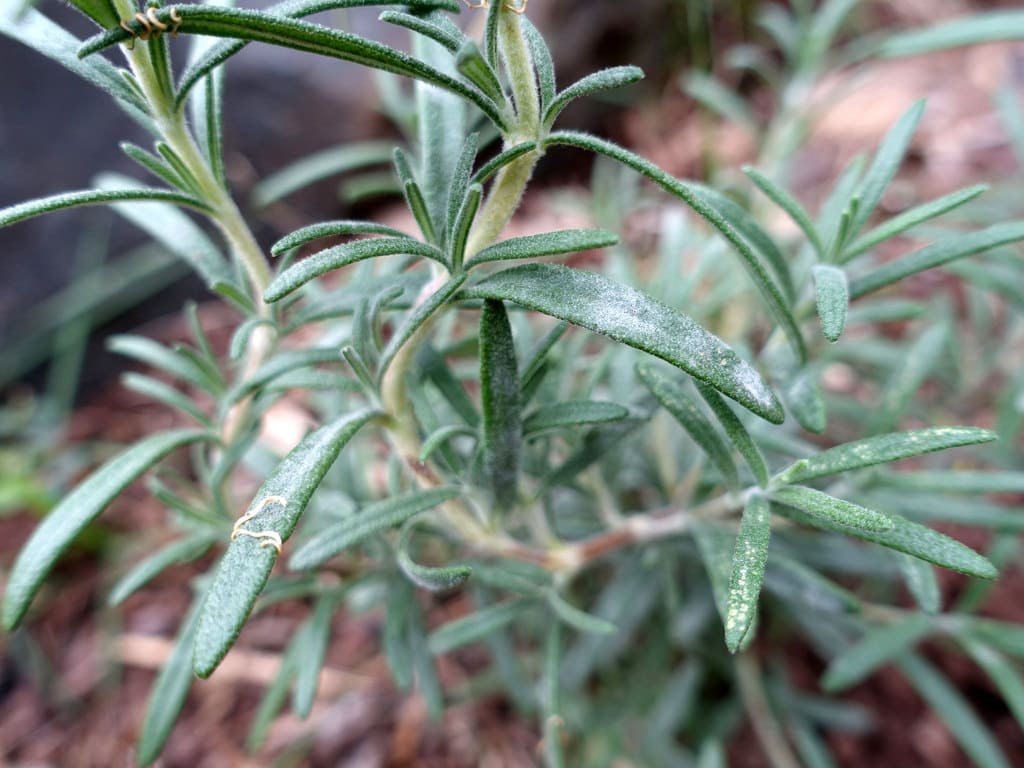 Garden Rose for 'Romance and beauty'
Roses add a TON of romance and glamour to a wedding, so it's no surprise that this elegant flower symbolizes "romance and beauty."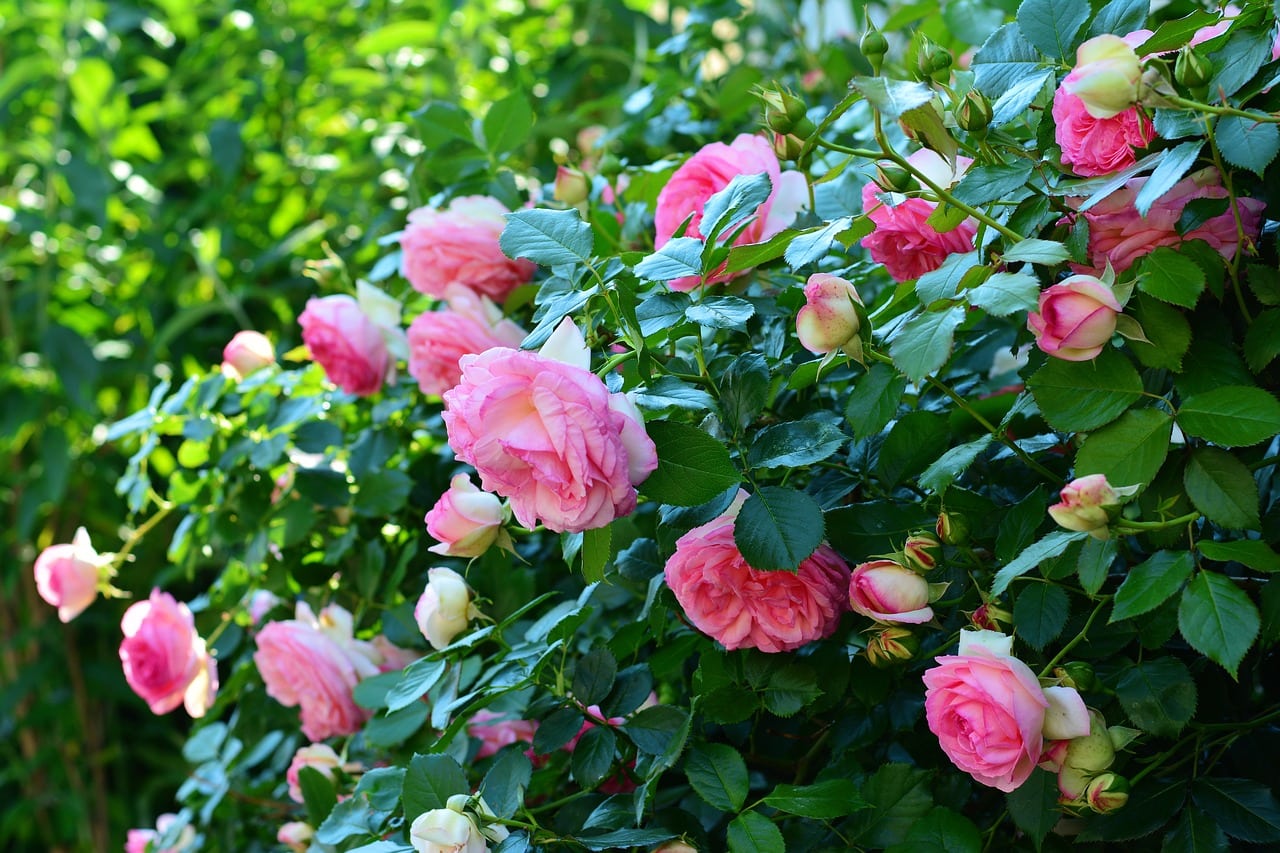 Yarrow for 'Courage & Everlasting love'
Natural and versatile, yarrow communicates "everlasting love" to your sweetheart. And who wouldn't want some of that?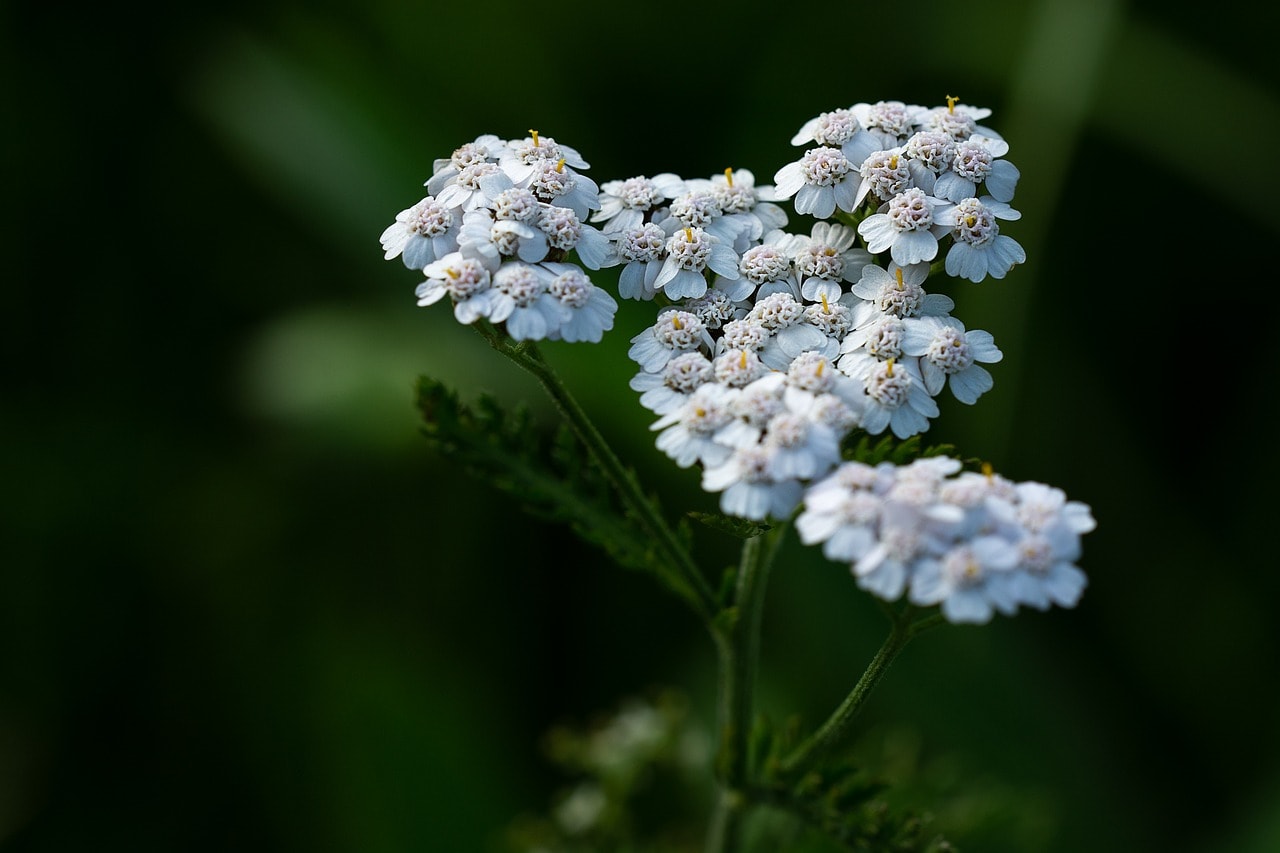 Sweet Peas for 'Pleasure'
These fragrant and ruffly flowers symbolize "pleasure!" Sweet peas are a playful way to express satisfaction and enjoyment to your sweetheart. They come in shades of white, pink, magenta, peach, red, and blue and bloom in the summer.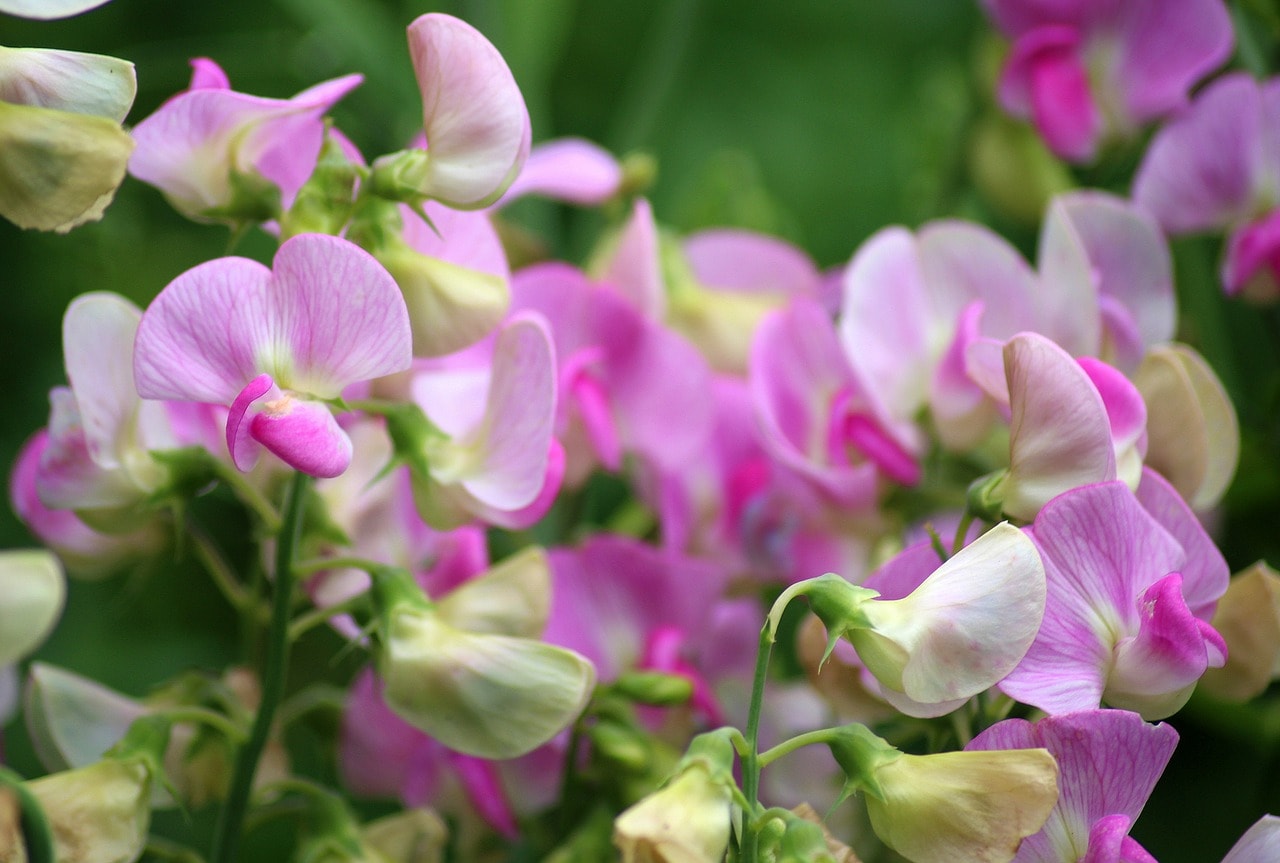 Larkspur for an 'Open heart'
This summertime flower symbolizes an "open heart," which is a super sweet attitude to have when starting off a partnership. We love this gorgeous flower for its height and multiple blooms per stem.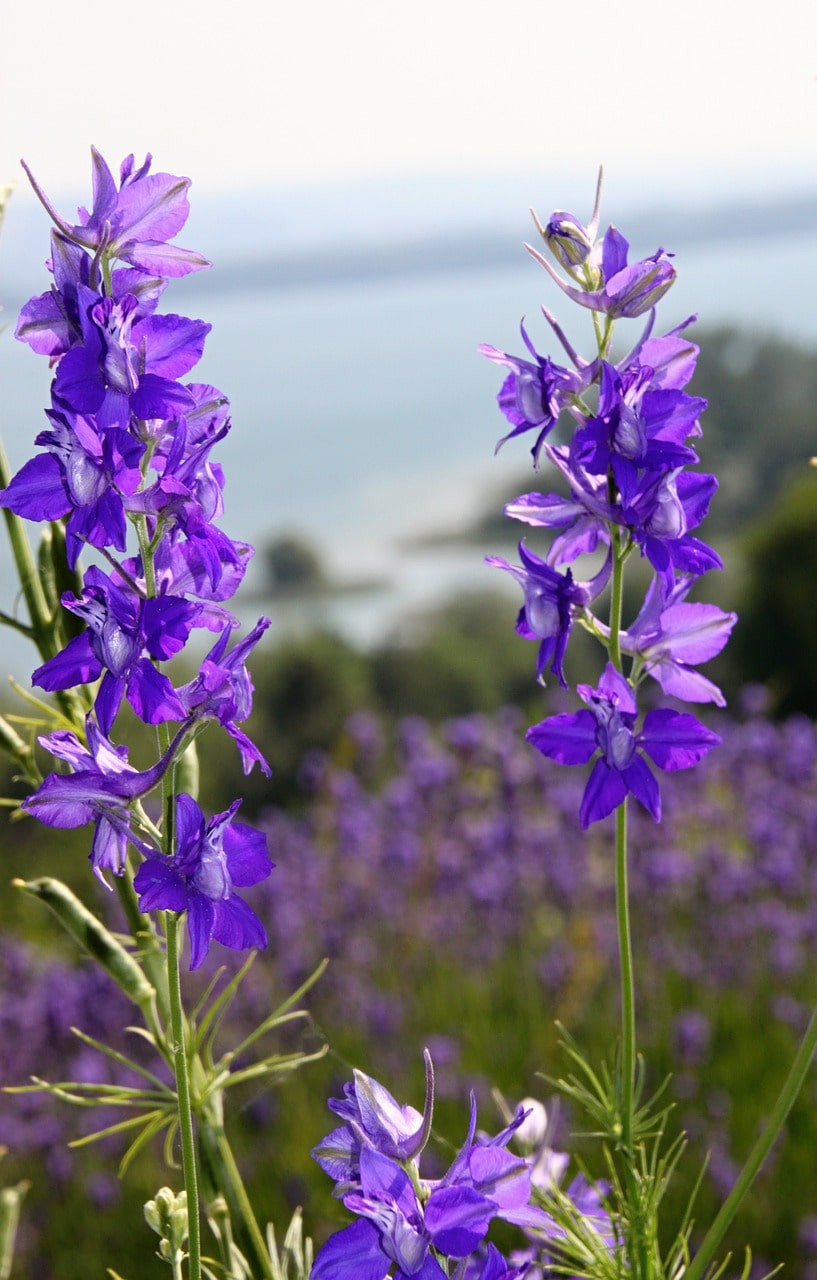 Lavender for 'Devotion'
Lavender is a lovely and fragrant addition to any wedding bouquet. The herb expresses "devotion," which is seriously sweet and endearing.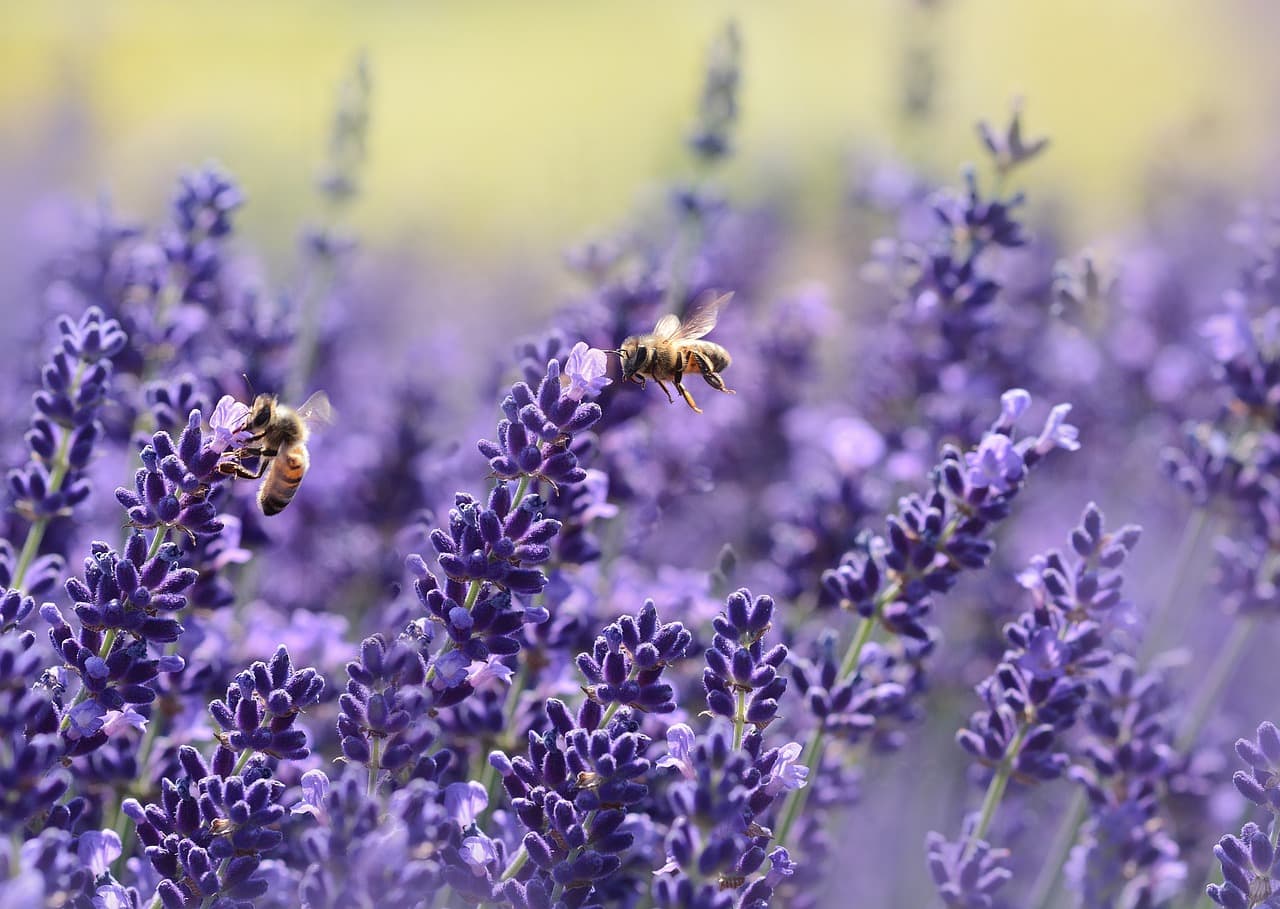 2019 Brides-to-be!
Are you planning a wedding for 2019? We are offering 10% off wedding flowers for 2019 if you reserve your date by Valentine's Day.