There is nothing we love more than making the perfect out-of-the-box arrangements to match the bride and groom's personalities and special union.  So, how do you make your wedding flowers stand out from traditional arrangements? Get creative with your wedding flower ideas!
See below how Earth Within Flowers can make your wedding day complete with a free flower crown.
Here are 5 unique wedding flower ideas to make your wedding day feel unforgettable:
1. Bridesmaid Wreaths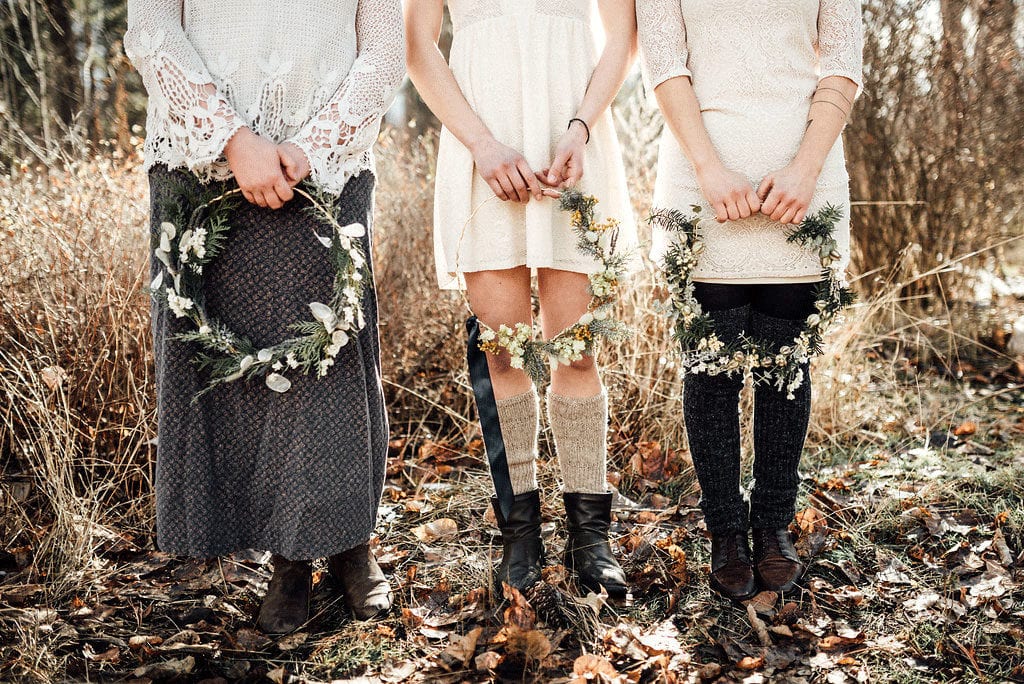 Having your ladies holding a circular wreath adds a delicate touch to your ceremony. There is also symbolism in the circle of flowers. Circles represent wholeness, completion and everlasting love. The wreaths can be repurposed and hung at the reception behind the head tables or anywhere you'd like!
2. Hanging Fabric and Greenery Installation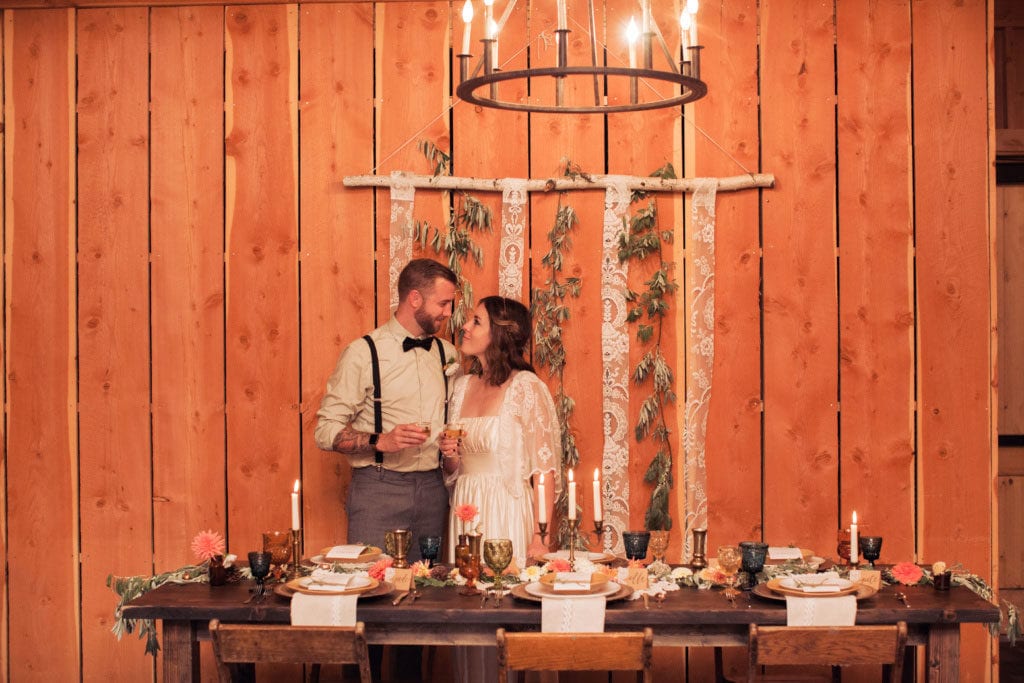 You can liven up a wall in the reception with floral installation, as a backdrop for a photo booth, or for the head table decor.
3.  Floating greenery/ floral wreath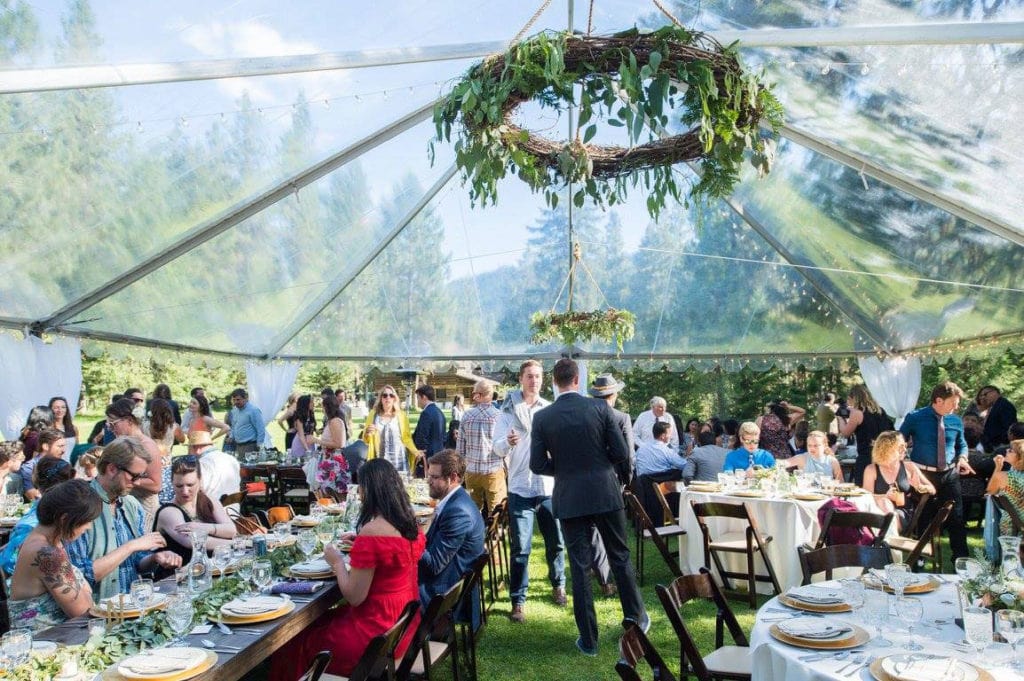 These beautiful floating flower wreaths provide a nice balance to your overall decor. They can be simple with a combination of greenery such as ferns and olive or more elaborate with pops of flowers. Imagine one of these hanging over the dance for floor or a few of these scattered around your reception.
4. Antlers/ Skulls with flowers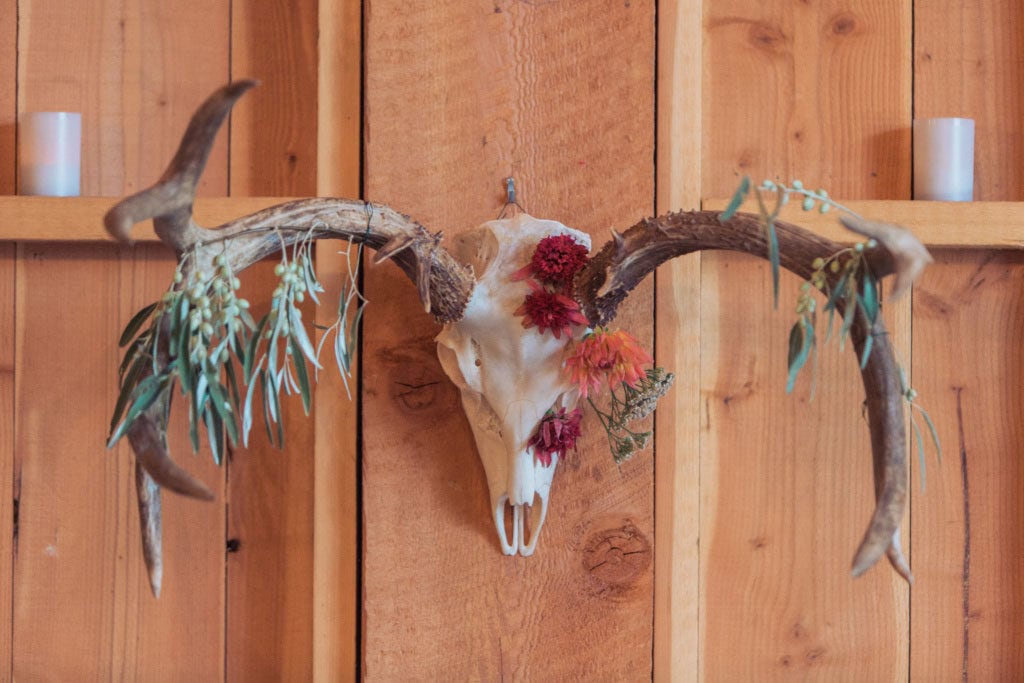 We live in Montana after all! Bring you and your partner's passions together with this wedding flower idea. Many of our brides have partners that hunt and wish to incorporate antlers or simply like the look. Antlers look so much more delicate and beautiful with flowers woven into them.
5. Flower Crown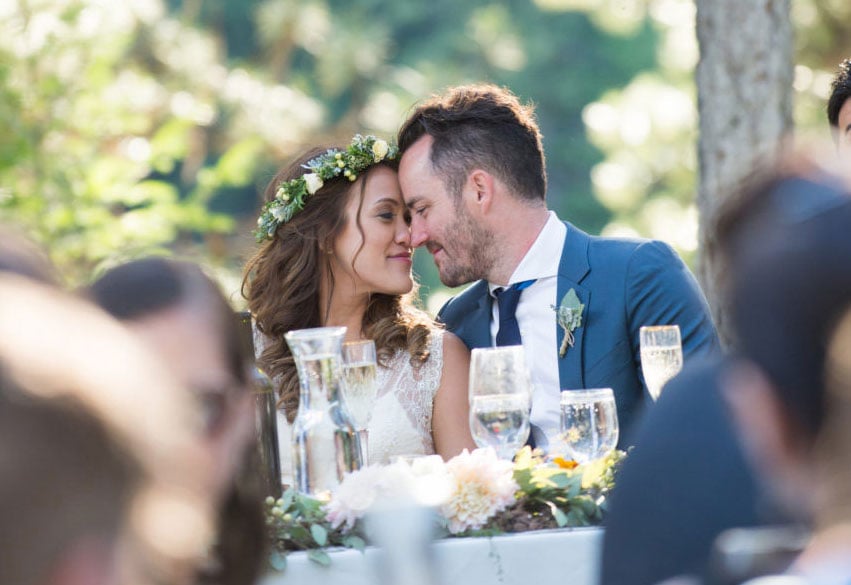 Wearing a flower crown as a part of the ceremony can be a beautiful touch to your bouquet. I mostly encourage brides to wear crowns for the party after the ceremony. It livens up your dress/ reception outfit and looks gorgeous in photos.
Free Flower Crown for Your Wedding
We gift a complimentary flower crown to each of our brides!
When you book for full wedding services we'll dress up your engagement photos, ceremony, reception, or bridal photos with your custom wedding flower ideas and a free flower crown.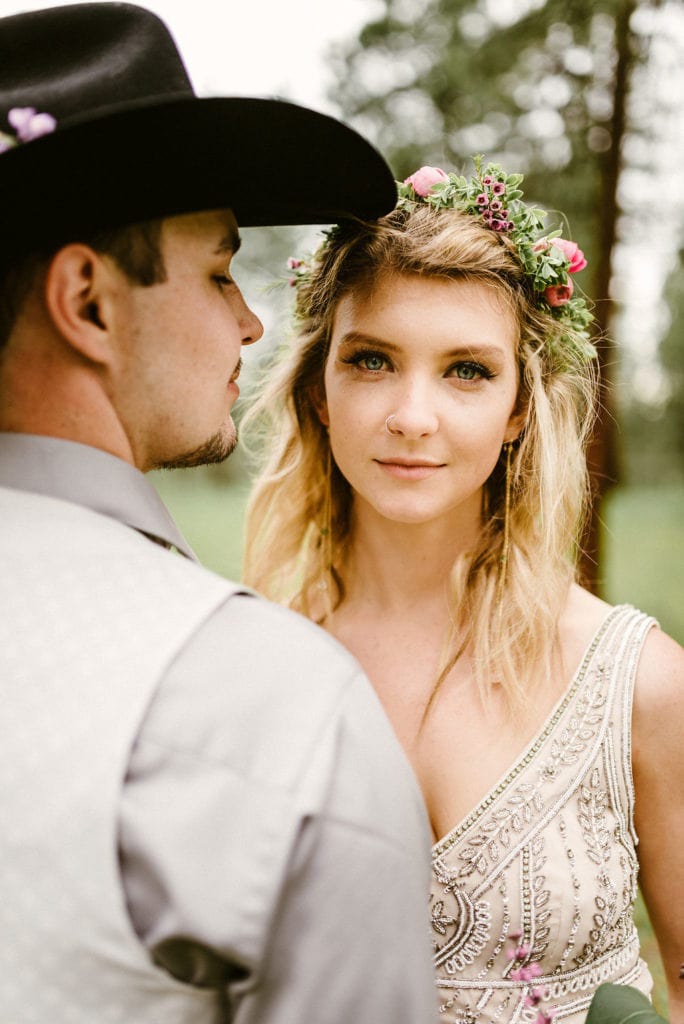 Check out our Wedding Services to get booked for your special day.