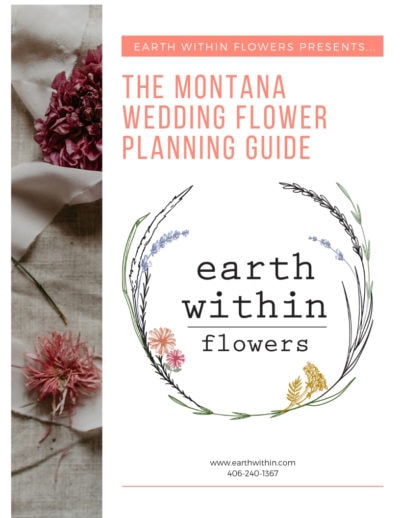 WHAT'S IN THE GUIDE
– Before you Begin: What to do before choosing your wedding flowers
– Narrowing Down Your Choices:  Following the Seasons: Spring, Summer and Fall Wedding Flowers 
–  Diving In: 3 Bouquet Shapes to Consider 
–  DIY Flowers: DIY Tips and Tricks or Leave it to a Professional
– What to Expect: An Insider Guide from A Professional 
GET YOUR FREE GUIDE!
Professional Guide To Wedding Flowers
There is no one-bloom-fits-all option when choosing your Montana wedding flowers. There's so much to consider in terms of budget, wedding colors, flower availability etc. 
That's why we were inspired to create a step-by-step guide on how to customize your wedding flowers. Download our Free Guide and start planning today!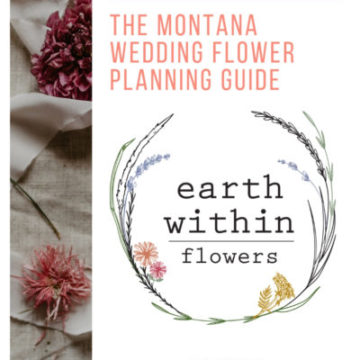 Book a Complementary Consultation