For every couple planning a wedding, making sure that all the pieces are in order is incredibly important. By preparing for your floral consultation, you can be sure that your wedding flowers will meet your expectations.
Know Your Budget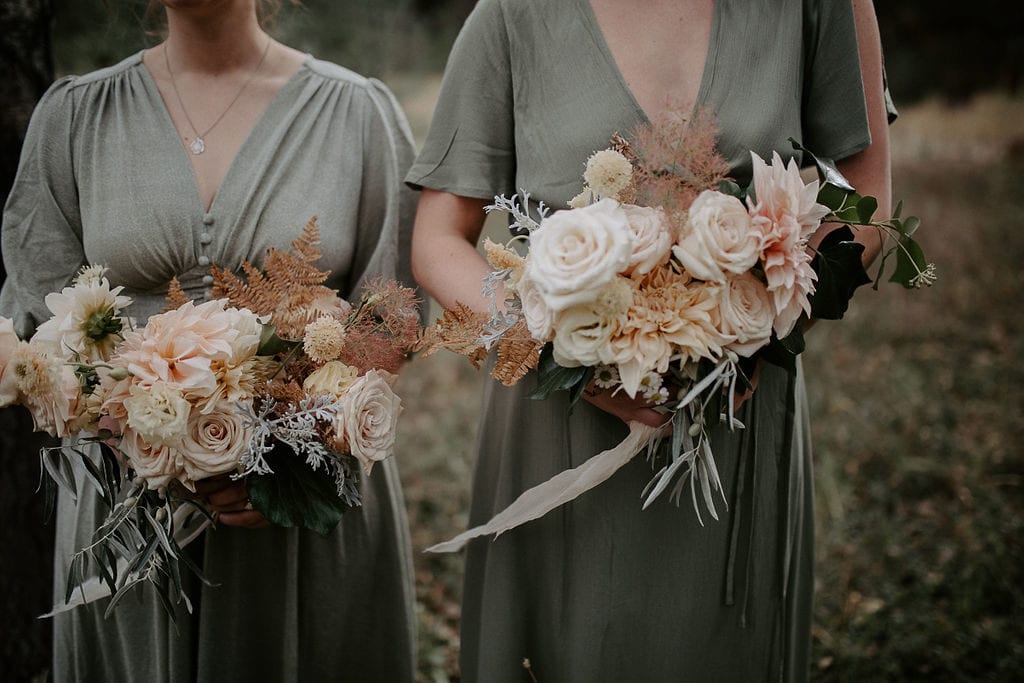 Before walking into your consultation, have a clearly set budget. Typically flowers are around 10% of your total wedding budget and more if they are the primary decor element of your wedding. With a reasonable budget, you and your florist can create a package perfect for your event.
Prioritizing your budget in terms of reception vs. ceremony flowers where money can be spent more wisely. Are you dreaming of a whimsical arch? Or do you want elaborate decor for your reception?
When you bring your budget, complete a wish list of items for your florist, so designing the perfect floral package will be even easier. Set your expectations early and keep communication lines open!
Perfect Your Colors & Mood
Having your key colors and mood solidified before your floral consultation can aid in your floral dreams being realized. Depending on the season, your florist may want to consider a few options for your flowers so maintaining flexibility in terms of types of flowers is a must. For instance, Peonies don't typically grow in August but garden roses do and create that same romantic, petals upon petals look.
Also, having a good idea of the mood for your wedding can lead your florist in the right direction in choosing flowers and design styles. Think about what other decor elements you wish to incorporate to create your overall theme. For instance, table cloths vs. exposed wood, low candles vs. tall candles, colored vs. neutral napkins. If you don't have these particulars worked out, thats more than fine too. You floral decisions can help you choose the perfect accent decor.
Your florist may even use your wedding aesthetic as a sounding board, and will be able to provide you with suggestions and examples early. Often, this leads to more personalized designs.
Bring Inspiration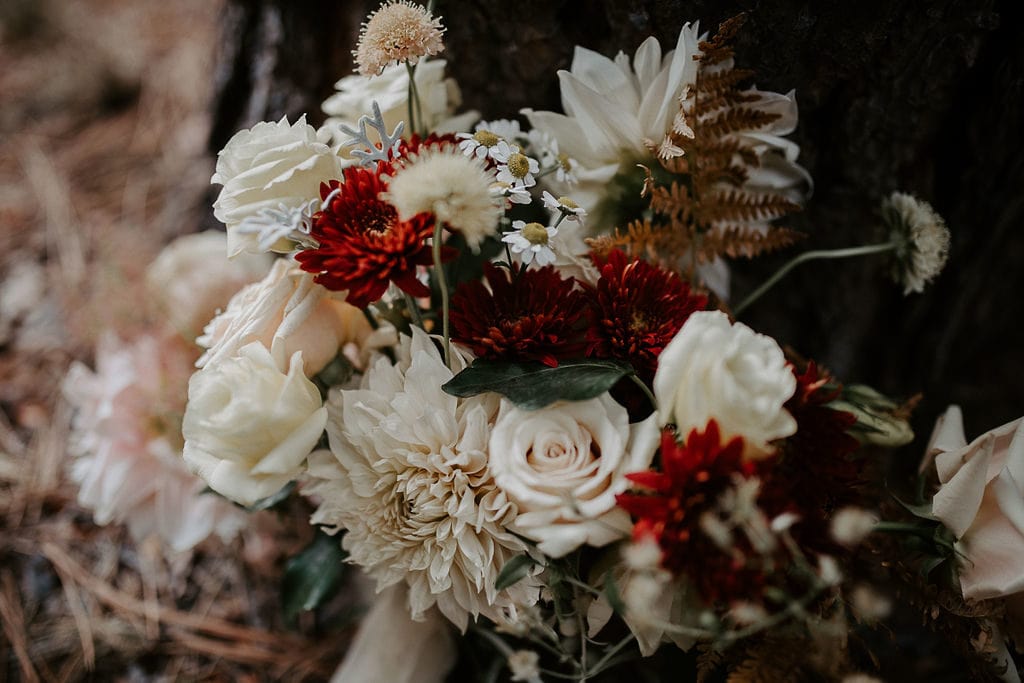 Inspiration is super important when planning your wedding florals. Be sure to look at examples of the florist's work and keep track of designs that you love by creating a pinterest board. Your floral inspiration for your bouquet in particular will serve as the starting point for your wedding flowers.
---
Are you planning a 2020 wedding? We still have spaces available! Get in touch with us about your big day!